BOSSIER PARISH LIBRARY LEFT UNPLUGGED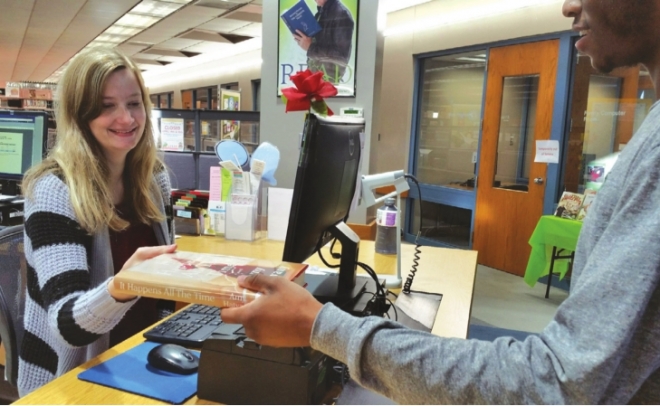 Internet service provider files bankruptcy, systems out until July 1
When the Federal Communications Commission went after the Internet service provider for the Bossier Parish Library last year, it was only a matter of time before the once-thriving communications company quickly fell apart.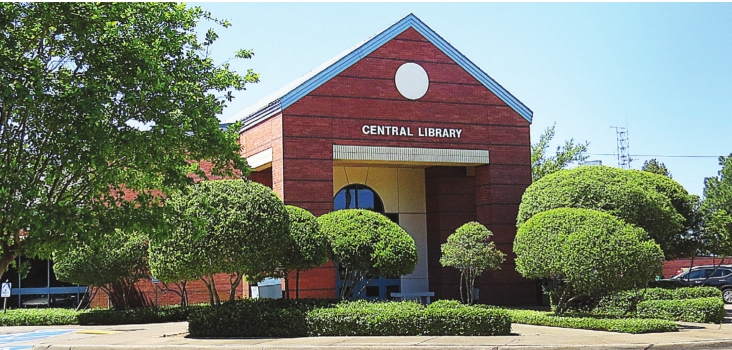 "Without warning the business disconnected our Internet service March 1," said Clara Anne Madison, associate director of public services for the BPL.
The FCC fined Network Services Solutions and its chief executive $21,691,499 for violations "involving the Universal Service Fund Rural Health Care Program and wire fraud," according to the FCC's Web site. The company filed for bankruptcy on March 20, but left customers stranded weeks earlier.
Suddenlink Communications stepped in to partially restore services, but library patrons are still unable to review their accounts or renew books online since the crash. No backup information was lost, but its 100-member library staff had to manually keep track of what went out and came in from the library system's collection of 142,536 books, movies and other materials, said Madison. The Bossier Parish library system served 90,503 patrons last year.
"Materials returned were not able to be checked in until partial service was restored. Even then, it has taken a while. Due to the slowdown of Internet service, normal transactions that took place quickly have slowed down," she said.
"The bidding process in order to receive Internet service at a discounted rate through Universal Services Administrative Company takes time. USAC is a not-forprofit corporation designated by the FCC that provides public libraries and schools Internet access at an affordable cost," said Madison.
"After the bidding and selection process to secure a new Internet service provider is completed, the new computer system will be up and operational on July 1," said Madison.
The Aulds, Benton and Central libraries are open seven days a week. The East 80, Haughton, Plain Dealing and Elm Grove branches are closed on Sunday. The History Center, located behind the main library, contains materials related to the history of Bossier Parish and a genealogy division.
– Kathleen Ward
MORE INFORMATION:
For more information, visit www.bossierlibrary.org.