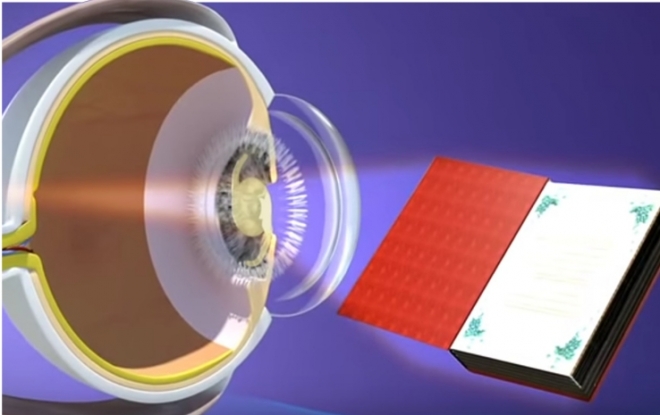 New implants treat astigmatism, other disorders
During my years of practice, I've noted that astigmatism is one of the conditions people often don't understand, but one that certainly has a major impact on their vision. Most people think their vision prescription corrects for near or far vision — and it does — but, if they have astigmatism, it must also correct for that.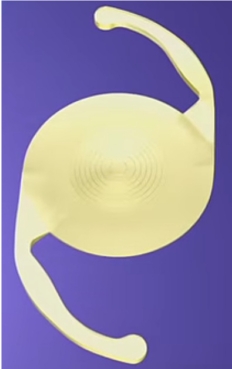 Astigmatism affects many people in varying degrees. It is defined as an imperfection in the curvature of the cornea. The cornea is the clear dome on the front of the eye that contributes to the focusing ability of the eye. When the cornea has no astigmatism, it is a perfect dome, and light focuses exactly as it should on the retina. If there is astigmatism present, the cornea is not a perfect dome, and the light rays hit the retina in a distorted fashion, causing distortion in vision.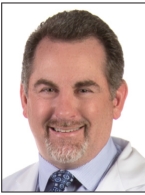 Last year the FDA approved a new lens that has some remarkable properties. Alcon, one of the major eye technology companies, introduced the ReSTOR Multifocal Toric intraocular lens (IOL). This lens has been used in other countries for years and has successfully corrected vision at all distances in patients that required glasses or contacts before their procedures. I was privileged to be the first eye surgeon locally to offer this technology.
The main point to get across with the ReSTOR Toric is that it allows a patient with larger amounts of astigmatism to now have complete correction of their vision for near (i.e., reading vision), intermediate (i.e., working on computer) and distance (i.e., watching television and driving).
What makes it so remarkable? Many people have heard of the ReSTOR lens that has been implanted for cataract surgery for years. But this new Toric lens implant goes beyond that. It allows us to treat not only cataracts but to treat astigmatism as well as presbyopia. Presbyopia is that age-related condition that affects near vision, making you wish you had much longer arms when you need to read something close to you.
For patients who want relief from cataracts, astigmatism and presbyopia, we now have this new Toric lens, and it's a winner, especially for patients who have a large level of astigmatism. With this lens we can give our patients complete correction of their vision for near (e.g., reading vision) intermediate (e.g., working on a computer) and distance (e.g., watching television and driving).
This is a real improvement not just in quality of vision but in quality of life. Just think about it: no reading glasses, no monovision contact lens, no additional incisions or surgery are required.
The surgery takes no longer than the traditional cataract surgery and requires no special care afterwards, just the usual post-cataract regimen. While there is an additional charge for the Restor Toric lens, some people will consider the cost worth the vision and convenience it offers. Eye surgeons have quite a few options for people seeking vision correction, so it's always best to make an appointment, review the vision levels and make decisions that are best for the patient.
Most commonly the Restor Toric lens is used in combination with cataract surgery; however, this lens implant can also be offered to patients with astigmatism who do not have cataracts. This is a great option for the people whose astigmatism is so pronounced that they are not eligible for LASIK vision correction.
Dr. Norman Zaffater of Zaffater Eye Center has been in practice in Bossier City since 1997 and is part of the Willis-Knighton Physician Network. His office is located in the WK Bossier Medical Pavilion.