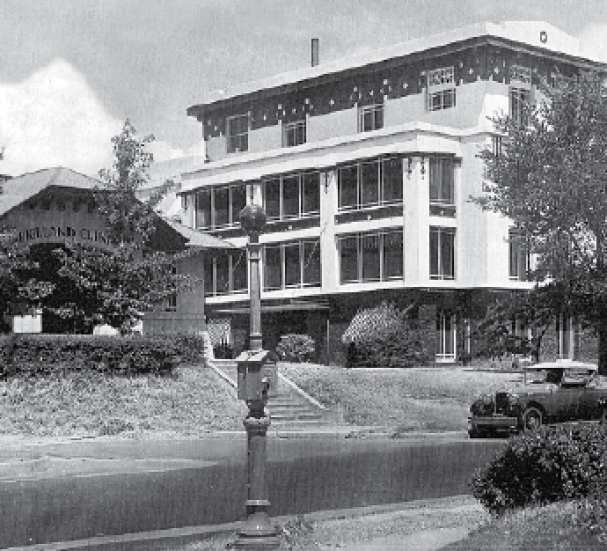 CELEBRATING 100 YEARS IN BUSINESS
In the summer of 1917, John A. Hendrick Sr., M.D.'s lifelong dream came true. The new Highland Sanatorium officially opened its doors. One hundred years later, Highland Clinic has flourished into one of the largest physician-owned, multi-specialty clinics in the Ark-La-Tex.
Today, the main campus is located at 1455 E. Bert Kouns, but many of the physicians have satellite offices, as well, to better serve the local and rural healthcare market. The clinic encompasses 17 specialties, and the physicians share an electronic health record so they can treat the patient based on a holistic approach.
Debbie Smith is the CEO of Highland Clinic and has been there for more than 23 years. She has seen the clinic grow from 25 physicians and three mid-level providers to 41 physicians and 17 mid-level providers. Since she has been CEO, the clinic has added many services including an outpatient laboratory, MRI, sleep disorder center and the vein center.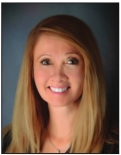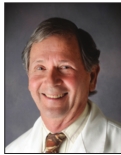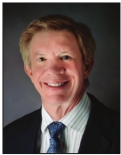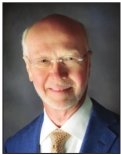 "When asked what my first priority is, as CEO, I feel that it is our patients, our physicians and our employees," Smith said.
Smith's dedication has helped Highland achieve its mission to exceed public expectation for comprehensive, convenient and quality health care for all generations. But this mission wasn't always easy to achieve.
The early years were difficult for Highland Clinic because of World War I and the Great Depression. After Hendrick Sr. passed in 1938, his son, John Hendrick Jr., M.D., took over Highland Hospital and Clinic. The hospital experienced growth in the late 1940s until it took another hit during World War II. In 1952, Dr. Charles Knight Sr., M.D., joined Highland Clinic's staff of physicians, where he worked until retirement in 1992, and then served as the hospital's medical director for eight years.
In 1968, Dr. Carl Goodman joined the clinic as an orthopedic spine surgeon. Goodman is in his 50th year practicing at the clinic.
"At Highland Clinic, we offer care to our patients the equivalent to how we would treat a guest in our own home," Goodman said. "It is the very basis of what has kept Highland Clinic the successful multi-specialty clinic that it is for over 100 years. I would hope my legacy would be that my patients felt they were treated with the respect I'd provide for a guest in my home—like friends or family."
Beginning in the 1970s, Highland Clinic was physically separated from the hospital. The clinic moved into a three-story building at 1035 Creswell Street. At this time, it was comprised of 24 physicians. From there, the clinic opened its first satellite office on Youree Drive in the early 1980s.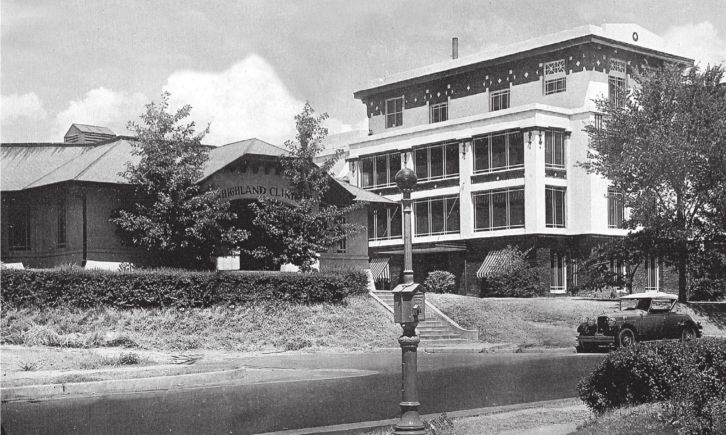 Later, it quickly grew to several satellite clinics throughout Shreveport. In 1988, all satellite operations were closed as the clinic and hospital moved to the current location at 1455 E. Bert Kouns Industrial Loop, allowing all of the physicians to be accessible under one roof. In 1998, Columbia/HCA sold the hospital to CHRISTUS Schumpert. Once again, the clinic faced new challenges but continued to grow and succeed with 48 physicians representing 15 different specialties.
In 2006, Highland Clinic became the first multi-specialty clinic in the Ark-La- Tex to bring concierge medicine to the area when SureAccessMD opened. Since then, they've added many more successful services and departments bringing them into their 100th year.
"Highland Clinic has been around since 1917, and I am glad to be part of such a wonderful organization," Smith said. "I know that Dr. Hendrick Sr. would be proud of our first 100 years."
Moving forward, Goodman believes it's their job to stay up to date on the latest technology to better serve their patients.
"The mission of the clinic is to provide quality health care to our community through multi-faceted medical services and technologies," Goodman said. "As physicians, we do our part to stay in tune to medical advances that will help provide better medical care to our patients."
As new technology and techniques are introduced, Highland has stayed ahead of the curve with surgeries that were previously done as an inpatient that are now outpatient procedures or can be done in the physician's office.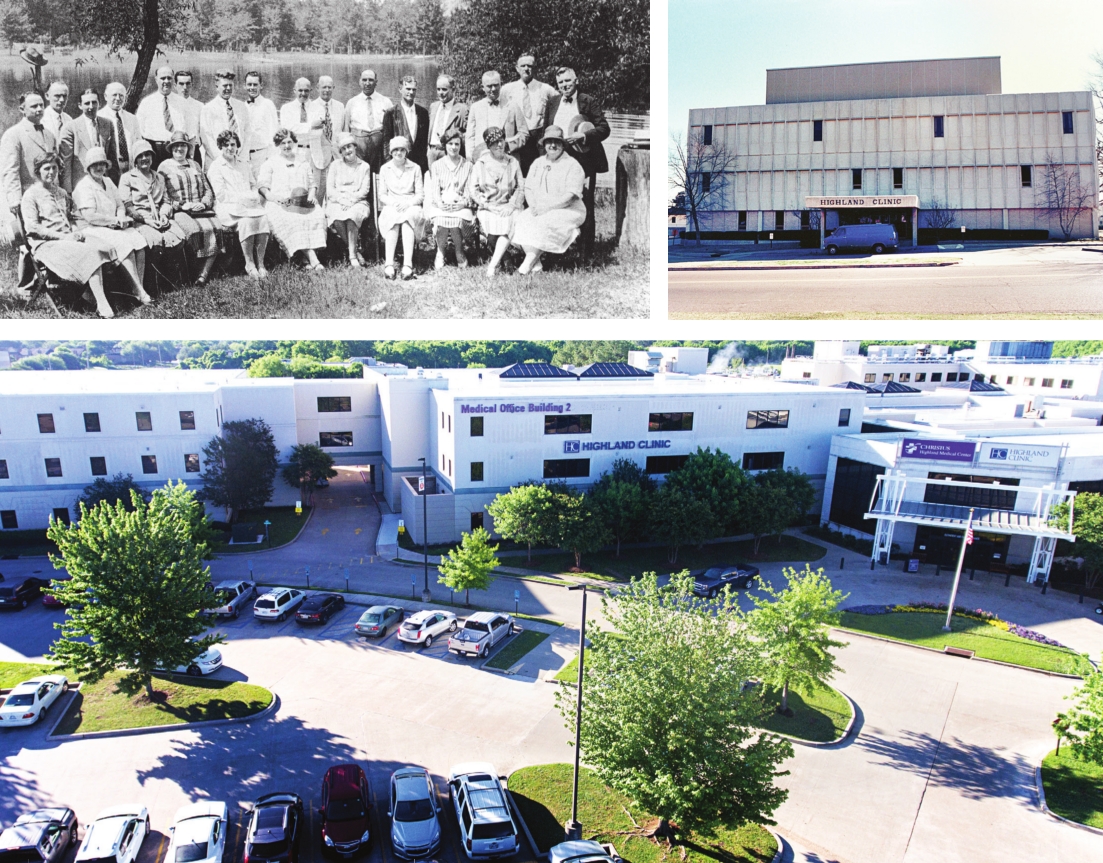 Recently, the clinic launched a school supply drive to thank the community for their support throughout the years. They raised donated supplies to benefit both Caddo and Bossier Parish schools.
Smith is hopeful about the future of the Highland Clinic.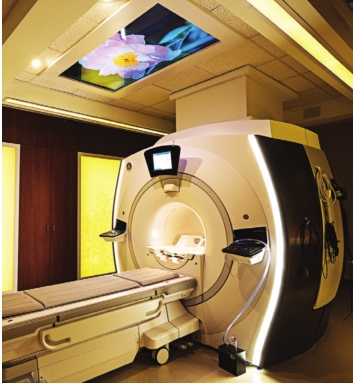 "As we celebrate our past, we are building a future for our patients, for our physicians and for our employees," Smith said. "We will continue to provide quality health care for many generations to come."