FURNITURE GROUPINGS CREATE GATHERING SPOT
Water features, outdoor furnishings and variety of styles bring comfort home
Pretty much anyone can tell you Corner Collection on Line has the most interesting and varied selection of outdoor furnishings and decor around. With their massive outdoor area of garden statuary and fountains, passersby are lured in to see the colorful and interesting pieces on display.
Whatever one is seeking, Corner Collection probably has it. Or something better.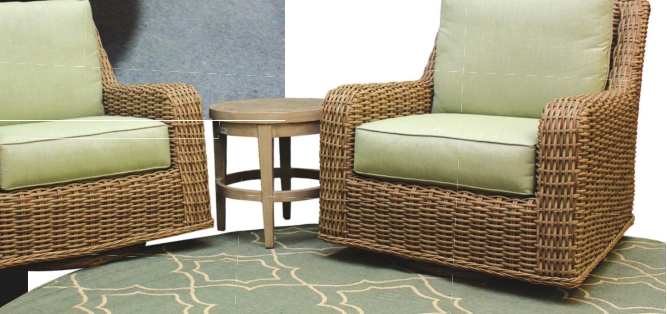 Fountains and water features are must-haves for many homeowners these days. The movement of the water and splashing sound it makes are soothing and contribute a Zen-like feeling to a garden environment. From massive multi-tiered pieces that might center a circular drive to smaller urns and wall-mounted pieces, water can literally be everywhere.
Seating areas are now often more like indoor living spaces.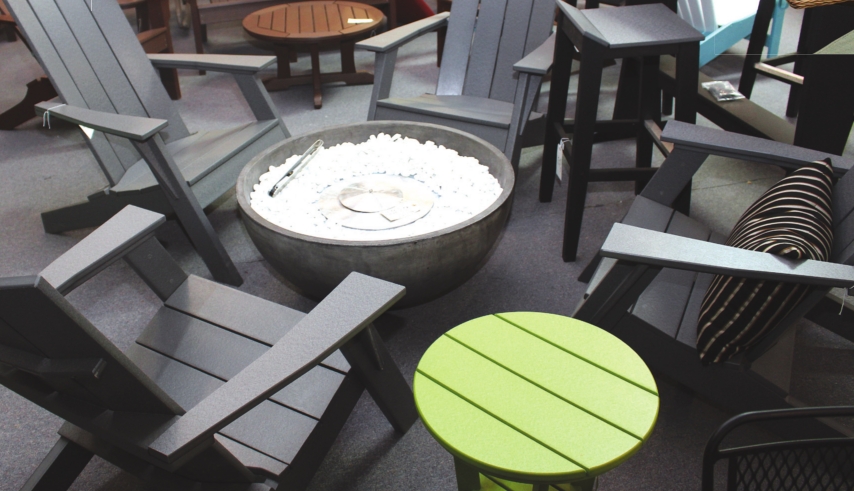 Groupings of sofas, chairs, chaises and tables are arranged around a central table or fire pit for a dedicated gathering space. A broad selection of styles and finishes are available. Custom orders are also accepted on certain lines.
Most popular? Gray finished wicker-like pieces in a modern, linear style. Gray is in, and the materials are extremely durable.
Must-haves are maintenance-free cushions that won't mildew or fade in the sun. While fabrics like Sunbrella will cost a little more, they are worth it for their long lives and durability.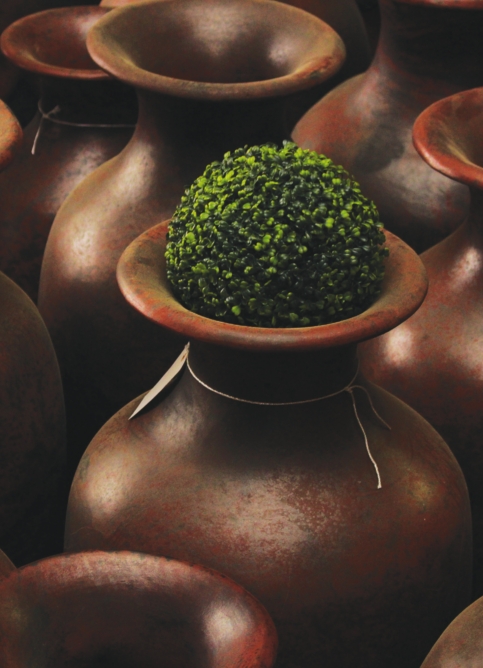 Umbrellas for tables also add color and shade, and they, too, are available in many patterns, colors and styles.
Make your garden spot a gathering place to enjoy for years to come.