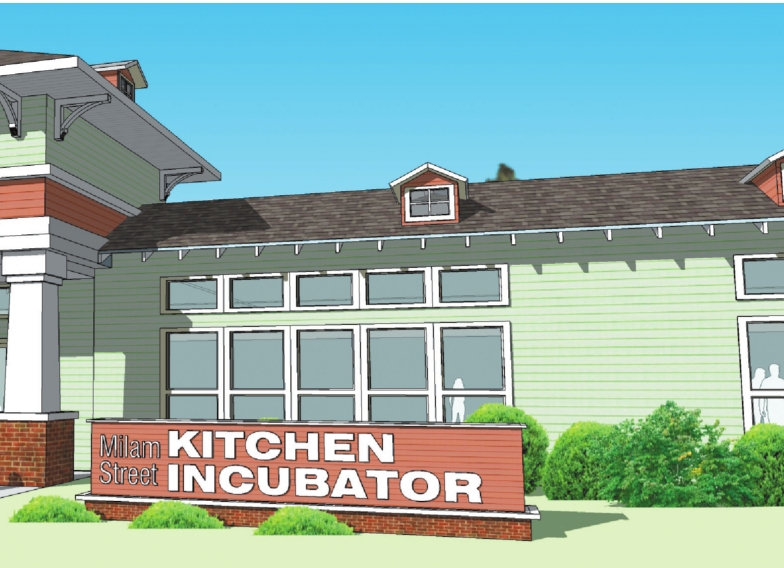 Opportunity for restaurant owners, aspiring chefs
Shreveport is about to get cooking, thanks to the recent partnership with the city of Shreveport and a grant given to Southern University of Shreveport. A culinary hub is set to open in the spring of 2018, providing an opportunity for restaurant owners and aspiring chefs.
With the purpose of revitalizing Allendale and Ledbetter Heights neighborhoods, this $1 million Culinary Hub will be located at 1210 Milam St. in Shreveport. It will boast a 5,000-square-foot space on 2.2 acres, complete with offices, conference room, cafes, event rooms and more.
According to an eNews letter from Southern University, the goal of the Culinary Hub is to connect new chefs to resources and offer a sanitary place to create culinary masterpieces. The Hub, which will be staffed and managed by Southern University of Shreveport, will be available to professional and beginning chefs alike, enabling them to learn, create, network and cook – all for reasonable fees. Aspiring restauranteurs will be able to use the facility for a small price after they have been trained.
"The facility will be the first of its kind in North Louisiana," Bonnie D. Moore, director of community development, City of Shreveport, said. "We believe that it will be a catalyst for change in the community. It'll have multiple functions, including entrepreneurship, community education, vocational training and healthrelated activities. The kitchen incubator will also provide wraparound services to neighborhood and community businesses currently working in the culinary arts and food production industries."
The $1 million grant, called the Choice Neighborhood Planning and Action Activity Grant, was received from the U.S.
Department of Housing and Urban Development in 2016.
Jeff Everson, Shreveport City Councilman for District B, has worked with the Choice Neighborhoods project for several years. "Choice Neighborhoods is a federal program that encourages municipalities to develop neighborhoods with quality housing and amenities that are accessible and appealing to people at a wide variety of income ranges from affordable housing to workforce and market rate," Everson said.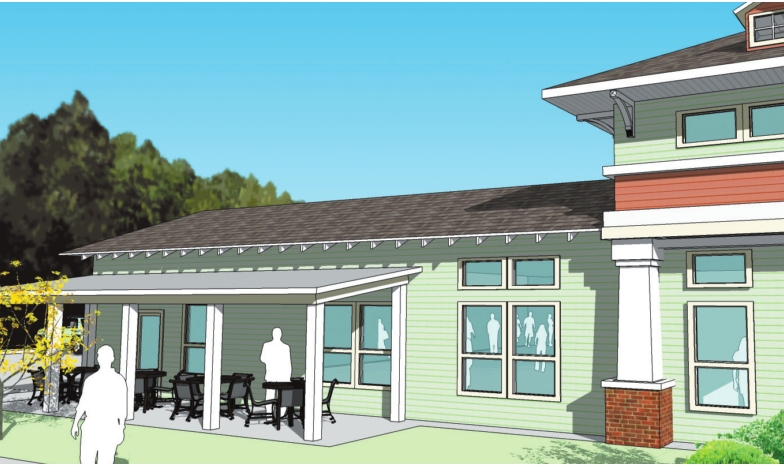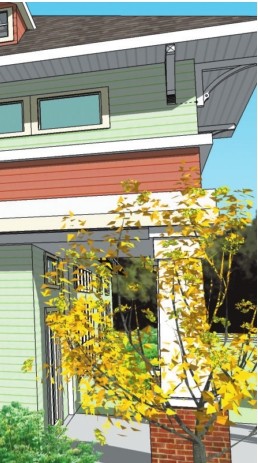 One of the goals of the Culinary Hub is to shift the mindset that healthy food is too expensive or boring to make and eat. Lessons given at the Hub will include how to prepare healthy foods as well as the proper use of kitchen equipment and how to shop on a budget.
"I was really fascinated by the Culinary Medicine program that will be a component of this facility," Everson said. "Tulane has a center for culinary medicine which explains how people can adjust their diet to reduce their risk of disease, improve their overall health and save them money at the store and medical bills, all by learning the right way to eat."
"We all know the old adage 'an apple a day keeps the doctor away,' but to see the impact that better knowledge about and access to healthy choices can make community-wide was impressive, and I'm interested to see how it can benefit our community," Everson said.
Moore wants to encourage the community to get involved. "We need ongoing funding for operation and training.
Therefore, we welcome any monetary support," Moore said. "Once the facility is open, there will be opportunities for community volunteers to participate in various capacities, including community and health and wellness events. Our goal is to aggressively disseminate information and raise awareness about this service. Spreading the word and other forms of outreach are extremely important."
"For the Shreveport region, culinary education and food production are two subindustries slated to grow that provide living wages," Moore said. "The Louisiana Workforce Commission projects that the food services industry will grow by 21.8 percent through 2024 in the regional labor market.
Further, the Commission has determined that head cooks and first-line supervisors are high-growth occupations for the Shreveport region, with average salaries of $40,000 and $29,000, respectively. This promising data suggests ample opportunity for sustainable employment."
"Southern University at Shreveport will develop and operate the facility and have management oversight and fiscal responsibility on behalf of the city of Shreveport and all of the partners. With an established small business incubator, past experience in operating culinary training, institutional educational capacity, and strong private sector partnerships in an existing workforce development program, SUSLA is well positioned to coordinate and be responsible for the development and management of this facility," Moore said.
Operational hours will be the standard 8 a.m. to 5 p.m. business hours initially.
Once fully operational, occasional evening hours driven by the need for incubator tenants/entrepreneurs to have access to the kitchen and planned occasional community events will occur.
Other partners include the Regional Metropolitan Planning Commission, the Shreveport Housing Authority, the Martin Luther King Health Center & Pharmacy, LSU Ag Center, Community Foundation of Northwest Louisiana and Step Forward.