HEALTHY DOSE of information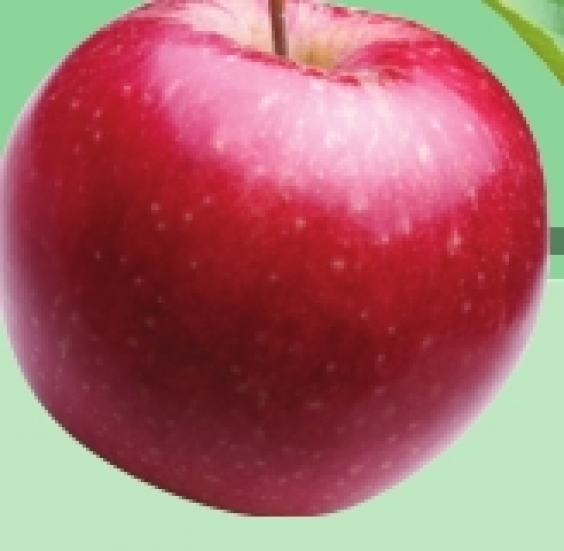 GOMES, M.D., HAS JOINED CHRISTUS PHYSICIAN GROUP Dr. Nadia Gomes has joined CHRISTUS Physician Group, as announced by CHRISTUS Shreveport-Bossier Health System. Dr. Gomes is now practicing with Dr. Susan Kemp at CHRISTUS Primary Care Associates, located at 1460 E. Bert Kouns Industrial Loop, Ste. 700.
Dr. Gomes is board certified in family medicine and specializes in comprehensive care for the entire family. Dr. Gomes is now accepting patients ages 2 and up.
Dr. Gomes was born in Canada, where she completed her undergraduate training at the University of Manitoba. She went on to pursue her medical degree at Medical University of the Americas in St. Kitts and Nevis. She completed her residency in family medicine at LSU Medical Center.
Patients may call 681-5580 to make an appointment or visit www.christushealthsb.org.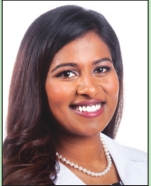 xxxx
• • •
TRAN, M.D., JOINS GIAO N. DO, M.D.
Minh Q. Tran, M.D., a pediatric intensive care specialist, has joined Giao N. Do, M.D., to provide intensive care services to children in the pediatric intensive care unit (PICU) at Willis-Knighton South & the Center for Women's Health.
Dr. Tran received his bachelor's degree in biology from the University of California at Irvine and earned his medical degree at St. George's University School of Medicine in Grenada. After completing his residency in pediatrics, Dr. Tran then completed a fellowship in pediatric critical care medicine at Rainbow Babies and Children's Hospital in conjunction with UH Hospitals, Case Western Reserve School of Medicine in Cleveland, Ohio. He has a special interest in pediatric pain and sedation.
• • •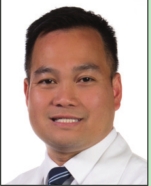 DR. PAM CREWS JOINS YWCA OF NORTHWEST LOUISIANA YWCA of Northwest Louisiana (YWCA NWLA) has announced Dr. Pam Crews as their new senior care advocate. Crews has extensive experience working with senior women.
In her new position, Dr. Crews specializes in providing support, advocacy and education for women. Program services are free and are available to senior women who are victims of crime, violence or abuse, and many times cannot afford assistance. She also assists in dealing with the emotional effects of victimization, helping with reporting abuse or fraud, filing for protective orders and other legal matters, financial exploitation, and other needs related to being a victim of crime or abuse.
For more information on senior care advocacy for women, client referral, presentations or volunteering, contact YWCA NWLA at 550-4417.