HEALTHY DOSE OF INFORMATION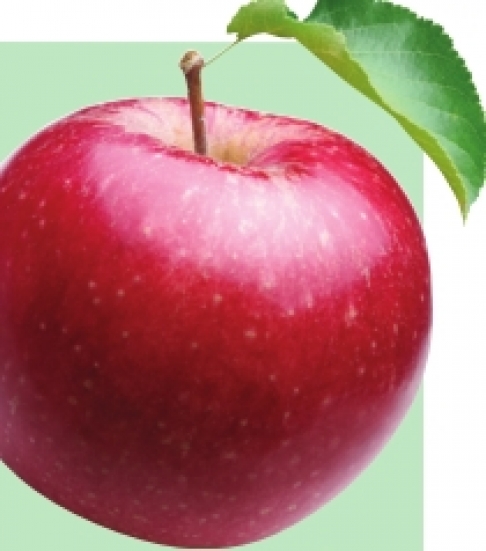 MINI MED SCHOOL ENROLLMENT
LSU Health Shreveport will open its doors to the community at Mini Med School, with sessions kicking off Aug. 1.
During this four-week program, held from 5:30-7 p.m. Tuesdays through Aug. 22, LSU Health faculty will discuss interesting health topics and offer participants hands-on activities and demonstrations that doctors and other health-care professionals receive during their training.
Cost of Mini Med School is $40 for fi rst-time participants, which includes a white lab coat and all four sessions. The fee for returning Mini Med alums is $20. Registration is now open at www. lsuhealthminimed.com.
Mini Med session topics will include: Aug. 1: Orthopaedic Surgery & Sports Medicine Dr. Shane Barton, chairman of orthopaedic surgery at LSU Health, will share the latest in orthopaedic surgery and sports medicine.
Aug. 8: Allied Health Professions Mini Med participants will get hands-on training from LSU Health's School of Allied Health Professions, which includes programs in occupational and physical therapy, physician assistant, speech language pathology and more. This session will be held at the School of Allied Health Professions building located at 1450 Claiborne Ave. on the LSU Health campus.
Aug. 15: Pediatrics Learn how the many subspecialties in LSU Health's Pediatrics put the well-being of children first.
Aug. 22: Research & Clinical Trials Learn more about research efforts at LSU Health Shreveport and how that work leads to clinical trials.
For more information, contact Angela Cason at 318- 675-8789 or at acaso1@lsuhsc.edu.

SURGEON ELECTED FELLOW OF AMERICAN SURGICAL ASSOCIATION
Gazi B. Zibari, MD, director of John C. McDonald Regional Transplant Center as well as the Advanced Surgery Center, both at Willis-Knighton Medical Center, has been elected a Fellow of the American Surgical Association, the oldest surgical association in the United States.
Zibari was offi cially elected a Fellow during the ASA annual meeting in Philadelphia. Fellows are selected based on a wide range of backgrounds and achievements, with strong academic credentials and leadership roles in major surgical and non-surgical organizations.
Dr. Zibari is a graduate of the University of Tennessee Center for Health Sciences. Following a general surgery internship and residency at LSU Health Sciences Center in Shreveport, he served a fellowship in abdominal solid organ transplantation at Johns Hopkins University School of Medicine, where he also served as instructor of surgery.
Dr. Zibari returned to LSUHSC Shreveport in 1993, where he served as professor of surgery with tenure, director of pediatric and pancreatic transplantation, chief of the division of transplantation, vice chairman for the department of surgery for academic affairs and Malcolm Feist Chair in transplantation surgery.
He is a Fellow of the American College of Surgeons and a member of numerous organizations.
KONDURU PERFORMS CRYOBALLOON ABLATION

Sai Konduru, MD, a partner at Willis- Knighton Cardiology, now offers the Artic Front Advance® cryoballoon technology to treat patients with atrial fi brillation (AFib.) He is among the fi rst doctors in the region to offer this unique procedure.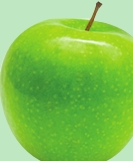 Atrial fi brillation is the most common type of irregular heart beat or arrhythmia, affecting 7 million people worldwide. It causes the upper chambers of the heart to beat too fast, inhibiting the movement of blood in and out of the heart. Atrial fi brillation diminishes a person's overall quality of life with symptoms like fatigue, shortness of breath and chest pain, while increasing his or her risk of stroke and heart failure.
Cryoballoon ablation is a minimally invasive procedure that delivers a coolant through an infl atable balloon to freeze and ablate tissue, rather than creating lesions with radiofrequency or heated energy with a point-by-point catheter. The technology allows the physician to reach and treat pulmonary veins quickly and effi ciently, stopping abnormal electrical activity that causes irregular heartbeat.
Studies show 73 percent of patients using cryoballoon technology achieved freedom from atrial fi brillation at one year Dr. Konduru, who specializes in clinical cardiac electrophysiology, joined Willis-Knighton Cardiology in March, returning to Shreveport from private practice in the Kansas City area. His clinic is part of the Willis- Knighton Physician Network. His offi ce is located in the Willis-Knighton Heart & Vascular Institute on the campus of Willis-Knighton Medical Center in Shreveport.