HEALTHY DOSE OF INFORMATION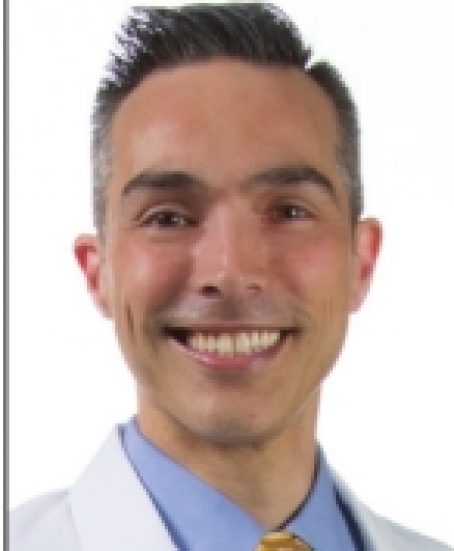 PIZARRO ESTABLISHES WK PELVIC & RECONSTRUCTIVE GYN SURGERY

Antonio Pizarro, MD, has joined the Willis-Knighton Physician Network and established WK Pelvic & Reconstructive GYN Surgery. His clinic is located in Suite 370 of the WK Pierremont Health Center Medical Offi ce Building, 8001 Youree Drive. His practice is dedicated to the care of women – from well-woman exams to management of special and complex conditions.
One of the fi rst specialists in the world to gain board certifi cation in both female pelvic medicine and reconstructive surgery (urogynecology) and gynecologic surgery from the American Board of Obstetrics & Gynecology, Dr. Pizarro is the only such specialist in the Ark-La-Tex.
Dr. Pizarro has lived in Shreveport since 1983, completing his medical and residency training in obstetrics and gynecology at LSU Health Shreveport. Following that, he was awarded a fellowship in urogynecology, robotics and pelvic surgery at the Mayo Clinic in Scottsdale, Ariz. There, he gained experience in conservative and surgical management of urinary incontinence, advanced gynecologic laparoscopy and robotics, management of complex gynecologic conditions, and female pelvic reconstruction.
Dr. Pizarro offers specialized knowledge and expertise in laparoscopic robotic hysterectomy, inoffi ce endometrial ablation for heavy periods, repair of pelvic relaxation, mesh-free robotic colpopexy, surgical and conservative management of urinary incontinence as well as other complex surgical conditions encountered by women.
WK Pelvic & Reconstructive GYN Surgery accepts new patients and most insurance plans.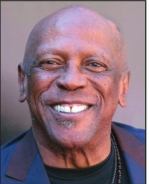 CHRISTUS CANCER TREATMENT CENTER ACCREDITED CHRISTUS Cancer Treatment Center (CTC) has earned national accreditation from the Commission on Cancer (CoC) of the American College of Surgeons. The CoC, a quality program of the American College of Surgeons (ACS) has granted three-year accreditation to the cancer program at CHRISTUS CTC. This is the 28th consecutive year that the center has been granted this accreditation. A cancer program must meet 34 CoC quality-care standards, be evaluated every three years through a survey process, and maintain levels of excellence in the delivery of comprehensive patientcentered care in order to earn this designation.
CHRISTUS CTC takes a multidisciplinary approach to treating cancer as a complex group of diseases that requires consultation among surgeons, medical and radiation oncologists, diagnostic radiologists, pathologists and other cancer specialists. This multidisciplinary partnership results in improved patient care.
The accreditation program provides the framework for CHRISTUS CTC to improve its quality of patient care through various cancer-related programs that focus on the full spectrum of cancer care including prevention, early diagnosis, cancer staging, optimal treatment, rehabilitation, life-long follow-up for recurrent disease and end-of-life care. DINNER TO FEATURE LOU GOSSETT JR.
The Council on Alcoholism and Drug Abuse (CADA) will host the CADA Annual Dinner on Oct. 11 at 6:30 p.m. at the Shreveport Convention Center. The event will feature actor and activist Lou Gossett Jr. Gossett is best known for his role as Sgt. Emil Foley in the 1982 fi lm "An Offi cer and a Gentleman," earning an Oscar for his performance. Pulling from his own struggles with addiction, Gossett is now an impassioned activist and founded the Eracism Foundation, promoting tolerance and striving to make the world a better place.
The CADA dinner, presented by Willis-Knighton Health System, will include a delicious meal and information about local addiction treatment. More than 600 guests are expected to attend.
Tickets will go on sale Aug. 11 at 9 a.m. and are $50 each or $500 for a table of eight. For more information and to buy tickets, visit CADA online at www.cadanwla. org.