What downtown and ducks have in common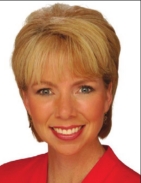 There's a visual I love. It's a duck floating in the pond – unruffled and calm above the water, paddling those little webbed feet like there's no tomorrow below.
I like to share that when I talk to groups about things happening downtown. It may seem that things move slowly, but there's a whole lot of paddling going on.
The 600 and 700 blocks of Texas Street have been paddling hard for a while now. There's money being spent, buildings being rehabbed, businesses opening and expanding. The Young Professionals Initiative group of the Chamber of Commerce attended a function at the yet-unopened Rhino Coffee at the Lofts@624 recently, and the responses – to the space, to the building, to the idea of living and playing downtown – was loudly, effusively positive.
The Lofts representative was signing up tenants on the spot, and those attending, almost to a person, could envision themselves living in a cool space in our city center.
One block away, the recently opened Parish Taceaux restaurant was packing them in. Taceaux is doing so well people are already talking about it being "too small" to accommodate the explosive interest. One recent Saturday all tables were filled from open to close, and owner Jason Brady is already planning to begin opening for a Sunday brunch. With Parish Taceaux, Abby Singer's Bistro in the Robinson Film Center, 4Js Java and More, Crystal Stairs Creole, and soon Rhino and Rock-n-Sake, this small section of downtown will be able to satisfy multiple tastes and larger crowds.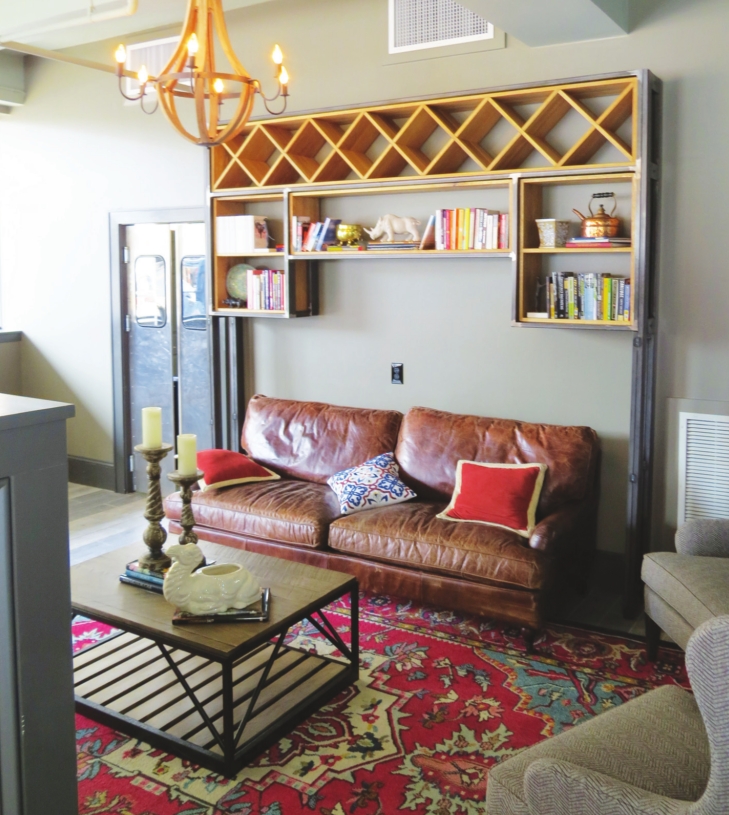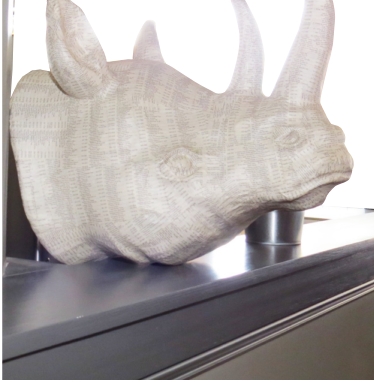 Action downtown is not confined to the West Edge. 509 Market, in the Central Business District just across from Regions Tower, is on a fast track back to fabulous. The beautiful 1911-built white high rise, now owned by an energetic group of Tennessee developers, is being space-planned for commercial and apartments with some one-of-a-kind amenities including a dog "park" for tenants on the rooftop. These developers are eyeing 2017 as a finish date, an aggressive schedule. With the Lofts@624, 509 Market and coming activity in downtown's Shreveport Common Art and Culture District and on the downtown riverfront, 2017 should be exciting, indeed.
In preparation for additional residents and visitors, downtown will soon be unveiling a parking app that will allow you to pay for on-street meter spaces from wherever you happen to be. No more getting a ticket because your meter ran out while you were in the theater at Robinson Film Center or sitting in a meeting. Soon, extending your parking time will be as easy as touching your smartphone. Other parking changes will include a valet option at the Lofts on those days you don't have the time – or energy – to find a space.
In addition to all the building is a calendar-load of upcoming events. On Sept. 7, DDA will be kicking off a monthly Art Walk downtown. Each first Wednesday, you will be able to walk, bike or drive to multiple locations to see and buy art, meet artists and hear artist talks, listen to live music, eat ice cream and if you wish, end at a pub or coffee shop to drink a beverage and discuss all the fun you had during the course of the evening. Also on your list of things to do should be the Stan the Music Man Festival on Aug. 20 that will include a tribute to both local music legend Stan Lewis AND Prince, and the opportunity to zoom – screaming – down a 1,000-foot slide that will be set up on Common Street.
Don't think for a moment that, just because we're growing and adding to downtown's options and amenities, we will ever stop being just a tad bit odd. Odd is fun, and we wouldn't want it any other way.
– Liz Swaine