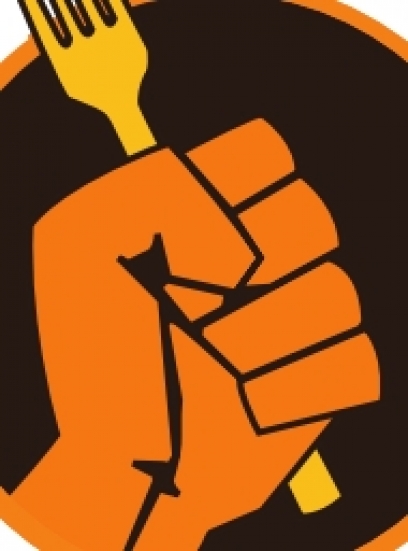 Curated dinner series to determine Louisiana Food Prize finalists
The Louisiana Food Prize is back, and organizers contend it's going to be bigger and better than ever before.
After a highly successful, sold-out dinner series in 2016 consisting of 13 dinners prepared by local chefs for Golden Fork Society (GFS) members, the Food Prize announced that they will be hosting two sessions of the Society of the Golden Fork to begin May 1. In each dinner series, 10 local chefs will cook for GFS members, and the members will vote. The two top chefs from each series will compete in the legendary Battle for the Golden Fork, taking place during Film Prize Festival weekend (Oct. 4-8). Members of the Society are required to attend at least three of the 10 dinners to be eligible to vote. The Golden Fork chef series features dinners from:
Session 1: 2016 Golden Fork Winner Blake Jackson, Anthony Felan from Wine Country Bistro, Jason Reynolds from Zocolo's Neighborhood Eatery & Drinkery, Melissa Stewart, Darrell Johnson from Crescent City Bistro, Weston McElwee from Tejas Kitchen, Bryan Overdyke from The Shreveport Club, Eleazar Mondragon from Ki Mexico, Monique Armand and Brandy Bryant from Herby K's.

Session 2: Gabriel Balderas from El Cabo Verde, Brandon Fail from The Levee, John Strand, 2015 Golden Fork Winner Tootie Morrison from Abby Singer's Bistro, Hardette Harris, Frank Harris (Chef Allison Patterson & Van Murff) from Frank's Pizzeria, Gioacchino Brucia from Giuseppe's Pastacaffe, Cindy Gleason Johnson from Southern Faire, Wesley Douglas from Petroleum Club, and David Bates from Kitchen and Bath Cottage.
"The Louisiana Food Prize is all about elevating our culinary culture in Northwest Louisiana," said Gregory Kallenberg, executive director of the Food Prize. "I think this group of local chefs not only embodies the best and brightest in the area, but, I believe, they are some of the best and brightest in the country."
Each session in the series is reserved for 50 people, and memberships are $300 per person.
Registration and ticket sales for the Society of the Golden Fork will close on May 16.
Contact Sabrina Adsit 213-6437 or visit www.LaFoodPrize.com to sign up for the Society of The Golden Fork and learn more information about the Louisiana Food Prize.