Susan G. Komen North Louisiana hosted their annual local celebrity dance party, Dancing For The Cure, at Horseshoe's Riverdome on May 6. Ed Walsh and Chrissi Coile served as hosts of the fund-raiser. Eight local celebrities, including Tim Fletcher, Lauren Vizza and Jay Whatley, competed to take home the pink mirror ball trophy. This year's winner was Joel Rodgers from KTAL, NBC 6. All money raised from the event benefits Susan G. Komen North Louisiana.
– Mary Ann Van Osdell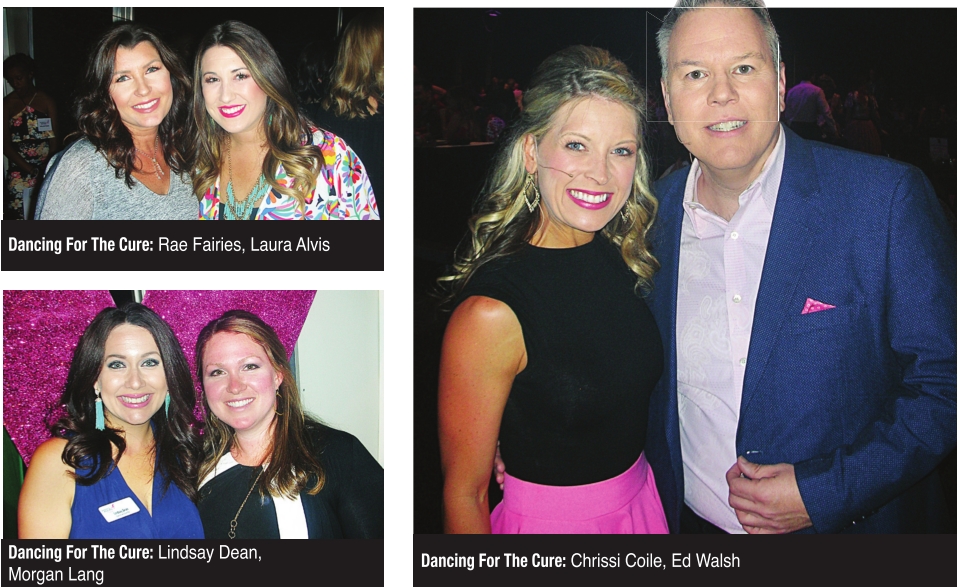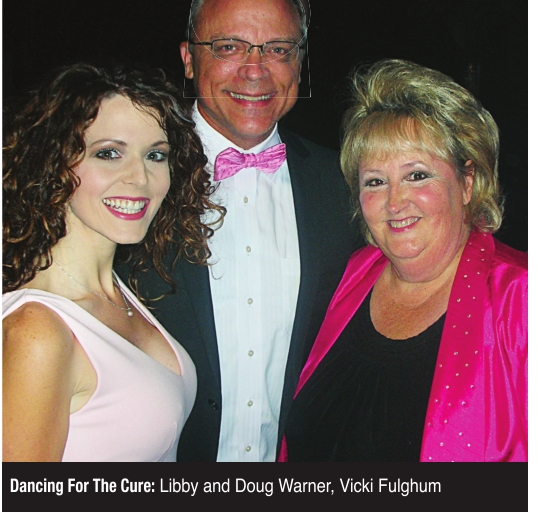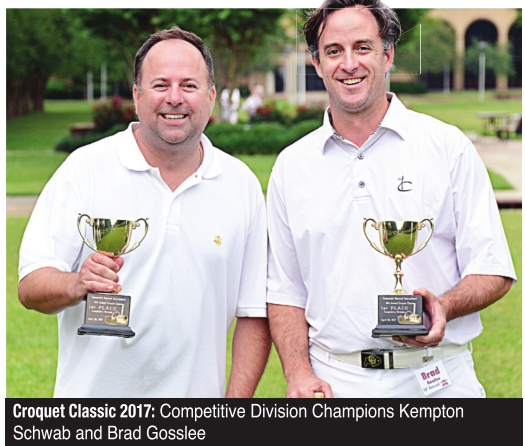 Croquet Classic: Meet the top winners of the 18th Annual Community Renewal Croquet Classic, held in late April at LSUS. There were 42 teams for the event, which raises funds for the Community Renewal Adult Renewal Academy, where students of all ages can earn their high school equivalency diploma. The ARA has 110 graduates and counting. Lynn Bryan oversaw the successful event, along with a great team of volunteers.
– Special to The Forum