INDEPENDENT LIVING FOR SENIORS
Options vary in service and offerings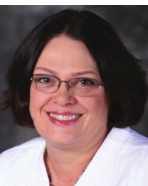 Today's senior citizen has more options than ever when it comes to finding security for themselves and peace of mind for their loved ones in a home that fulfills all their needs.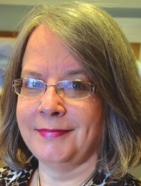 The Oaks of Louisiana is a life plan community that includes independent living, assisted living and total or skilled care living options.
"Our focus on wellness is dedicated to helping residents live well and live longer," said Terrie Roberts, public relations manager for The Oaks.
"The Oaks is a vibrant neighborhood where senior adults enjoy a lifestyle of choice, opportunity, control and peace of mind."
The Oaks focuses on helping seniors achieve personal wellness in all dimensions through programs, classes, events and opportunities. According to Roberts, peace of mind comes from planning for the future and knowing that residents have access to health services at all levels as their needs change.
"With apartments starting at $1,563, The Oaks is an outstanding value for its distinctive location, extraordinary services and exceptional maintenance-free lifestyle that includes housekeeping, dining options, 24/7 security, transportation and more," she said.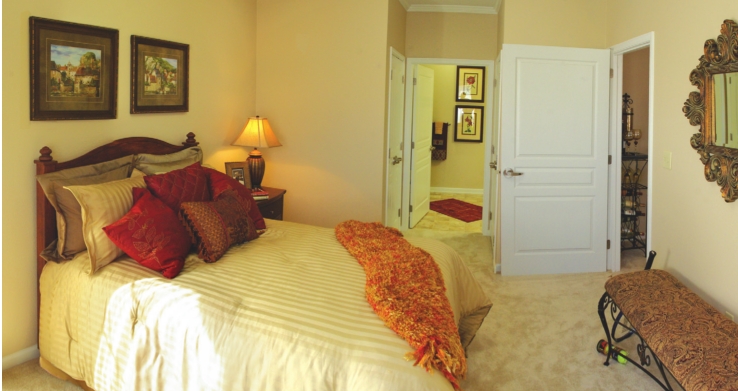 Living in a community like The Oaks gives a senior citizen freedom from household chores and expenses.
"Maintaining an older home can drain you and your finances," Roberts said. "Even if your mortgage is paid, monthly expenses to maintain your home, yard and lifestyle may be higher than you realize. When living in your home, you never know what you'll owe each month until the bills arrive."
At The Oaks, payment is the same every month. There are no hidden costs. Housekeeping, transportation, security, cable TV, Internet, entertainment and trash collection costs can add up. At The Oaks, they are included in the monthly lease.
"Residents use their energy and money to enjoy life, and they do so with neighbors who share their interests," Roberts added. "More and more prospective residents see the advantages of making a move sooner rather than later – not waiting until they are forced to make a decision and may be unable to enjoy all that an independent lifestyle offers."
Apartments at The Oaks in Tower at The Oaks, Garden Apartments at The Oaks and Savannah at The Oaks are lease only. There is no buy-in. Health Center at Live Oak is a certified Medicare/ Medicaid provider.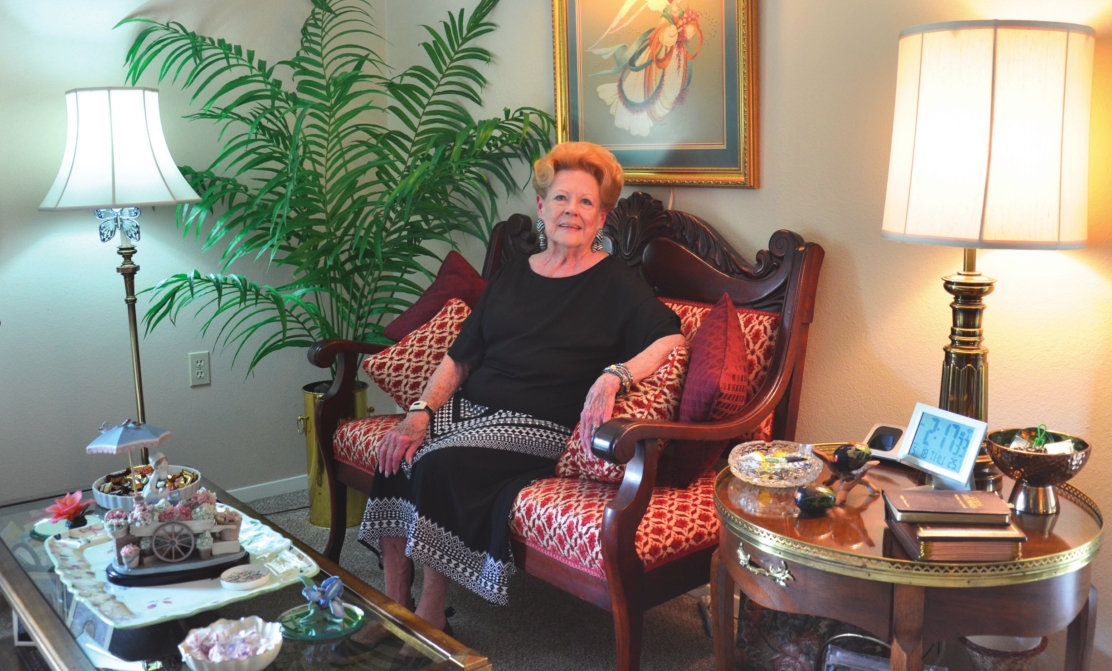 The Oaks is located at 600 East Flournoy Lucas Road. For more information, visit www.oaksofla.com.
While The Oaks seems to cover all the bases, another choice for independent living is Waterview Court.
Waterview Court, located at 2222 Bert Kouns, gives potential residents choices from 10 different floor plans ranging from studio apartments to two bedrooms. The facility serves three meals a day in a dining room and offers housekeeping once a week.
"Transportation is one of the best of all the facilities in town," said Executive Director Pat Covington. "Four days a week from 8:30 to 4:00, we will take you anywhere in Shreveport/Bossier – to doctors, shopping. And we have a full activities program."
Waterview has 24-hour staff; however, the difference in independent and assisted living lies within the type of staff.
"We do not employ nurses, but we work with two different agencies that have nurses that will come in and assist them with their meds," Covington said. "We do no hands-on care."
But there are different independent living facilities, she pointed out.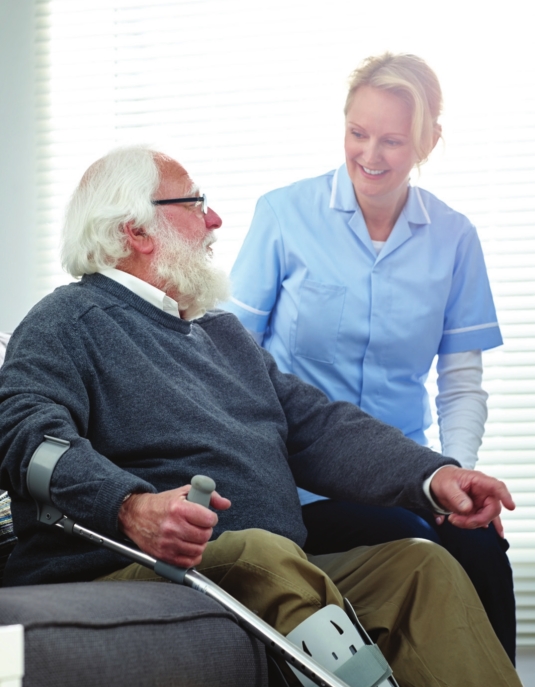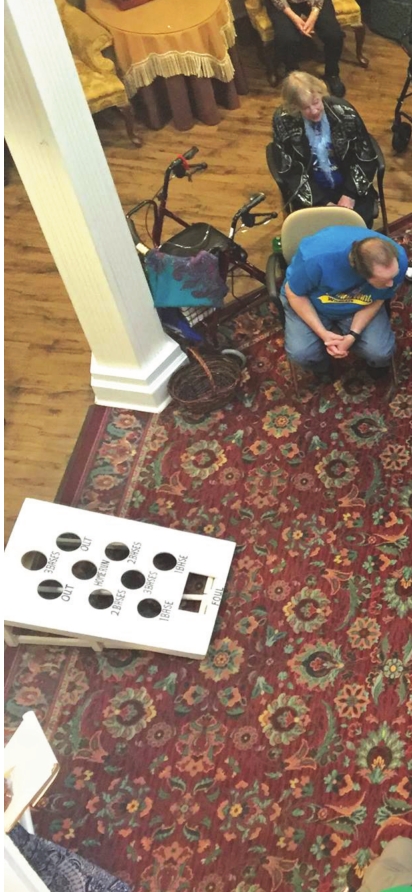 "When someone's looking, they really need to compare apples to apples as to what types of services they need and want and what is offered in the community they are looking at," she said.
Residents at Waterview Court don't have to meet qualifications other than to live safely in their apartments, Covington said.
"Those who are able, still drive and can come and go as they please," she said. "We do lock the front and back doors at certain times, but we have a lot that drive and a lot that take advantage of our transportation."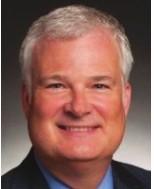 Waterview Court is a private-pay facility with VA aid attendants for something other than meals or housekeeping, Covington said.
"We can work within pretty much anyone's reasonable budget," she said. "Everything's included, DirecTV, all utilities except telephone are included, so there are no additional costs other than rent.
"We encourage them to bring their own furniture," she added. "It's their home, and we want them surrounded by all the things that make it their home."
For more information about Waterview Court, visit waterviewcourtseniorliving.com.
Maybe your loved one isn't ready for assisted living, but assistance in a familiar environment – like their own home – is a really good thing. In that case, agencies such as Always Best Care and Preferred Care at Home may be a better fit.
"I tell people, when looking for care for a senior family member, do your homework," said Scott Green, owner and president of Preferred Care at Home. "One size does not fit all."
Preferred Care is a national franchise that has been in Shreveport for around five years. It is regulated by the state Department of Health.
"The type of care we give is client directed," Green said. "A family member usually contacts us first, when they notice a change in a parent's behavior. We perform an assessment and then match the caregiver with the client."
Preferred Care provides services that are not related to the medical aspect of the client's life, such as bathing, grocery shopping, cleaning and preparing meals. They cover a seven-parish area.
The Web site www.preferhome.com/ nwla has information on Alzheimer's disease and dementia, two illnesses Green says families may find the most devastating.
"We spend as much time working with families, helping them through the changes with their loved ones as actually providing care for the loved ones," Green said. "Nobody prepares us as adults how to deal with aging parents."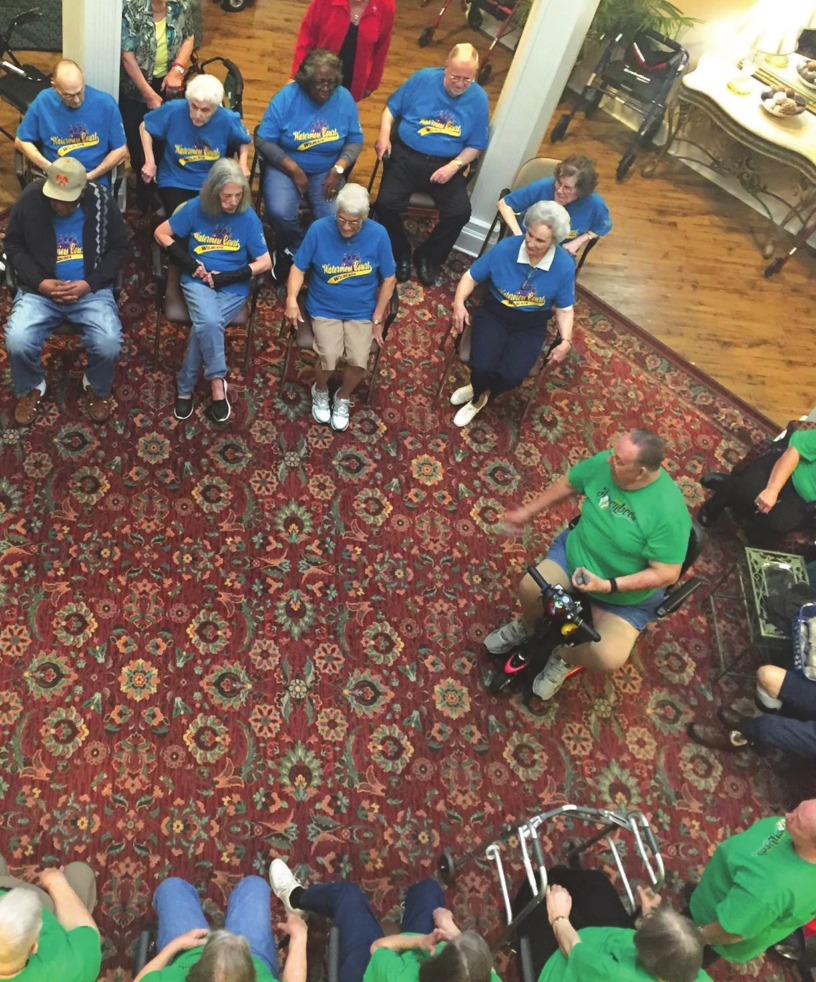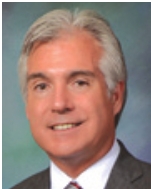 Always Best Care is a franchise with local headquarters in Shreveport servicing a nine-parish area offering sitters and companions anywhere from four hours a day to around the clock.
"If a senior needs services but does not want to go into either assisted living or independent living or a nursing home, then we provide services that allow them to stay at home," said Michael Corbin, director of business relations with Always Best Care.
While Always Best Care's services are non-medical, their team is CPR-certified with 20 hours of ABC training. Also state-regulated, care coordinators are well trained to assess clients and can transition them to long-term care, if necessary, Corbin said.
"If it reaches a point where they need additional help, we can help them with assisted living placement by setting up appointments at different facilities and just through our knowledge may be able to help them with what would be the best fit for them," Corbin said.
In the beginning, however, the care manager will meet with the client and any family members available to assess a care coordinator that will best suit that client's needs.
"That care coordinator will go out and see the home and see any safety hazards for mobility issues; we can offer assistance there to make the client's everyday life better," he said. "We can come up with a plan of care to present to the family to make sure we are all on the same page."
And while the care is non-medical (Corbin likes to say coordinators can remind clients to take their medicine, they just aren't allowed to administer it), there are healthy benefits to having an Always Best Care companion and/or sitter.
"Companion care is another person in the home to socialize, play cards, help with meal preparation, things like that," Corbin said. "With sitter services, we actually touch the clients … we are helping them with grooming, bathing, dressing, changing linens and things like that."
While Always Best Care is a private-pay service, there certain acceptable benefits.
"We accept VA benefits, and a large portion of our business is from the Veterans Administration," Corbin said. "And long-term care insurance … because it is more cost effective for a long-term care insurance company to keep a client in the home with a sitter or companion than it is to move them to a facility."
For more information, visit www.abcshreveport.com.
– Bonnie Culverhouse