2017 Red River Balloon Rally
U.S. National Hot Air Balloon Championship
Because of their success and longevity, Mudbug Madness and Red River Revel are the gold standard of festivals in Shreveport-Bossier.
However, a third event is making a move to join that group as one of the area's most anticipated and enjoyable events.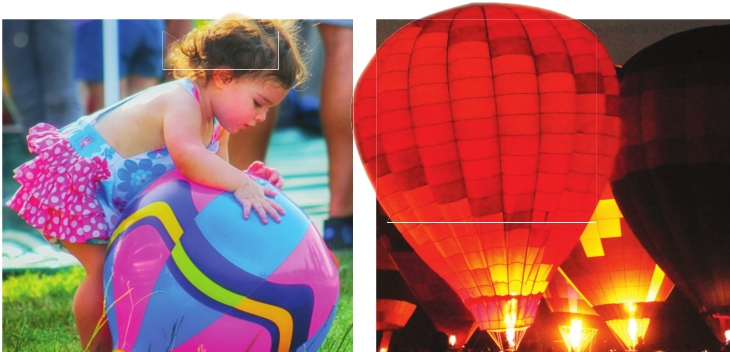 The 2017 Red River Balloon Rally– held in conjunction with the weeklong U.S. National Hot Air Balloon Championship – will take place July 14-15 (Friday-Saturday) at LSU- Shreveport. It's your chance to enjoy music, food, arts and crafts, a Kids' Zone, and get an up-close look at some of the world's most impressive hot-air balloons.
"Our goal and our committee's goal was to really make this something that when people left, they were saying, "We thought we would have to go to Dallas or New Orleans to see a festival of this quality," said Kelly Wells, executive director of the Shreveport-Bossier Sports Commission. "We've spared no expense."
Advanced tickets for this year's event are $10 (age 6 and above) and can be bought at participating Super 1 Foods and Brookshire's stores.
Wells says he expects 15,000-20,000 people to attend the Rally each night. In just its second year of being associated with the U.S. Nationals, the Rally will offer something for most everyone. Friday night will be "Faith and Family Night" presented by Broadmoor Baptist Church. The featured musical act will be For King and Country, a two-time Grammy Award-winning Christian music duo.
Saturday night will be "Country Night," with Rodney Atkins headlining the stage. Atkins has recorded six number one songs.
Those acts, and others, will perform in a setting which Wells hopes will give the Rally a big-time feel.
"We're bringing in one of the top stages and video boards in the country coming out of Dallas," Wells said. "It's a hydraulic system – phenomenal graphics. It's something you would see at the Jazz Festival in New Orleans or in Plano, Texas, for their balloon festival. We want the community to take pride and really be an owner in this event."
In addition to music, there will be a Balloon Glow and fireworks each night of the Rally. The Balloon Glow is one of the more beautiful sights at a hot-air balloon event. Pilots, at the same time, will fire up their balloons' burners, creating a colorful sight against the backdrop of darkness.
It's your chance to enjoy music, food, arts and crafts, a kids' zone and get an up-close look at some of the world's most impressive hot-air balloons.
"These balloons are 80 feet tall by 30-40 feet wide," Wells said. "To see 30 or 40 of these balloons up close and personal is a really neat experience."
For those of us on the ground, the Rally will provide a fun and relaxed atmosphere. However, for those in the air, it will be serious business. Fortythree of the world's best pilots will be competing for the title of U.S. National Champion and the right to represent the United States in the next World Championship in Austria.
"We've got the best pilots in the world coming in," Wells said.
One of those pilots has a particular fondness for Shreveport. Rhett Heartsill, a geologist from Fort Worth, Texas, will return to defend the title he won here last year.
"We're pumped!" Heartsill said. "I'm really excited. There have been just a handful of pilots who have repeated. I'm coming back and feeling lucky."
Luck may have something to do with how well a pilot performs in competition. However, the weather – in particular, the wind – is a bigger factor. Throughout the week, pilots will guide their balloon toward a target, then toss a beanbag as close to the target as possible. The closer the bag lands, the more points the pilot is awarded.
"It's kind of like playing golf, where you get to hit one ball each time at every hole, and whoever's ball is closest to the hole, you get the best score," Heartsill explained. "The best score is 1,000 points on a target, down to zero."
Sometimes, the beanbags land close to their target. Sometimes, they don't.
"There have been cases where we've had 30 markers (beanbags) within one meter from the center of the 'X,' or all the way out to 1,500 meters, and sometimes if the wind changes, we'll all be unfortunate and miss the target."
Heartsill competes in six to eight events a year. For the Shreveport competition, his balloon should be easy to see. "Texas Star" is blue with white stars and a checkered racing strip on the top and bottom.
While a hot-air balloon competition can take place just about anywhere, Heartsill learned last year that Shreveport's terrain offers pilots an advantage.
"The lower the elevation, the more efficient your fuel is, so we can have longer flights," Heartsill said. "Most of the balloons in these competitions are racing balloons, so they are generally smaller, which at higher altitudes will require more energy – more heat to keep them afloat."
Heartsill learned competitive hot-air balloon flying from one of the best – his father. Joe Heartsill is a five-time U.S. National champion. Even though they will be both be trying to win top honors in Shreveport, competition is not as thick as blood.
"We're constantly in communication in the air, letting each other know our observations of the winds at different altitudes, strategy and all that," the younger Heartsill said. "He's my number one flying partner."
Weather permitting, you will start seeing balloons in the sky Monday, July 10, as pilots take practice flights. However, practice doesn't always make perfect in competition.
"(Last year), the wind started dying down, and we found ourselves struggling to get to the targets in time," Heartsill said. "That's something you can't really prepare for, besides being efficient and quick and let's get in the air and not waste any time."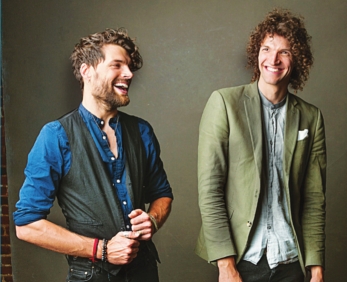 The championship is scheduled to start Tuesday morning, July 11, and run through Sunday. Wells said the best way to know if weather is allowing the balloons to fly will be to follow the Red River Balloon Rally Facebook page, which will be updated each morning.
"They (pilots) meet every morning between 5-6:30. The weather conditions have to be right for the balloons to fly."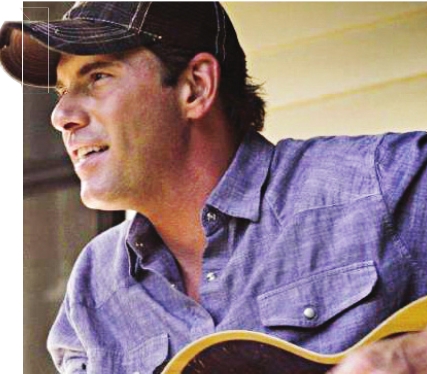 "We get up early in the morning, read all the winds, read all the weather that's happening," Heartsill added.
Mother Nature is one of the reasons the competition is scheduled for more than just a day or two.
"The reason the championships are six or seven days is because the wind conditions and the weather conditions have to be right for the balloons," Wells said.
However, as long as it doesn't rain, weather conditions for the Rally – aside from the likely warm temperature – will be just right.
"It's an action-packed event from about 6:30-7 p.m. on," Wells said. "You can do the tethered balloon rides. You can do the arts and crafts. You can just sit and chill, throw a blanket out and get ready for the concert."
For more information on the 2017 Red River Balloon Rally and U.S. National Hot Air Balloon Championship, you may visit www.redriverballoonrally.com.