SPORTING COMPETITIONS INCREASING IN SB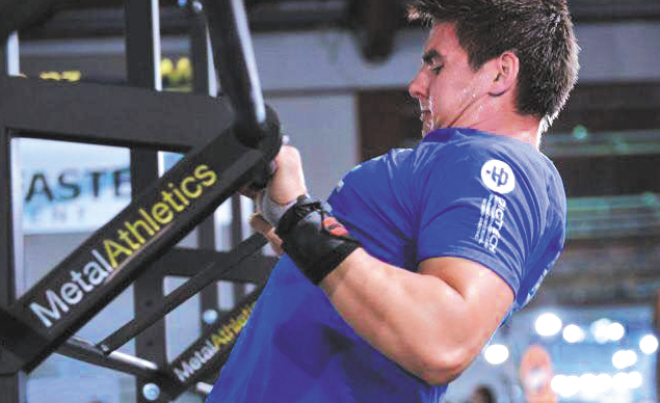 Events planned for 2018
Shreveport-Bossier is Something Beautiful. The word is getting out our area is a great place to visit and compete. 2017 has seen an increase in our two cities playing host to sports competitions.
In my 17 years in the tourism industry locally, the last three years have been rough with declining tourism revenues. Halfway through this year, however, we started seeing moderate increases, and we will end 2017 with a healthy increase in revenues generated by tourism, and 2018 looks even brighter. I would like to thank the 243 sporting events, 313,000 sports participants, friends and families we have brought into the SB area over the last two years with our partner venues, sanctioning bodies, tournament organizers and sponsors for helping contribute to the growth. Our successes have resulted from receiving the extra occupancy tax funds in late 2015 but also working and listening to our community and what events they want in our area and are willing to invest sponsorship dollars or volunteer hours to get these events here.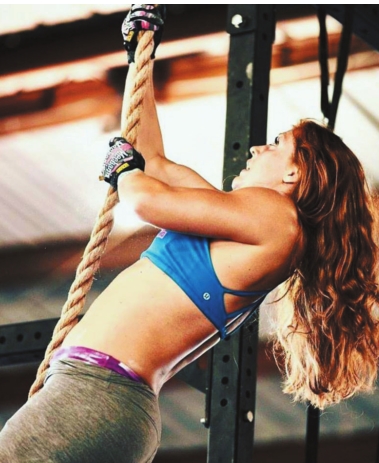 We have worked tirelessly with the local venues in both cities and parishes to fill the void with state, regional, national and even some international sporting events. While we won't bring in an event unless we have local venue or community support, we have found a niche in finding those nontraditional sports to the area – sports like archery, Cross- Fit type competitions, BMX, bodybuilding, rodeo, boxing and hot air ballooning; these sports are growing and in many cases seeing double-digits in their respective sports nationally. However, we still work hard to bring in the traditional sports and have quite a few on the books as well. These growing niche sports tend to cost less than the top five sports, and many of these sports hold their competitions during high-need periods in which our hotels, restaurants and retail are seeking business, and some bring in larger numbers of folks for a longer period of time. We could not host a large number of events without an incredible number of volunteers, and our army has a database of over 2,000.
Many of these military or citizens or community leaders are just proud of their community and enjoying showing SB off to these guests of SB. We have amazing events booked for 2018 and even a few in December including the WOD GODZ, a CrossFit-style competition the second weekend in December along with the SB Holiday College Basketball Classic coming up on Saturday, Dec. 16. Our area will end the year with our strong partner, the 2017 Walk On's Independence Bowl on Wednesday, Dec. 27. If you are interested in sponsoring, volunteering or attending one of our upcoming sporting events check out our website, www.shreveportbossiersports.org.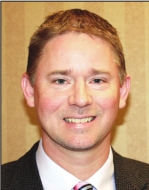 The Shreveport-Bossier Sports Commission will continue to team up with our community to bring sporting events to Shreveport, Bossier City and Caddo and Bossier parishes.
Have a sporting event you would like to see hosted in our area? E-mail kwells@ sbsports.org. Many of our best leads come from readers like you.
Some of our upcoming events include the following:
• ALAS Regional and State Archery Tournaments, February and March

• LHSAA State Wrestling Tournament, February

• LHSCA Boys and Girls All-Star Basketball Tournament, March
• Adams Pro Golf Tournament, April

• ABA Ray Scott National Bass Tournament
• 2018 BFL All-American and YETI College Nationals

• Monster Truck Nationals, June

• 2018 Red River Balloon Rally and U.S.
Hot Air Balloon Nationals, July

• 2018 Powerboat Nationals, September
• The 2018 Red River Kite Festival, October

These are just a few of the more than 100 sporting events we partner with stakeholders to bring to Shreveport-Bossier City to provide an economic impact and quality of life to citizens of Caddo and Bossier parishes.