VOA Joins Shreveport Common with New Office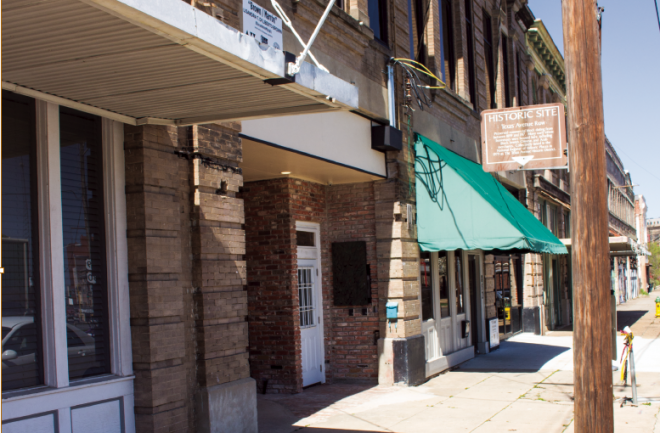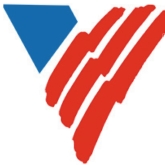 Volunteers of America (VOA) has opened a new office located along the 800 block of Texas Avenue. With this new office, they'll be joining Shreveport Common, which is a designated arts district beginning to develop in the area.
This is a new location for VOA's program staff offices as well as the new home to their Vision of Hope program. Vision of Hope is a day program that serves individuals with chronic mental illness. Tricia Jowell, director of community relations for Volunteers of America North Louisiana, says this new office is a centralized location which is easily accessible for those they serve and their staff.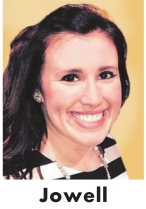 "We are proud of our long and rich history in this community," Jowell said. "We first began in Shreveport in 1935 with the opening of a shelter off Texas Avenue for women and children."
VOA has a 46-unit residential facility called the McAdoo, which primarily houses adults with chronic mental illness also located on Texas Avenue. One reason they moved Vision of Hope to the new office downtown was so that it was closer to their McAdoo residents, many of whom participate in the program.
"This program helps individuals learn ways of coping with their illness, guides them toward achieving their goals and allows them a place to have fun in a safe environment and be in healthy relationships with others."
Jowell says VOA is connecting with the Shreveport Common mission. They are creating a unique and diverse community bringing programs and services to enhance the quality of life for those that need them.
"We want to be in this area, and by being here, we are improving and transforming lives together."
For over 80 years, Volunteers of America North Louisiana has been serving children, families, people with disabilities, veterans and senior adults. For more information, visit voanorthla.org.