BRF hosted an open house for their newest facility, the $19.5 million Center for Molecular Imaging and Therapy (CMIT). The new CMIT houses state-of-the-art cyclotron and radiochemistry laboratories, as well as preclinical and clinical facilities that will help to expand molecular imaging and therapy care for a variety of oncological, neurological and cardiological conditions. The project, which is expected to result in 25 direct new jobs in the Northwest Region over the 1 next five years, is the result of a partnership among the North Louisiana economic development organization BRF, the state of Louisiana, private donors, state and national partners, and community groups. – Mark Crawford
CMIT Opening

1) Brad Schmidt and Christina Notarianni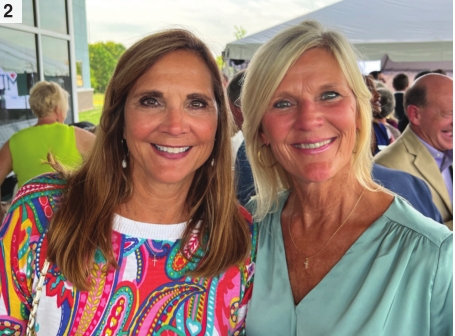 2) Grady Morrison and Sheridan Shamburg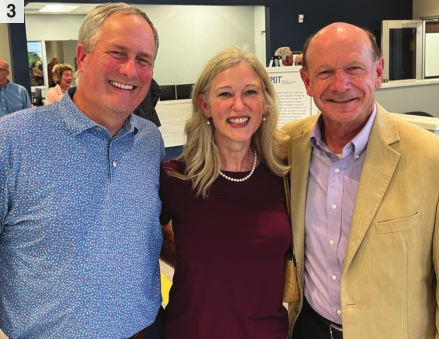 3) Jared Franklin, Kathy French and John Barr

4) Rebecca and Mark Evans
THE FEIST-WEILLER CANCER CENTER'S LONG-RUNNING LIFE SAVERS GALA returned in a very big way this year. The theme, "Taking Flight," was perfect given the location of this year's event: the flight line at Shreveport Downtown Airport. Nearly 300 attendees, dressed in their best PanAm-era attire, danced the night away to live entertainment by Empire 6. Chef Blake Jackson created custom flights of food inspired by Rio, Hong Kong and Rome, and guests were able to bid on exclusive travel items in the silent auction including a week in Hawaii, a weekend spent in a luxury airplane hangar condo in Fort Worth, and a local date night complete with a sunset flight across Shreveport-Bossier. The event raised more than $130,000. – Mark Crawford
Taking Flight Life Savers Gala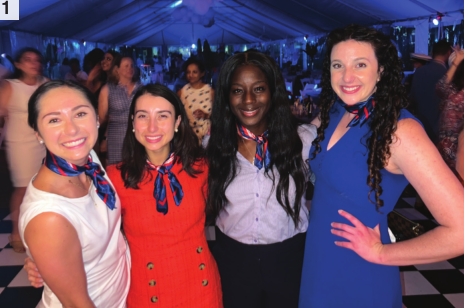 1) Jillian Sandoz, Deniz Gungor, Ama Mosieri and Sarah Martin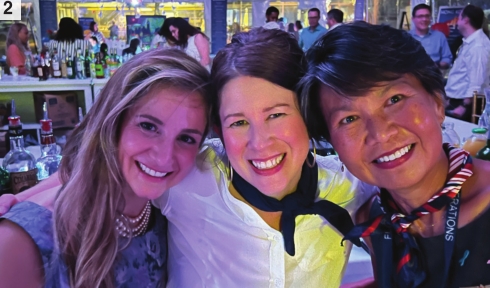 2) Megan Mabery Filer, Ellem Lewis and Sam Bruscato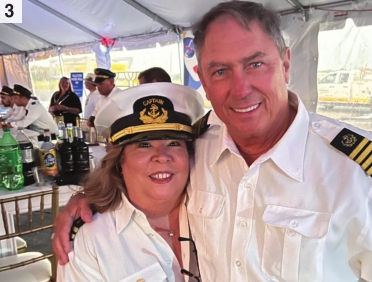 3) Susan Moffitt and Michael Henson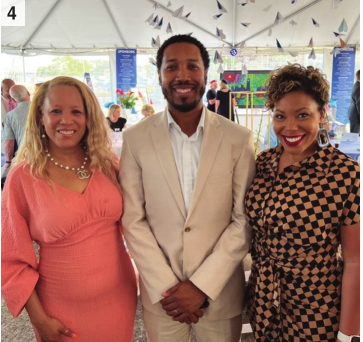 4) Valerie Jamison, Taylor and Destiny Jamison
Hosted by Art by Lauren, Simply Chic and SUGAH Cotton Candy, HOT GIRL SUMMER was just that … HOT! Over 100 Shreveport-Bossier girls gathered at Art by Lauren studios (1120 Texas Avenue) for a night of Beverly Hills Hotel meets Coachella fun. They sipped on custom cocktails by Glow Alchemy Kitchen, danced all night to That Girl DJ and partook in multiple "festival stations," including a flower crown bar by Paige Colston Designs.
– Special to 318 Forum
HOT GIRL SUMMER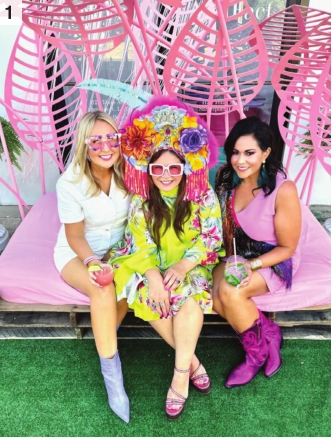 1) Britney Spivey, Lauren Ross Simmons and Jessica Zylicz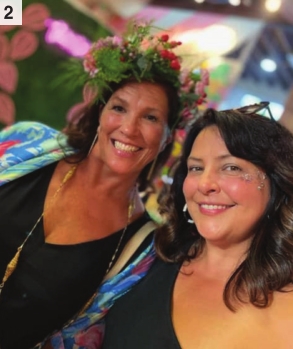 2) Gail Brown, Amy Talley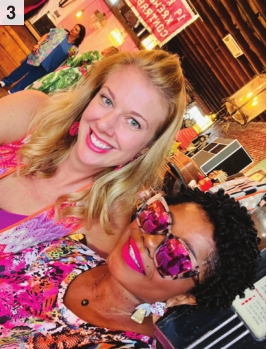 3) Jessica Comegys and Niema Longstratt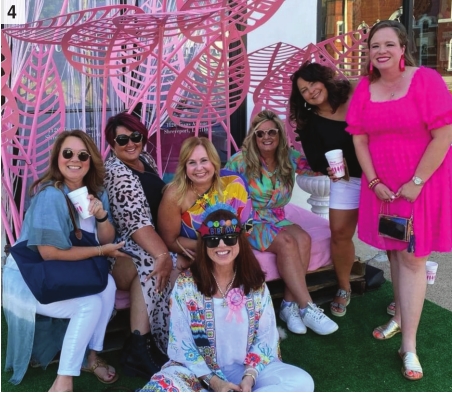 4) Kathy Sikes, Julie Lyles, Shelley Booker, Teri Flash, Amy Talley, Amy Quinn and Renee Mainous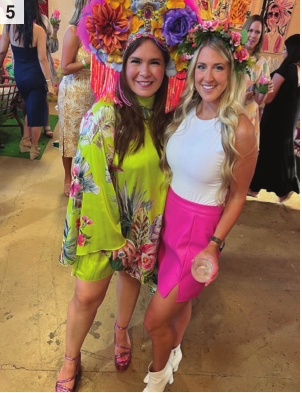 5) Lauren Ross Simmons and Lauren Fedley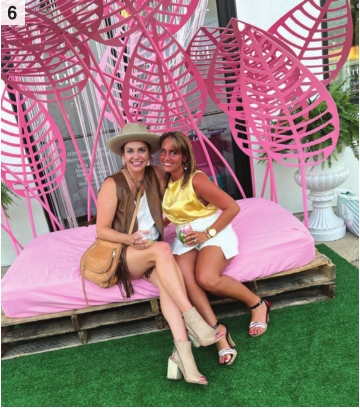 6) Trisha Q=Peterson and Stephanie Knox
To be included in OTS, e-mail your high-res photos to editor@318forum.com Must include a daytime phone number. Or, contact Mary Ann Van Osdell at mavo@softdisk.com or Mark Crawford at markcrawford1@aol.com for coverage.