State Office Building Moves Forward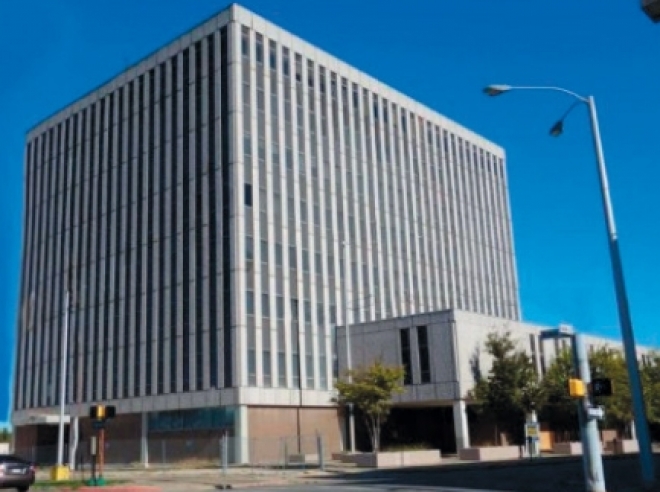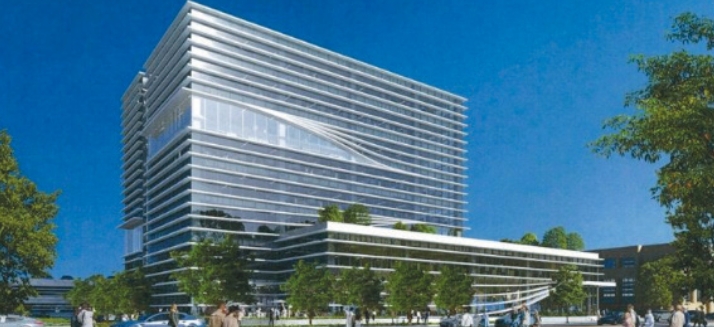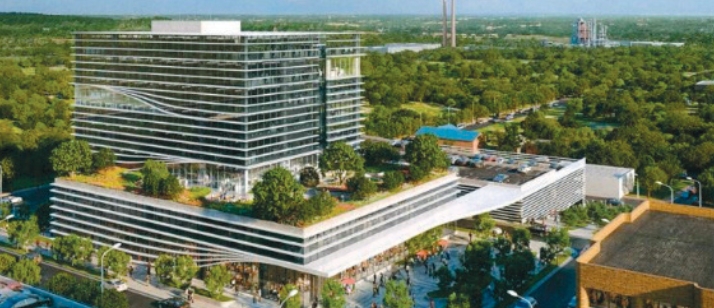 Former Federal Building to experience a rebirth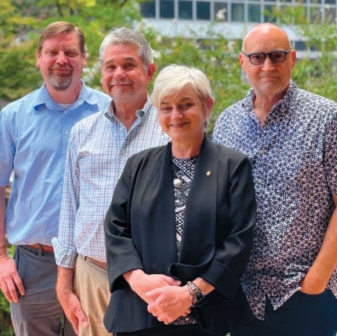 Proposed options are already being drawn up for the state of Louisiana's "new" State Office Building at 500 Fannin Street. While conceptual only, the drawings show just how different a newly conceived structure will be from the old Joe D. Waggonner Federal Building.
A press release from the Louisiana Legislature says the Office Facility Corporation voted unanimously to strip the existing building at 500 Fannin Street "to the bones" and build what essentially will be a new building and a new adjacent parking garage. Because the original structure will be reused, the price will be roughly $70M instead of a new build price closer to $140M.
According to Mark Moses, director of the state Office of Facility Planning and Control, the state will begin construction in early spring 2024. The state will use existing funds to start the project rather than sell bonds.
Remember that these renderings are just options for the finished look and that no final decision has been made. One thing is certain, though. The state of Louisiana intends to create an energyefficient, state-of-the-art building filled with the latest technology and natural light.
State Representative Cedric Glover, who fiercely advocated for repurposing the Joe D. Waggonner building into the state office building, says he will be hosting town hall meetings to "provide additional information and receive feedback from those interested." We will work with Rep. Glover to host at least one of those meetings downtown.
"The adaptive repurposing of the former downtown federal building is a win for our region at so many levels," Glover said. "The structure has been empty for eight more years than it was occupied, with no visible or viable prospects on the horizon to return it to commerce."
The building, owned by Louisiana Christian University in central Louisiana, was once slated to become a law school. Those plans never fully materialized and the building sat vacant for 28 years. The state of Louisiana purchased the property for $1.75 million.
Over the 28 years of vacancy, the building Architecture International. Now that the sale became blighted, an entire unattractive has been completed, efforts can engage in block with seemingly few options. What the building does have, though, are good bones, good concrete and lots of space: space for employees, for state visitors and a new parking garage.
The design team is Shreveport-based COE earnest. The state of Louisiana's estimate is that the new Downtown Shreveport State Office Facility will take three years to complete.
Liz Swaine is the executive director of the Downtown Development Authority. She can be reached at liz@downtownshreveport.com.