AFS to move into new building
AFS, a recognized leader in freight audit and shipping software, is building a new 30,000-square-foot building at the intersection of LA-3132 and Ellerbe Road in Shreveport.
AFS operates under one main goal: to reduce shipping costs for customers.
Founded in 1982, AFS partners with their clients to cover the entire shipping lifecycle with improved transparency and limited interference; delivering shipping cost reductions to companies in LTL, Parcel, Truckload and Ocean logistics. They also provide comprehensive logistics strategy services, protecting companies from hundreds of millions of dollars in shipping costs each year, as well as deal in shipment execution and tracking, invoice auditing and payment, analytics and freight claims.
This giant workspace will provide new measures of efficiency in business for AFS and support their significant growth as a company. AFS has grown to more than 280 employees and is a leading Inc. 5000 company. The groundbreaking, which was announced in February of 2015, has made way for the major construction now in progress. The groundbreaking was attended by approximately 100 employees from Shreveport, who came in hard hats and logo attire, wielding shovels to help participate in and celebrate the company's new venture.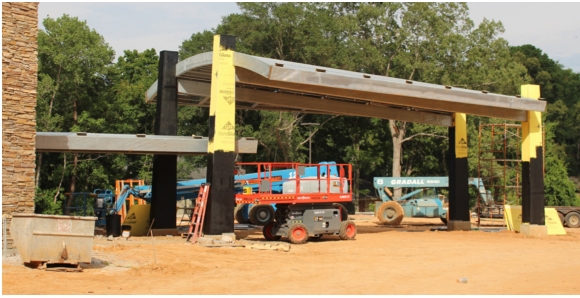 "The only reason we are successful is because of our people," said Jeff Harper, president of AFS, in a former press release. AFS has eight U.S. o p e r a t i o n s offices and one in India. This new space in Shreveport will be their largest yet and will provide ample opportunity for the growing client base of AFS, which is currently at 1,500 plus.

AFS functions under synergy and believes the more people handling an issue, the quicker the solution will be found. That's why they currently employ 280 cost-reduction experts to work with customers for saving their businesses money on shipping. Their knowledgable teams consist of bill resolution managers, pricing analysts, auditors and more – providing everything customers need to guarantee savings and stick to their budget.
According to their Web site, "At AFS, we believe in a holistic approach to shipping cost management so that no matter what it is that you ship, or how you ship it, we ensure your shipping costs are the right size for your company demographic."
AFS customers will be assigned an account manager that will monitor their account frequently in order to ensure the maximum savings on shipping costs. Part of that includes searching out hidden costs and essentially finding customers "lost money."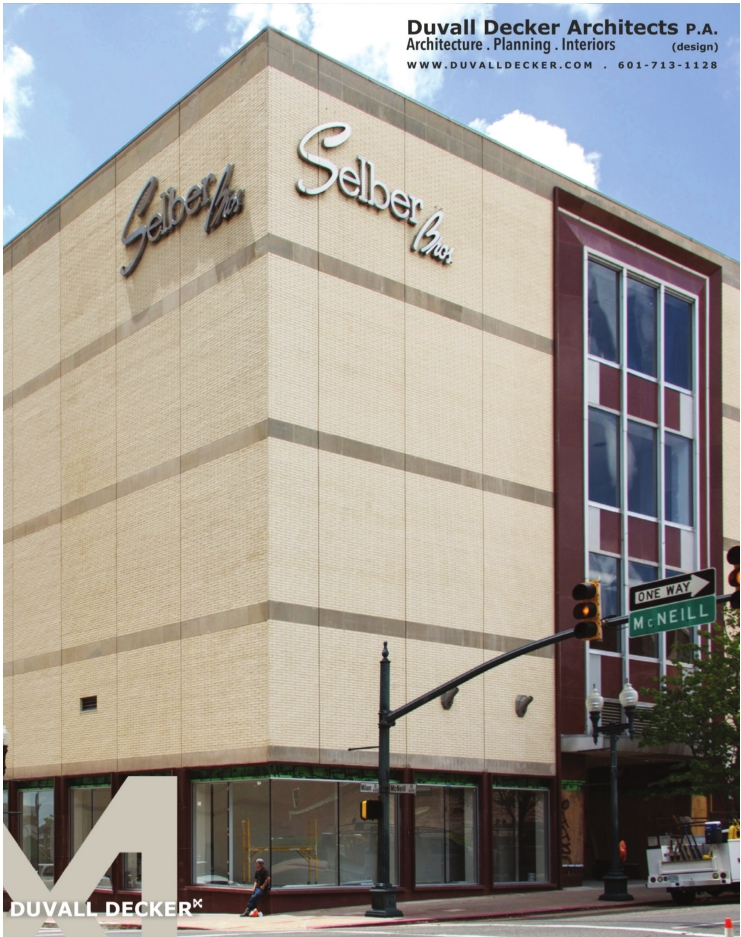 AFS also offers AFS Advantage, which is a licensed Freight Forwarder and Non-Vessel Operating Common Carrier (FMC #022731NF) that specializes in export and import shipments. They meet client needs in the areas of Ocean FCL & LCL; Air Freight; Documentation, Customs Clearance and Cargo Insurance.
AFS also offers a blog via their Web site with articles, advice, news points and tips on saving. For more information about AFS and its products and services, visit www.afs.net.
– Betsy St. Amant