Initiative seeks to make city a better place to live and work
One of the things I appreciate most about being chairman of the Greater Shreveport Chamber of Commerce is getting to meet great people from all walks of life from across our region.
What I am struck by is the hard work, dedication and commitment so many people have to one another and to our community. I believe the role of the Chamber is to help amplify that work and those efforts, so that they can succeed and be a catalyst for improving our community.
That's why we've started the Chamber's Connect Initiative, to bring together business, government, education and nonprofit leaders to make Shreveport a better place to live and work. We're asking important questions: "What is working that we should expand on?" and "What is missing that, if provided, could make a difference in our community?" And then we are developing collaborative solutions to improve our community.
The Connect Initiative began with focus groups of business, government, education, and nonprofit leaders meeting to identify key priority areas for working together to make progress. We are concentrating on improving education, addressing poverty and disparity issues, connecting the generations, strengthening economic development and pride of place, and building trust as a foundation for ongoing collaboration. As its name indicates, Connect is about communication and collaboration.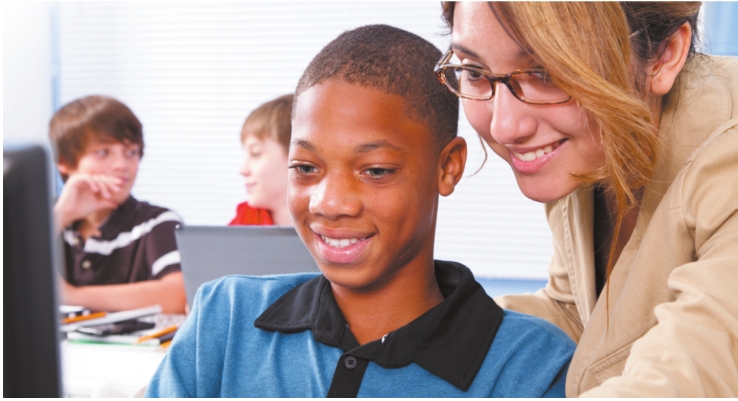 In the area of education, we are seeking to give more opportunity to our young people by focusing on educational improvement in the areas of early care, early childhood education, college and career readiness. We want to make school improvement a common cause for us all, not just one for school boards, superintendents, principals and teachers.
Connect is also about working together to overcome the poverty and disparity issues that have created two Shreveports – realizing that a rising tide lifts all boats. We are making a deliberate effort to address economic disparity by encouraging and supporting existing initiatives like Bank on Shreveport, the Minority Supplier Institute and Junior Achievement. Furthermore, we are creating a database of job opportunities for the people of our community.
Connect is also focused on reaching across generations to provide more help for young adults, ensuring they understand what employers are looking for in an employee. We are seeking to find ways to connect our emerging leaders with opportunities in business, nonprofit work and politics. We are further focusing on entrepreneurship and remaining competitive with other communities in the areas of wages and standard of living. We want to encourage young people to "come back to a better life" in our community.
Finally, Connect is about being intentional in developing "pride of place" in our community by working on Shreveport's "identity problem" and the need for a common, exciting brand for our city and region. We are recruiting everybody as "unofficial ambassadors," hoping they will share the many good things going on. Connect will also be creating a constantly updated master calendar of what is happening in our area.
These are just a few of the ideas that bubbled up in conversations this spring during our initial "Connect" activities facilitated by the Shreveport Chamber. In the fall, we will develop task forces in key priority areas to develop solutions. We will also launch a "Connect Shreveport" breakfast series for leaders to build networks and learn more about "what is going on" in the business, government and nonprofit communities.
We are working to create greater opportunity right here in Northwest Louisiana for the good people of our region today so that our future generations of children and grandchildren will have a better place to live and work. Please join us in this effort.
– Dr. Phillip Rozeman
Dr. Phillip Rozeman is chairman of the Greater Shreveport Chamber of Commerce and leader of the Connect Initiative and past chair of Blueprint Louisiana.