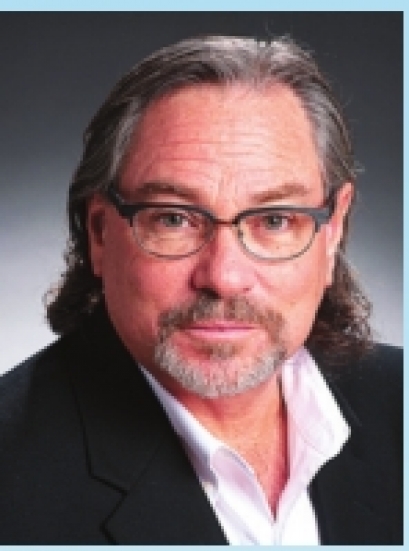 •Brown Builders has appointed Joe Kane as director of business development. Kane was formerly general manager and president of Lamar Outdoor in Shreveport.
Kane's responsibilities include working with current and prospective clients. Brown Builders is recognized nationally as experts in construction management, design/build and commercial construction. Kane will also assist in local, statewide and community outreach.
From Benteler Steel to Superior's Steakhouse to disaster recovery efforts in south Louisiana, Brown Builders has constructed creative, safe, environmentally-friendly buildings.
Kane is currently a board member of United Way of Northwest Louisiana, as well as the Shreveport Regional Arts Council, Shreveport Opera, Northwest Louisiana Chapter of the American Red Cross, North Louisiana Economic Partnership and Tipitina's Foundation. He received a Bachelor of Arts in mass communications from St. Bonaventure University in New York.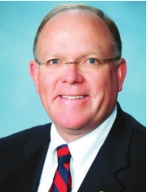 •The Better Business Bureau serving Northeast and Central Louisiana and the Ark-La-Tex elected George Fritze, Red River Chevrolet, as chairman of board for 2017. Also elected: Lisa Janes, Town Square Media Shreveport/Bossier, as vice chairman; Brad Daniel, Capital One Bank, secretary-treasurer; Ricky Rogers, East Ridge Country Club, past chairman; and Mark Montgomery, Montgomery Realty & Development, executive committee.
Other officers elected: Andrew Fisher, president & CEO; Robin Guenard, vice president operations; Bob Davis, vice president-sales; and new board member, Sherry Martin, All Plumbing 24/7 Inc., Monroe.
Re-elected as board members: Paul Pratt, Chesapeake Energy; Matt Locke, Locke Properties Inc.; George Sirven, Channel 3 TV; Carl Bullard, Gateway Tire; Jarrod Horton, Anti-Pest; Dwayne Butler, Red Carpet Employment Agency, Texarkana; and Mike Upton, Upton, Draughon, & Bollinger, LLC., Alexandria.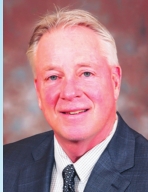 •The Shreveport-Bossier Tax and Estate Planning Council has elected Robbie Gosslee, CLU, to as 2017 president. The organization, comprised of CPAs, attorneys, bank trust officers and chartered life underwriters, meet quarterly to share timely information in order to better consult clients.
Also serving are: Trent Millican, CPA, vice-president; John Schmidt, CPA, treasurer; and Barbara York, trust officer, immediate past president. All local advisors are invited to join: Contact Kathy Frost, Heard McElroy and Vestal, LLC, 429-2073.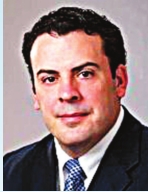 •Margaritaville Senior Vice President and General Manager Barry Regula became the first-ever inductee into the 307th Bomb Wing's new Honorary Commander Program at Barksdale Air Force Base, La.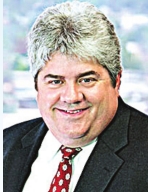 The Honorary Commanders Program partners the commanders of the wing with some of the area's most distinguished and influential community leaders. The program encourages an exchange of ideas, experiences and friendships between key leaders of the surrounding communities and Barksdale Air Force Base.
During his two-year tenure, Regula will get to see airmen running operations, including meeting aircrew heading to the cockpit of a B-52 Stratofortress as they prepare to fly a mission. He will also have the opportunity to celebrate the 100-year anniversary of the 93 BS, planned for next October.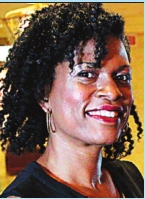 •Brandy Evans, vice president of communications of the Shreveport-Bossier Convention and Tourist Bureau, was installed as a member of the Louisiana Travel Promotion Association (LTPA) board of directors at the association's annual meeting.
The executive committee and board of directors are responsible for helping meet the needs of members and making sure LTPA accomplishes their goals of providing educational and marketing opportunities while also advocating on the industry's behalf.