LEAP INTO SPRING!
Area professionals share ideas for improving your home, save on your utilities and keep your lawn green and ready for play.
Hot topics: What's new for kitchen and bath – from styles to new trends and from adding a fixture to remodeling a room, we have experts to guide you along the way.
Melanie Johnson is on the scene to turn your kitchen storage into a dream. Working with a small space or a full pantry, making the most out of your storage is everything. Helpful tips for organizing can help anyone keep a better handle on all the clutter that accumulates in a kitchen, keeping it organized and out of sight.
Garden expert Melinda Myers offers her tips on the when, why and how of lawn maintenance. For everything there is a season, especially in regards to fighting lawn disease and keeping it green and spotfree all through the growing season.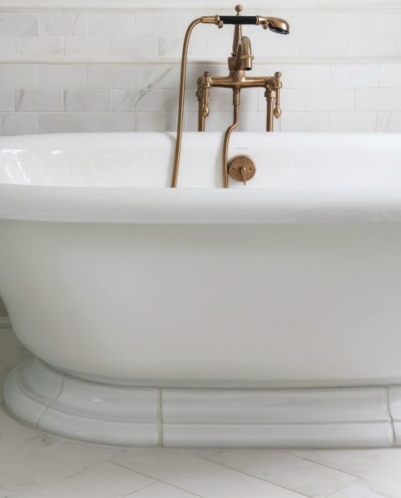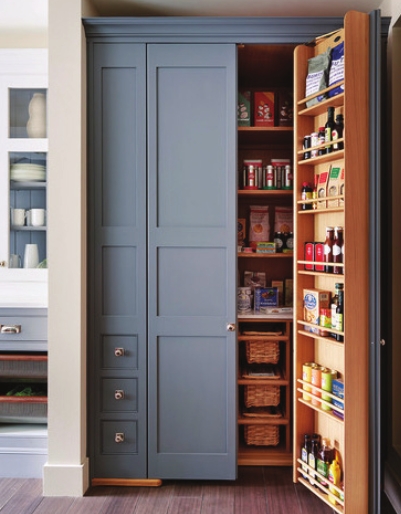 Sweet dreams! Kiss the day goodbye in your own grown-up bedroom retreat. We engaged the design team at Space: interiors to share some of their best ideas on remixing the master, and you will find yourself simply delighted.
Turn down for what? To save, of course. Our energy expert will help you add up the savings when you take into consideration her tips for making your home more energy-efficient and designed for modern, clean living. Insulating your attic, switching to LED lighting and adjusting your thermostat are low-cost or no-cost options designed to save you money year in and year out.
Enjoy these creative ideas, and we hope you find something that inspires you.