41st Sickle Cell Softball Tournament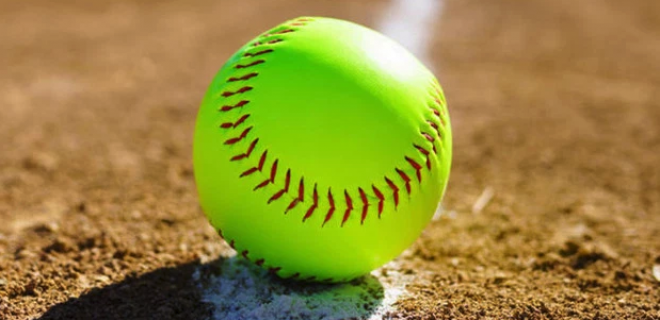 Going to bat to combat disease
Sometimes, softball is all fun and games. Other times, softball is a home run for the entire community. Such is the case for the 41st Sickle Cell Softball Tournament, coming July 13-15 at Cargill Park.
The Sickle Cell Softball Tournament is the major fund-raiser for the Northwest Louisiana chapter of the Sickle Cell Disease Association of America. Director Lillian Bradford said this year's goal is to raise $50,000. "If we can get the teams in here and have a good weekend, we can do it," she said.
"These funds are used to help patients that are in need that are not on Medicaid or Medicare," she added. Many can get help, but not with all the things they need. Sickle cell affects the whole family. Tournament Director Herman Vitale said the tournament started as a way to educate people about sickle cell disease.
"We are all softball players, so we decided we'd utilize our skills to help out," he said. "So we invited our friends to come out and help with that. It's a good thing for the community. People come to play because it's a good cause."
Historically, the tournament brings 150 to 200 softball teams from across the country to the Shreveport-Bossier area. A community to support the tournament and its family atmosphere. Burrell's committee is working with a local company to provide bouncy slides and water slides that children and adults both can enjoy. They also are working to provide a fireworks show. Help by making a donation at the tournament.
For registration and more information, visit the tournament's Facebook page at www.facebook. com/sicklecellsoftballtournament/.