1) United Way's Annual Special Section in The Forum: Local businesses lend their support: July 21, 2004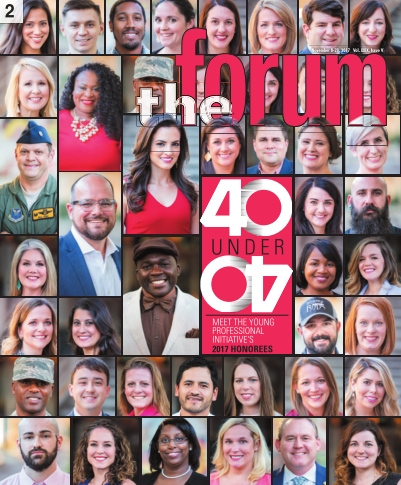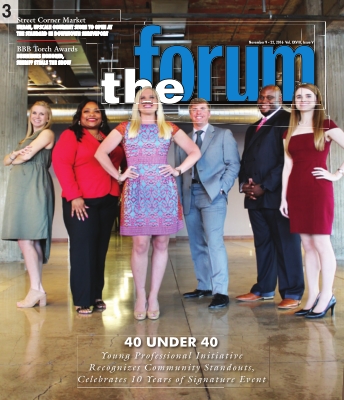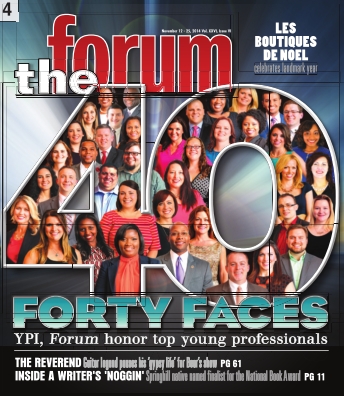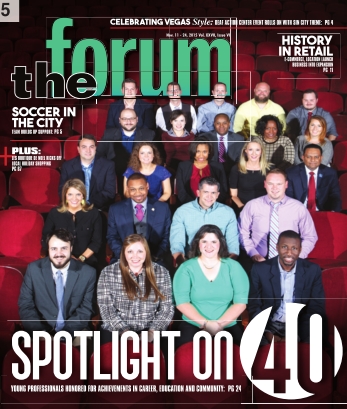 2, 3, 4 and 5) Under the umbrella of the Greater Shreveport Chamber of Commerce, the Young Professionals Initiative (YPI) has partnered with Forum for 11 years to present the top 40 Under 40 honorees. This will be the 12th year we share this honor. 2017, 2016, 2014 and 2015, respectively.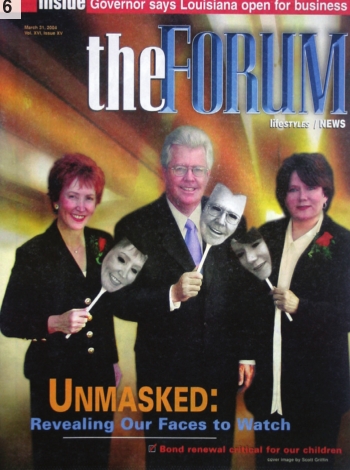 6) Nell Shehee Kramer, Andy Shehee and Margaret Shehee Cole taking the leadership roles of their family's businesses: March 31, 2004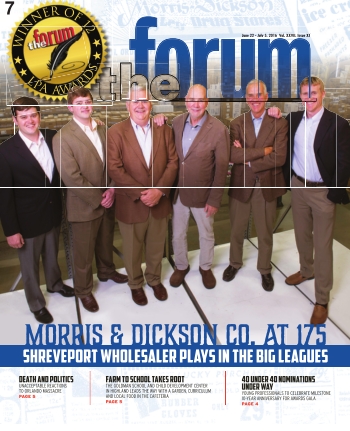 7) Another reason to be proud to call Shreveport home: Morris & Dickson Co. plays in the big leagues at 175 years old: June 22, 2016. On cover: Executive team Jacob Dickson, Paul Dickson Jr., Paul Dickson Sr., Mark Dickson, Skipper Dickson, Tripper Dickson.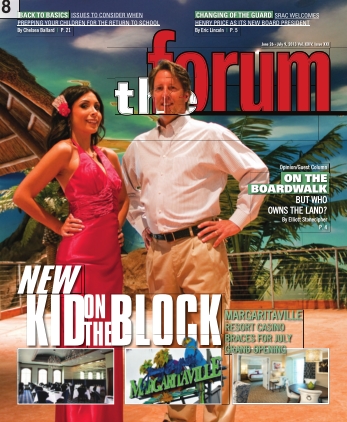 8) The launch of the sixth and final riverboat for Shreveport-Bossier, Margaritaville Resort and Casino. On the cover: "Lucky Rita" Jennifer Doolittle and General Manager Barry Regula: June 26, 2013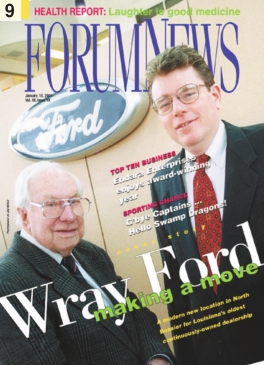 9) As iconic locally as Ford is nationally, the Wray family: George D. Wray Jr. and his son, George D. Wray III: January 10, 2001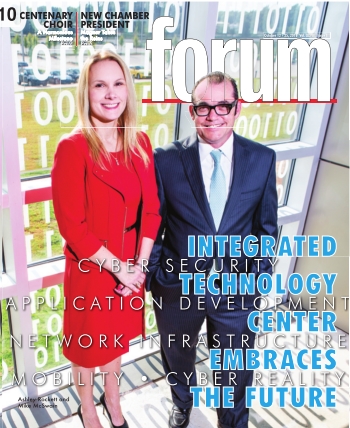 10) Director of Operations Ashley Rockett and architect Mike McSwain welcome the arrival of the Integrated Technology Center in Bossier City: October 12, 2016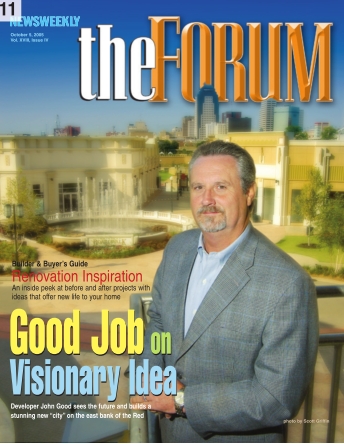 11) John Good, developer of Bossier City's Boardwalk: October 5, 2005