Don't call it a film festival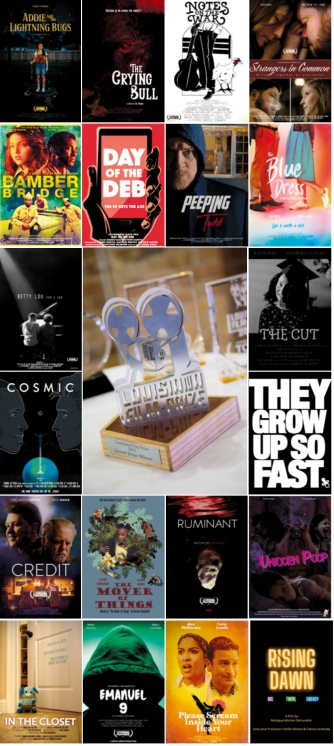 The Louisiana Film Prize is the genesis of Prize Fest, a nine-day celebration of creative people and their creations Oct. 14-22 in downtown Shreveport. Film Prize is a highly acclaimed short film competition featured in publications like Movie Maker magazine. It is an economic development engine for Shreveport, bringing the region about $15 million in total economic impact since 2012.
But there is one thing Film Prize is not. "It's not a film festival," said Gregory Kallenberg, executive director of Prize Fest. "I hate film festivals. I hate 'em. What film festivals are is a presentation mechanism. They are a mechanism where you bring in films and show them on screens. There is no interaction. Beyond that, every city on the planet has an international film festival. They are film festivals, and they are a dime a dozen. What the Film Prize was always supposed to be is a film competition."
Unlike film festivals, Film Prize, and Prize Fest at large, is not merely a venue to praise the creations, Kallenberg said. It's a platform to connect the creators to the community.
"Once you get into the rarified air of the Top 20, those people are celebrated by the community," he said. "But remember, the community also owns 50 percent of that vote. So all of a sudden, somebody at a film festival who would sit and clap now has something to think about. They are going to give the winner $50,000. Do they like his film? Am I the type of person who wants to go meet him so I can see if he is worth what I think he's worth? There is this thing that happens on the audience side that pushes the community and the artist together that is unmatched anywhere.
"And think about the filmmaker, walking into the theater. That's 200 votes. You should be thinking that these are people I need to be nice to. I need to cajole. I need to introduce myself to. I need to be part of their community, because that's how I win," Kallenberg adds.
Another unique element of Prize Fest is that it connects filmmakers, musicians, chefs and other creatives with mentors who can take them to the next level — like the Film Prize judges, for example.
"I do a personal call with every single one of the mentor judges that comes in," Kallenberg said. "Every single one of them are told, 'If you're going to come to Film Prize, are you willing to come to Shreveport, see these films, judge these films, but judge the films and more importantly, are you willing to help these filmmakers? Do you have a pathway for them to be successful? And there is nothing like that out there."
Prize Fest takes that approach to more than just film. It also celebrates music, food, fashion and comedy. Kallenberg broke down each Prize and how it fits into the festival and the community.
LOUSIANA FILM-PRIZE
The granddaddy of the Prize Fest family had a record number of 147 entries this year. A panel of industry experts judged all the entries to select the Top 20 that will be screened at Film Prize. The winning film, chosen in a combination of the popular vote by festival goers and judges, will win up to $50,000.
Kallenberg said the Top 20 includes one of the highest numbers of films made by local filmmakers in the 11-year history of Film Prize.
"This is not to be glossed over," he said. "The people who judge these films are from places like Tribeca and South by Southwest and other festivals from around the country, or by people who are in the film industry. It's not judged by people like us. The fact that they are acknowledging that the independent film skill level has gotten high enough so that many great films are in our Top 20, it is something we are incredibly proud of."
He added that it reflects how the local film industry has developed. "The independent film community that's been built in Shreveport is different," Kallenberg said. "They are more collaborative. They are more communicative with each other. They have built something that is them living in one sphere. To me, it is something that people are going see reflected at Prize Fest."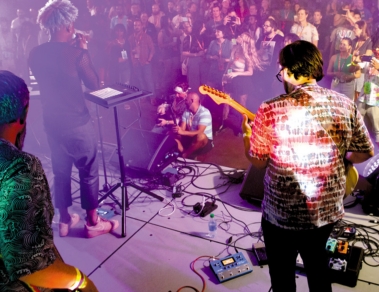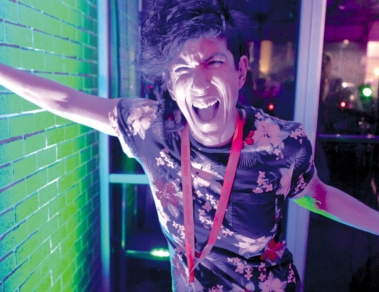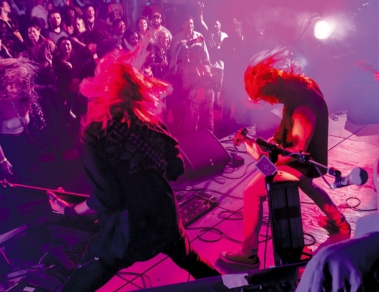 LOUISIANA MUSIC PRIZE 2022
Music Prize Conference is new to the lineup this year, a gathering of musicians and industry experts for panel discussions and networking opportunities.
"Music Prize is all about reestablishing Shreveport as a music capital," Kallenberg said. "And it starts at MPCon. Music industry professionals are now calling me to see if they can come to MPCon to help tutor and mentor and really lift up these musicians who are going to be a part of it.
"And again, the local musicians, which were picked by music industry professionals from all over the country, are going to be performing down there. It's all about coming down and celebrating, and supporting, these musicians."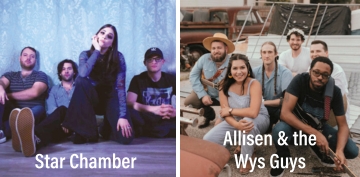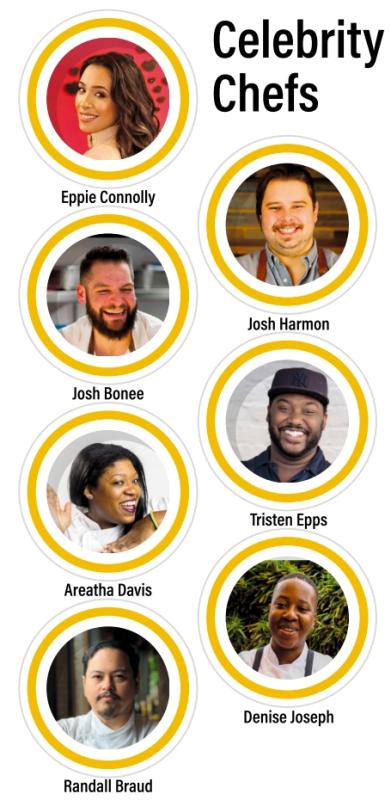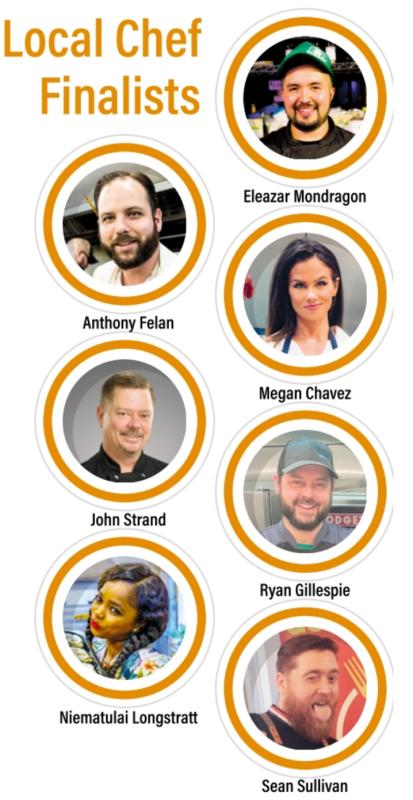 LOUISIANA FOOD PRIZE 2022
Local chefs unite with celebrity counterparts in a quest for the Golden Fork at the Come and Get It dining experience.
"Food Prize has always been an important component in helping elevate our culinary culture here," Kallenberg said. "This year's crop of Food Prize Golden Fork chefs and the celebrity chefs they have been paired with is the strongest pairing we've ever had. Seeing those two entities — the local and the celebrity chef — working together has this wonderful residual benefit to Shreveport and Bossier as a community."
Come and Get It holds a unique distinction for Kallenberg.
"It is the best, most amazing, sumptuous, opulent party at Prize Fest," he said. "Come and Get It is my favorite event at Prize Fest. It's still small, only for 250 people, and you get to interface with the creators in a way that is totally unique.
"Last year, we did the quest for the Golden Shaker, which is a mixology prize, and we are bringing it back this year. We're taking people like Chase Boytim, who is a superstar, and putting them in front of people who have never experienced a Chase Boytim cocktail, and they are going to be blown away by him."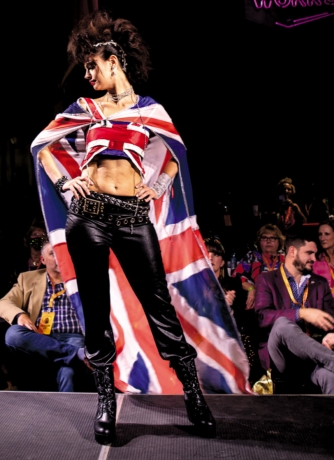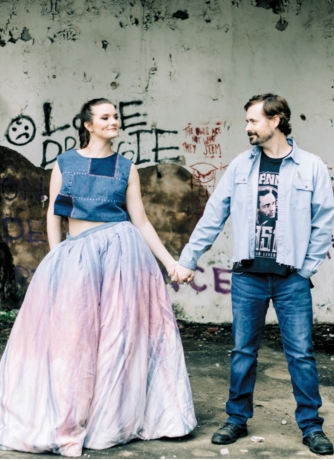 LOUISIANA FAHION PRIZE 2022
While Food Prize might feature Kallenberg's favorite event, he does not deny the draw to Fashion Prize, where five designers will debut original lines for a chance at $5,000.

"Fashion Prize has always been the best party at Prize Fest," Kallenberg said. "What is so cool about what Katy Larsen has done is really put independent fashion at the center of it. Again, it's about lifting and building a culture locally. We're always going to be inviting people from all over the world, but when you see the community reflecting into itself, saying that we need to be a part of this, too, that is something that is exciting to us."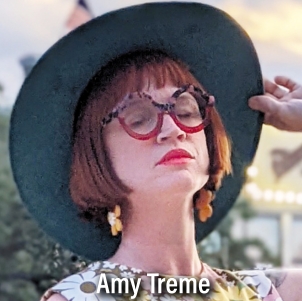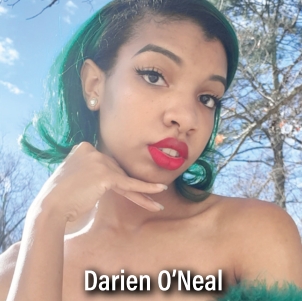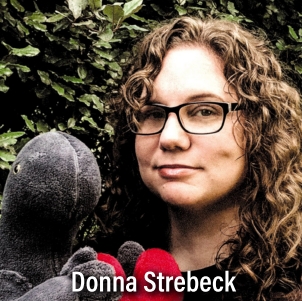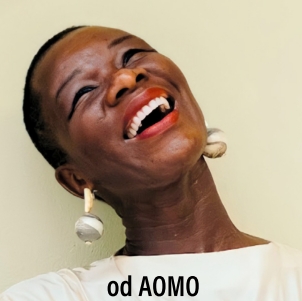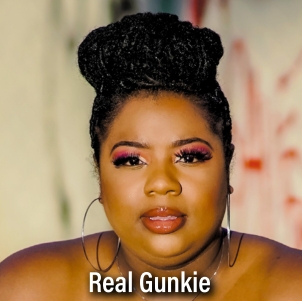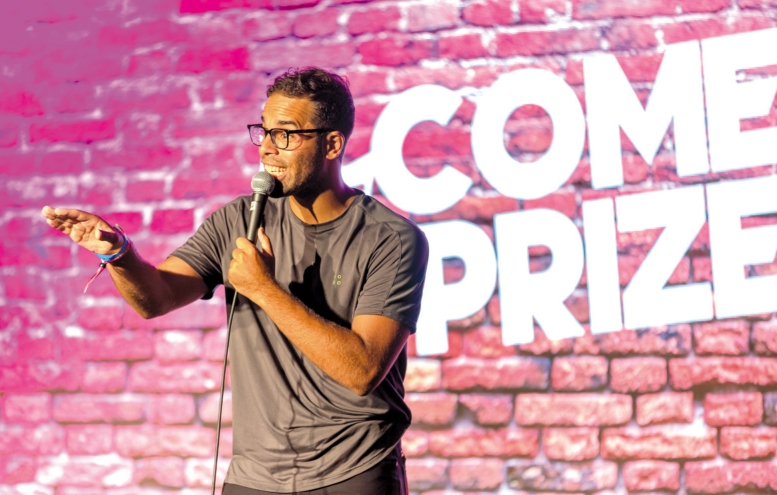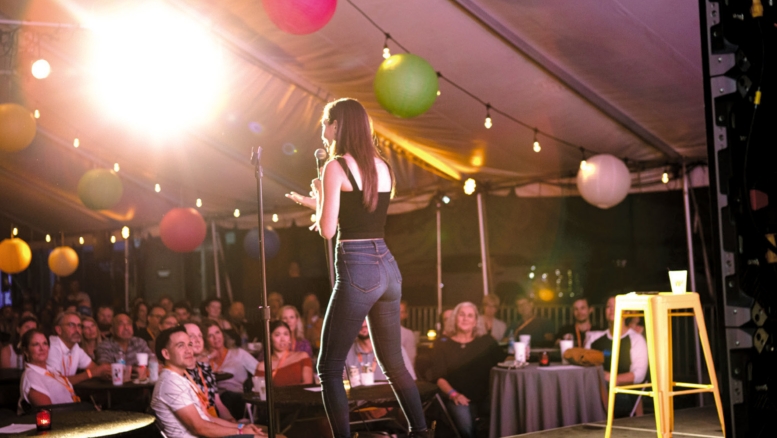 Kallenberg has one piece of advice for anyone interested in Comedy Prize, a showcase for seven standup comics vying for a $2,500 prize.
"Don't bring your 14-year-old kid," he said.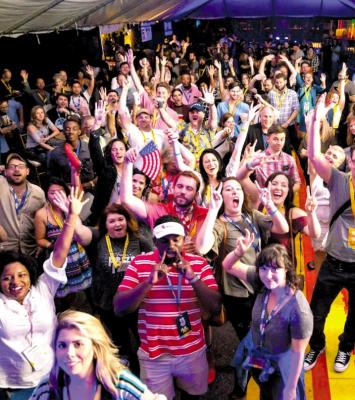 While Comedy Prize is the newest member of the Prize Fest Family, Kallenberg is proud of the work Chris Lyon and Debbie Silverman have done on it.
"At its base level, it's going to be an amazing comedy show," he said. "Comedians from all over the country coming to Shreveport to just yuk it up on a stage in front of a sold-out audience. The comedians last year all said to me that they had no idea Shreveport could be as cool as what they were experiencing."
Comedy Prize was added to Prize Fest last year when it returned as an in-person event after going virtual in 2020.
"As my wife, Heidi, likes to say, I am the only one dumb enough to expand a festival after COVID," Kallenberg said.
It wasn't the only change, either. Prize Fest has expanded from one weekend to two to give festival goers the chance to participate in all the events.
It's all part of the culture at the Prize Foundation. "Things organically grew," Kallenberg said. "In year one, we had an opening live music party. But it was a party. Then we thought, 'Let's turn this into a thing.' Music Prize was born in year three. People in this office give me (grief) because it took me four years to realize Louisiana and food go together. Food Prize was year five. Seeing those needs out there, seeing the people who needed us to bring an audience. We are very good at bringing an audience to celebrate that person. And celebrating isn't just the clapping part. It's putting dollars behind that person.
"The four most dangerous words in this office are 'I have an idea.'" This year, Prize Fest is partnering with Bossier Parish Community College to provide an outdoor gallery at Music Prize to showcase photographs from a conference BPCC is hosting at the same time.
"Photography Prize? I can't say it out loud, but you never know," Kallenberg said.
Kallenberg said the Prize Fest team feels anticipation building for this year's Prize Fest. It's that energy that fuels their work.
"We could not do what we do here without the community that is out there," he said. "When I talk about the spirit and the excitement and the things that are going to drive us forward, this is definitely going to be the best Prize Fest ever. Just because of what we are hearing out there, and the way people wanting to participate. This is going to be a global group here really celebrating creative entrepreneurship, and we couldn't be happier about it."