Christmas in the Sky's bi-annual mega-gala boasted a sold-out crowd of over 2,500 tossing back libations and enjoying buffets throughout the event. A fundraiser for Shreveport Regional Arts Council, it provides funding for two years of programming and events. The theme, "Kiss A Frog," was a hit with attendees, as were the many performers, bands and entertainers located throughout. Of course, the highlight is the live and silent auctions, and they did not disappoint.
— Photos by Hugh Johnson
Jeffrey and Sandi Kallenberg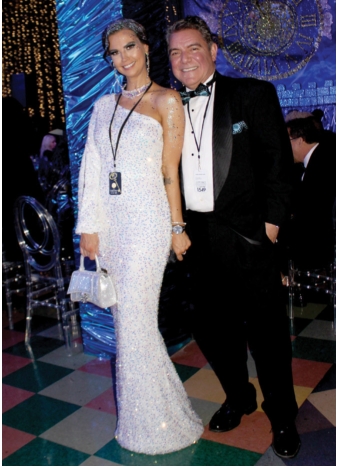 Casey Craig and Pete Nasser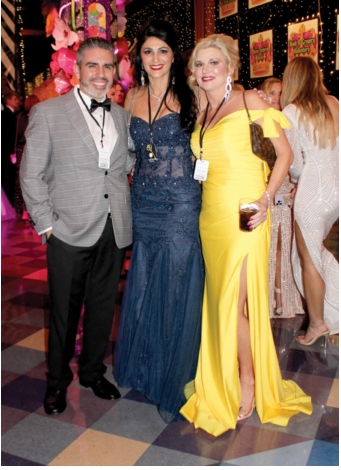 Esteban Valdes, Brandy Canatella Thompson and Rachel Johnson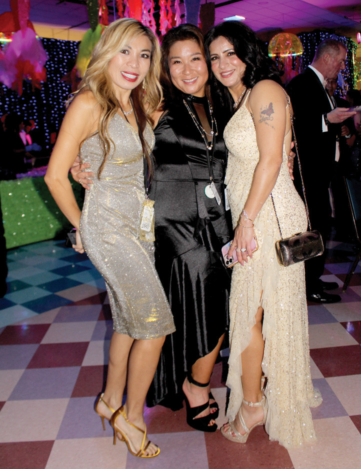 Jina Boutaloth, Jeanna Choi and Sapna Tank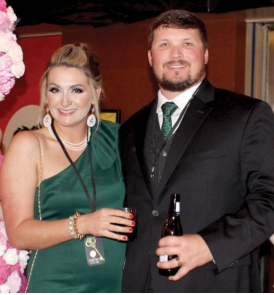 Chelsea and C.J. Smith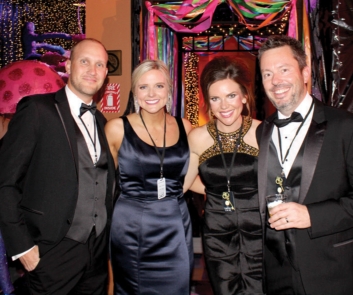 Cameron Alford and Coraline Darwin with Dr. Rodney and Abbie Reeves
Bobbie Pearlman, Linda B. Goldsberry and Aimee Schraibman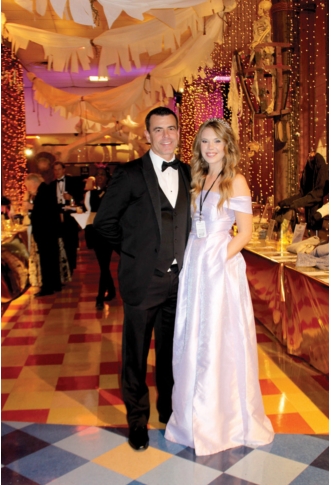 Jason Waggoner and Kate Andrews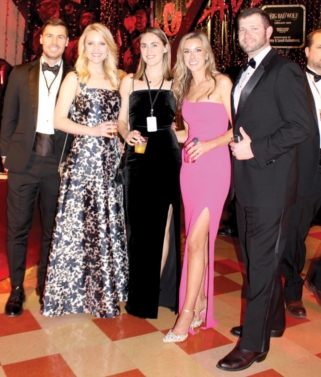 Kyle and Kayle Southard, Annie Sinclair, Sarah Beth and Charlie Yokem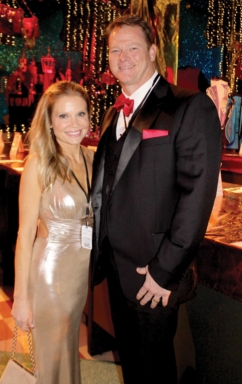 Jacqueline Renee Gibson and Frank Abagnale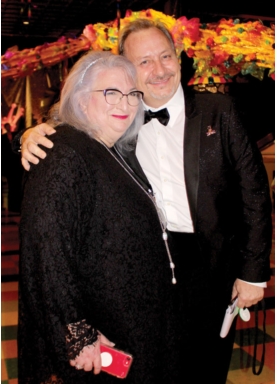 Pam Atchinson and Jay Covington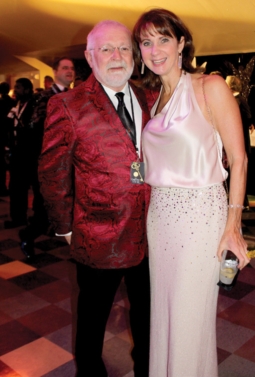 Glenn Lagnley and Emily Cornay Mott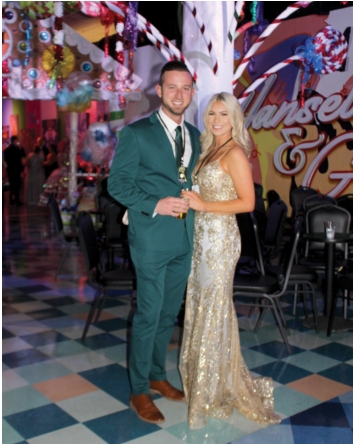 Daniel and Haylee Sands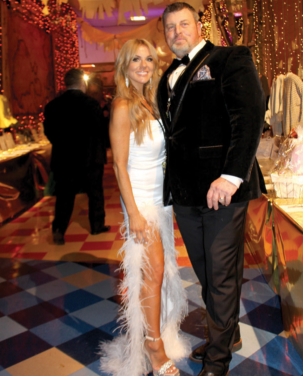 Joe and Allison Barnwell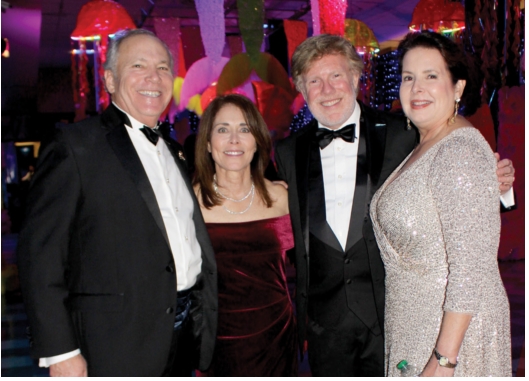 Fred and Melinda Kent and Natchez Mayor Dan Gibson and wife Marla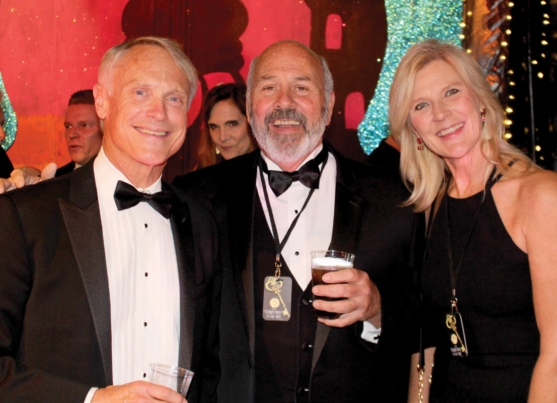 Dr. Gary Caskey, Pete Camp and Sheridan Shamburg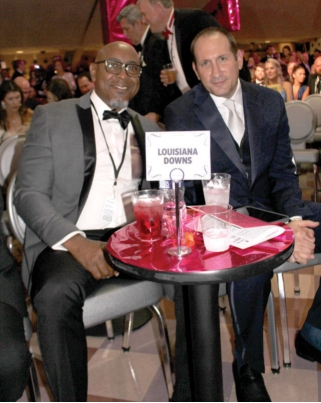 Kevin Preston and Anthony Heidelberg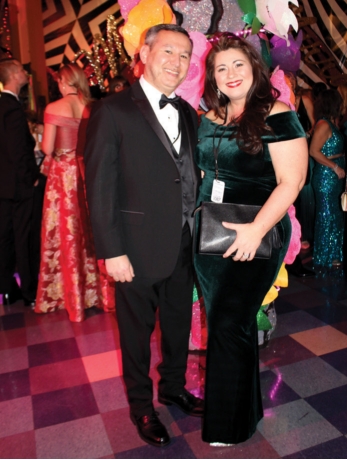 William Bell and Fayline Bass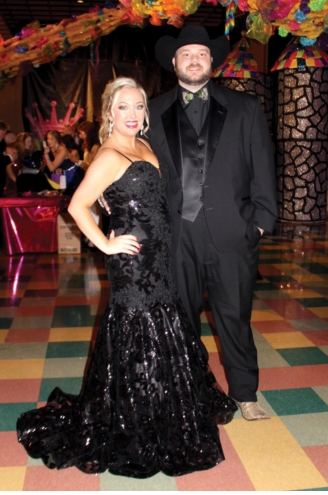 Barbie and James Mann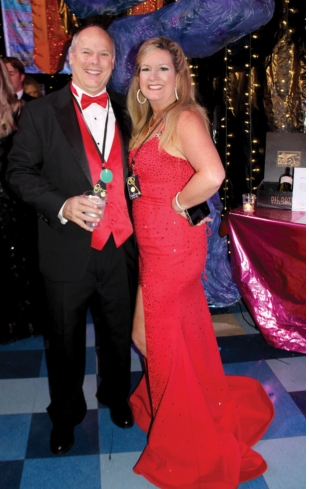 Macy and Teri Flash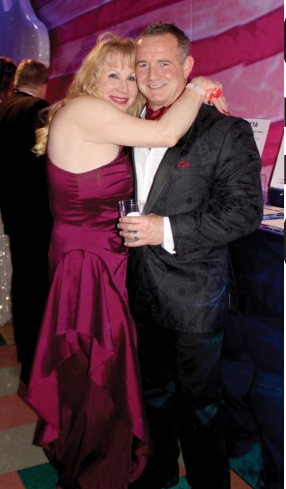 Lynn and Ken Sanders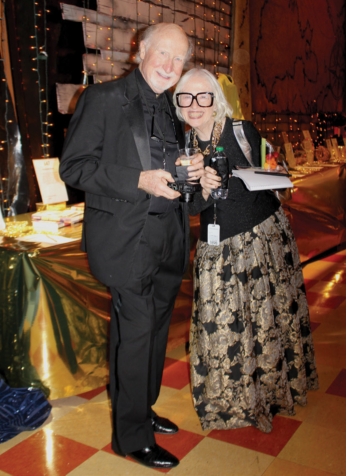 Paul and Margaret Martin
MORE CHRISTMAS IN THE SKY!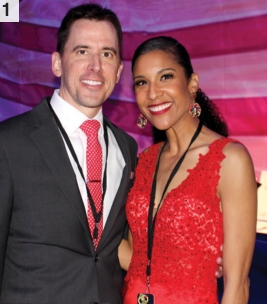 1) Josh Marcisz and Krystle Beauchamp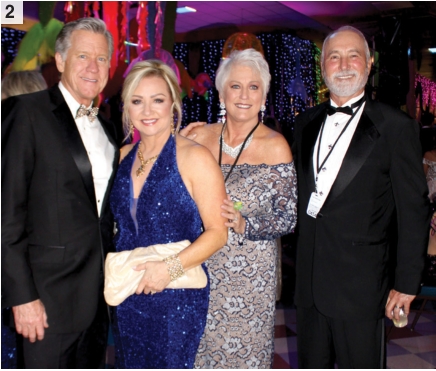 2) Patrick and Susan Kirton with Kathy and Larry Melancon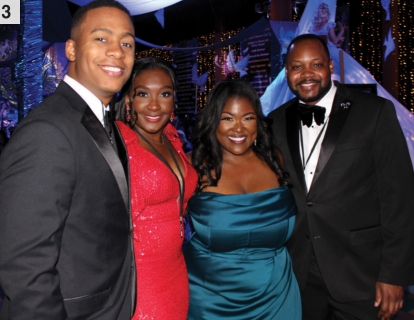 3) Mr. and Mrs. R.J. Johnson, Shelvia R. Grant and Jutorrean "Trea" Davis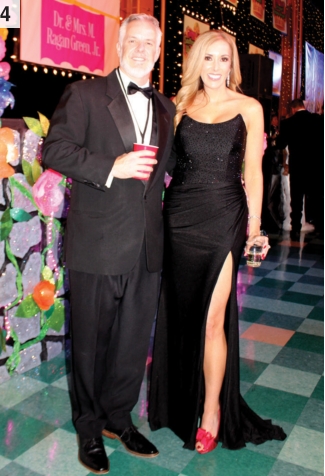 4) Sean and Sally Cooksey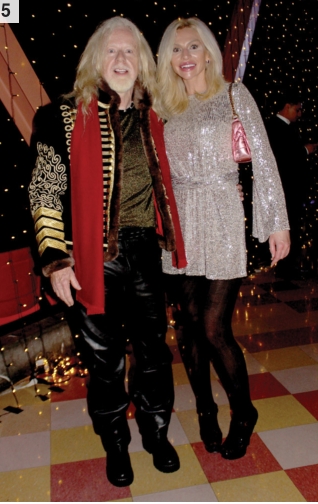 5) Richard Harold and Lindy Layman
CHECK OUT OUR FAB RED CARPET PHOTOS FROM SKY AT bit.ly/3QjnHlH
To be included in OTS, e-mail your high-res photos to editor@318forum.com. Must include a daytime phone number. Or, contact Mary Ann Van Osdell at mavo@softdisk.com or Mark Crawford at markcrawford1@aol.com for coverage.