Concert: The Swon Brothers, the country music duo from Muskogee, Okla., consisting of Zach and Colton Swon, played May 23 at DiamondJacks. They held a meet and greet prior to the show to pose for photos and sign autographs. In 2013, they finished in third place on the fourth season of "The Voice."
–Mary Ann Van Osdell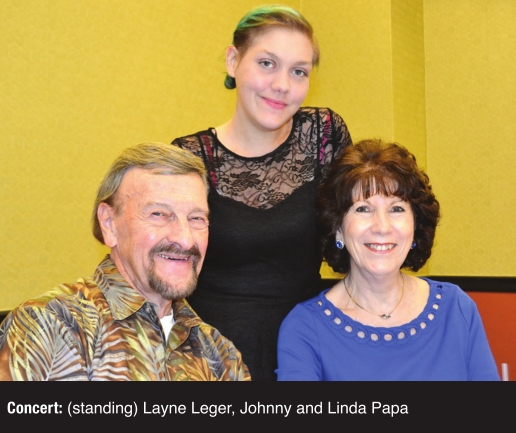 Birthday: Lucille Marabella of Bossier City was honored at a 70th birthday party May 24 at Jan's River Restaurant. Her three daughters and three grandchildren attended, as well as other family and friends. She turned 70 May 17.
–Mary Ann Van Osdell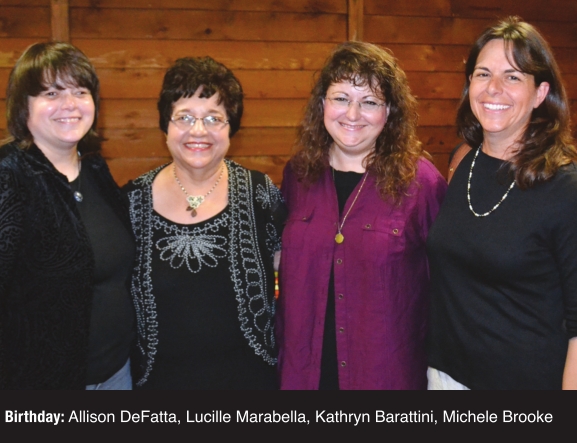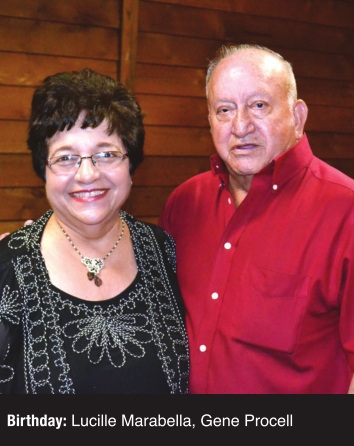 Mudbug Madness: Downtown Shreveport Unlimited presented the 32nd Mudbug Madness during Memorial Day Weekend (May 21-24) at Festival Plaza in downtown Shreveport. Tens of thousands of people took part of the four-day festival that's centered around delicious crawfish. Live music on three entertainment stages was a big draw for many of the patrons. More than 20 artist booths were filled with everything from jewelry to artwork to custom cell phone covers.
–Mark Crawford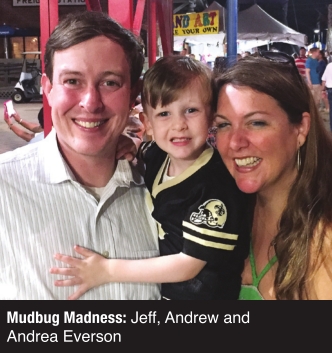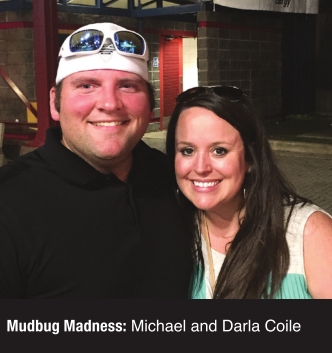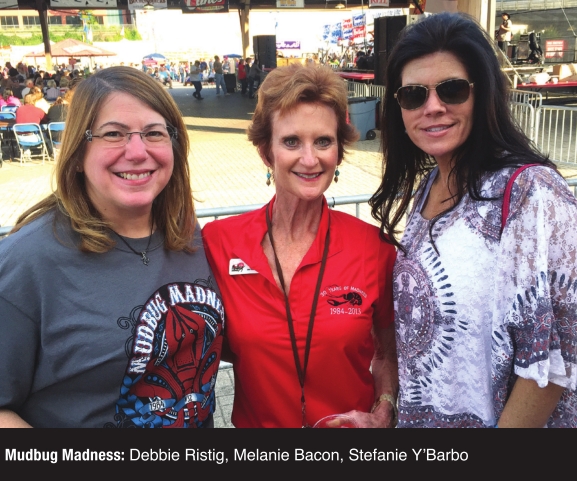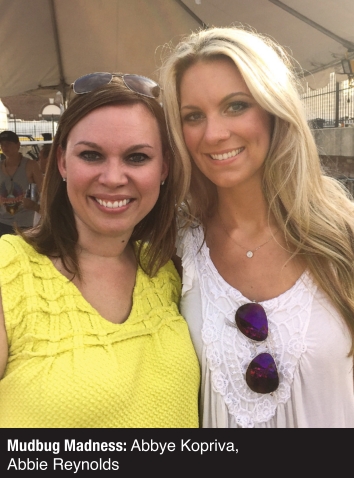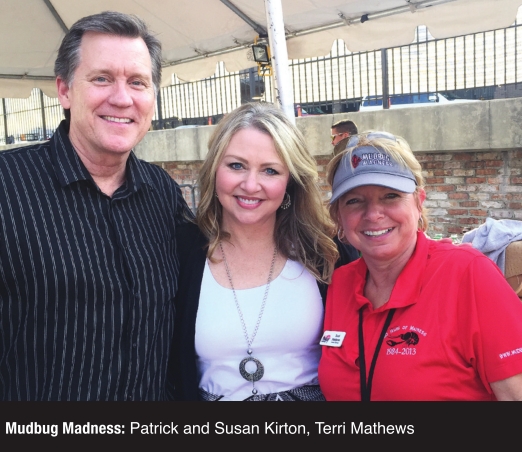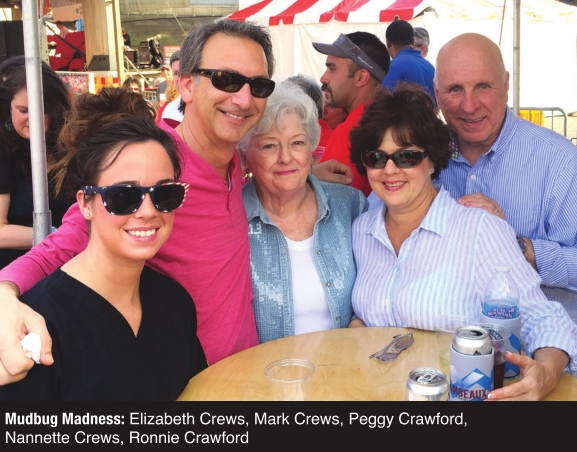 Summer Showcase: SandysDance Center recently hosted its Summer Showcase on June 14 at SandysDance Center in south Shreveport. The show consisted of performances of the best area dancers in salsa, swing, Argentine tango, ballroom and country western dance categories. The show consisted of over 20 performances and included students and professionals. Christiana Hayward was mistress of ceremonies and the invocation was given by Darrell McEachern. SandysDance Center's sway team, coached by Parnell Oldham, exhibited their precision choreography. Country western champion professional dancers, Bob Clanton and Jennifer Yarborough performed their showcase cha cha and champion ballroom dancers, Shannon and Rodney Berry, wowed the crowd with their exquisite waltz and flirty foxtrot. After the show, everyone headed to Windrush Grill for the after party.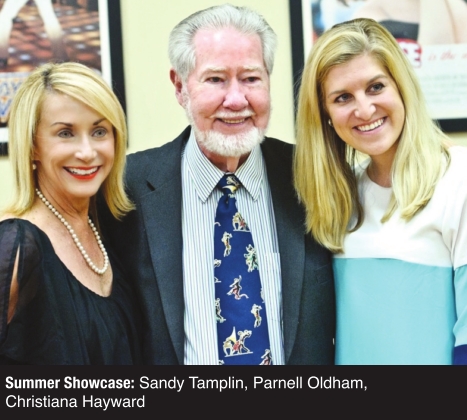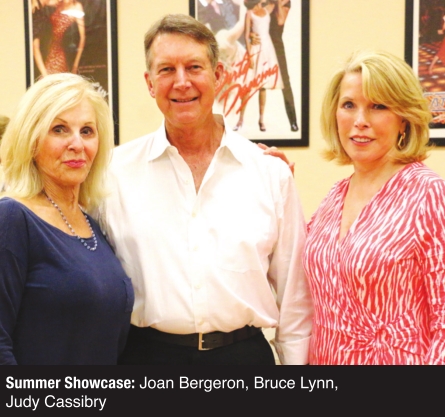 Common Culture: The Shreveport Regional Arts Council hosted Common Culture Week from June 23-28 with different events that showcased artwork by local artists. The overall goal of the week was to identify and equip area "potential collectors" to invest in artworks created and distributed by Northwest Louisiana artists in the visual, literary, and performing arts fields. The week was designed to bring collectors and artists together to learn, appreciate and "invest" in local artwork.
–Mark Crawford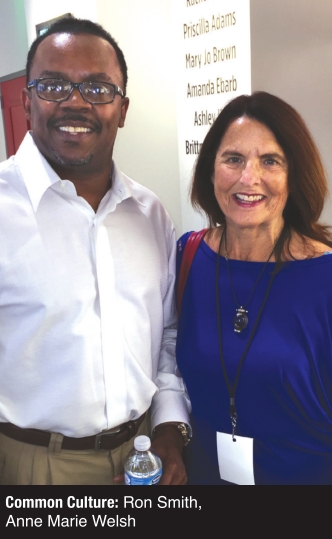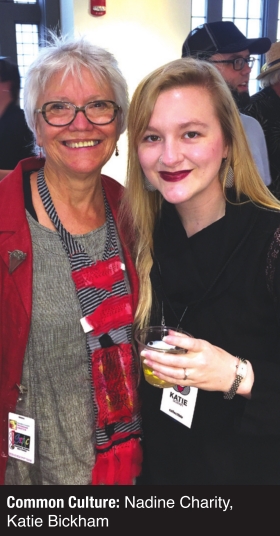 Cooking Classic: The Southern University Shreveport Foundation hosted its 16th annual Gentlemen's Cooking Classic on June 20 at the Shreveport Convention Center. The theme of the event was "Precious Gems, Ladies in the House." This event showcases exquisite dishes prepared and served by area politicians as well as civic and community leaders. This year's title sponsor was Shreveport Federal Credit Union.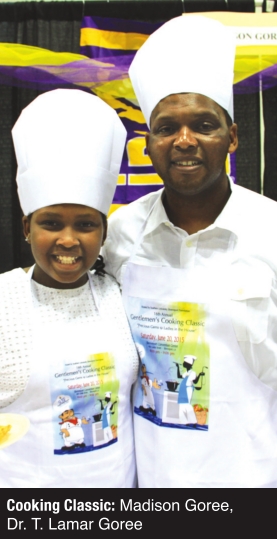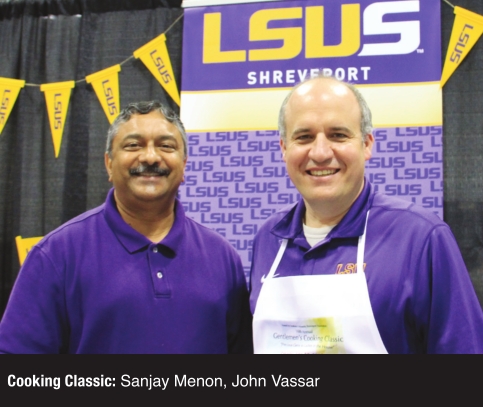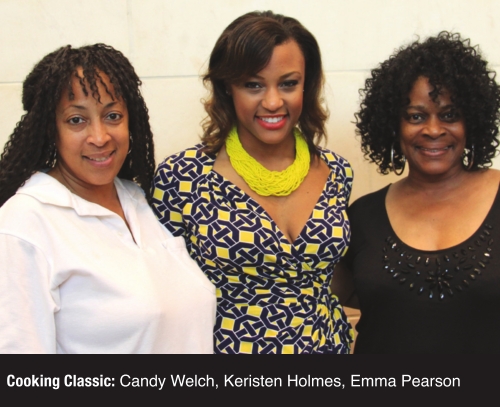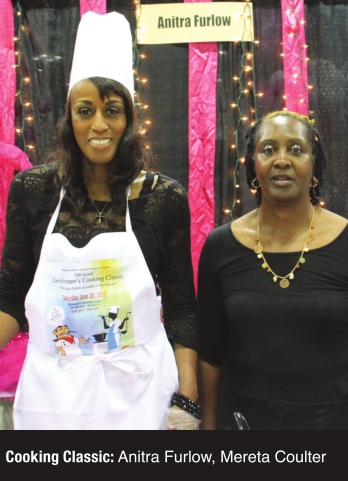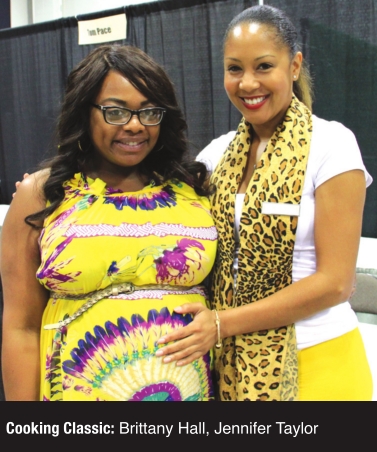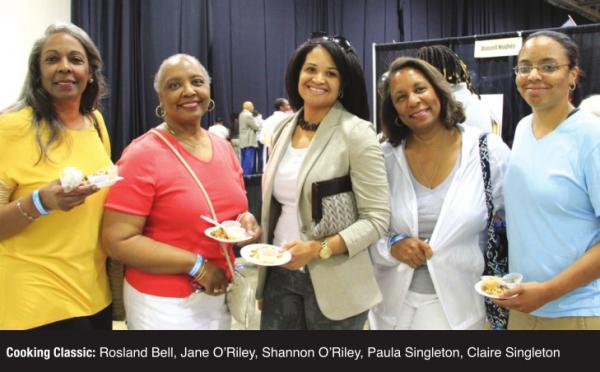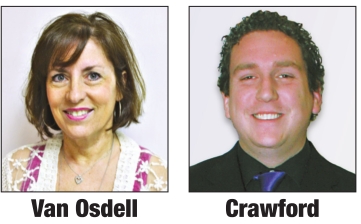 To be included in OTS, email your high-res photos to editor@theforumnews.com or mail photos, name and contact information to Editor at The Forum, 1158 Texas Ave., Shreveport, LA 71101.
(Photos are non-returnable. Must include a daytime phone number.)
Or contact Mary Ann Van Osdell at mavo@softdisk.com or Mark Crawford at markcrawford1@aol.com for coverage.