The Krewe of Harambee hosted their 22nd annual Saada Maskara Bal on Feb. 18 at the Shreveport Convention Center in downtown Shreveport. This year's captain is Shante Wells, King XXII is Latari Fleming, and Queen XXII is Kathy Green. This theme is "Fantastic Voyage." – Mark Crawford
The Krewe of Harambe

1) Allison Washington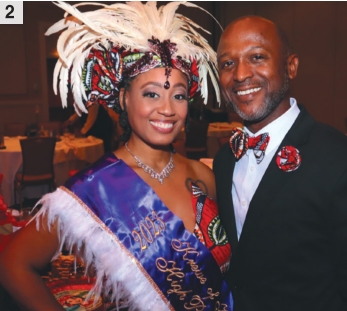 2) Shonda and Jonathan Reynolds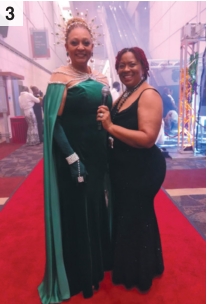 3) Markey Pierre and Shannon Levingston McCowan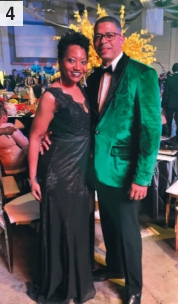 4) Bridgette and Durwood Hendricks Jr.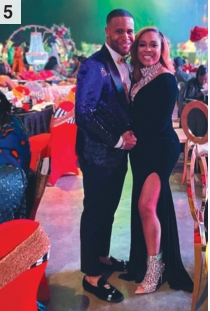 5) Chapeaux Chapman and Dereka Delilah-Danyelle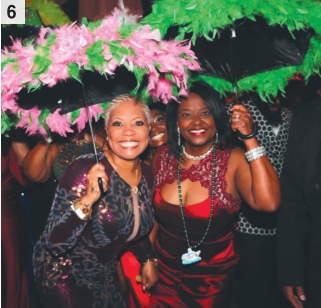 6) Gloria Herring-Washington and Rosaline Darty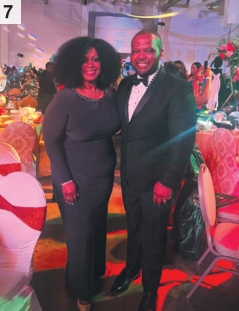 7) Kimberly and Lamar Goree
The Public Relations Association of Louisiana (PRAL) Northwest Chapter hosted a happy hour membership mixer earlier this year at Andress Artist Entrepreneur Center. This annual social allowed current and future members of PRAL to mix and mingle while learning more about the organization's 2023 plans, such as professional development, luncheons, membership, community involvement and more. – Special to 318 Forum
PRAL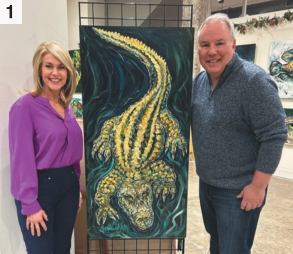 1) Sonja Bailes and Ed Walsh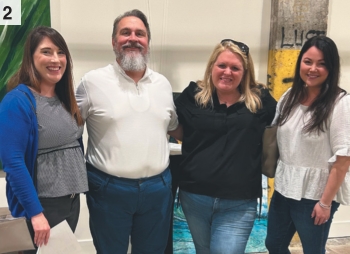 2) Liz Crews, Scott Anderson, Emerie Eck Holtzclaw, Millie Elliott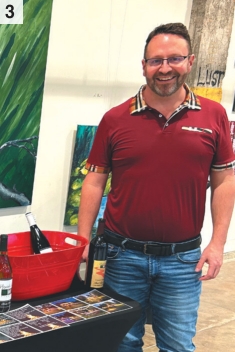 3) Robert Lewis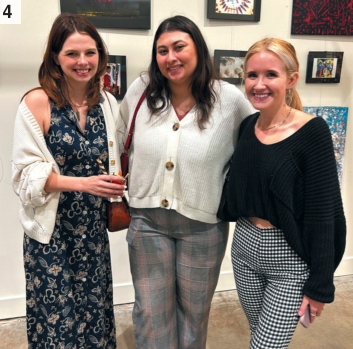 4) Paige Melton, Hailey Sanchez and Victoria Houston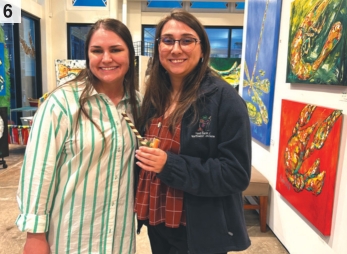 5) Alex Einerson and Madelyn Dupont
Shreveport's 48th Annual World of Wheels was held March 3, 4 and 5 at the Shreveport Convention Center. The event featured hot rods, race cars, antique cars and motorcycles. A highlight this year was a River Cities Corvette Club display depicting one from each of the eight generations manufactured over the last 70 years. More than 30,000 visitors attended. – Special to 318 Forum.
Shreveport World of Wheels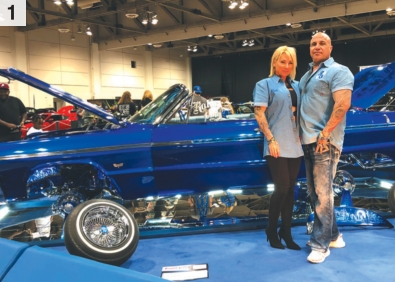 1) Doug and Kim Strano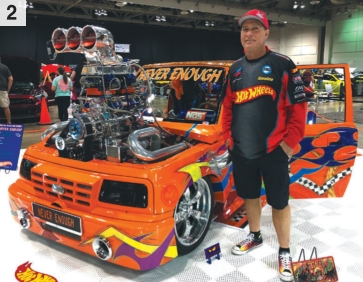 2) Duke Rowdy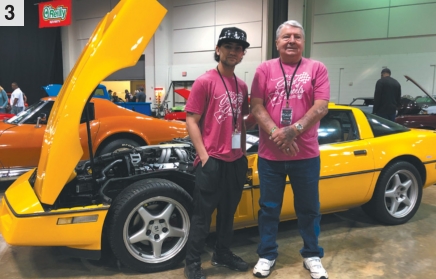 3) Justin Vasquez and Troy Hughes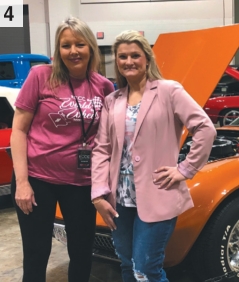 4) Jen Munsell and Stephanie Murray, World of Wheels director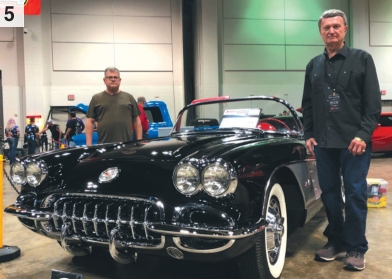 5) Lal and LJ Langlois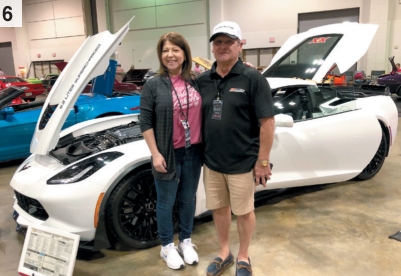 6) Becky and Dean Smith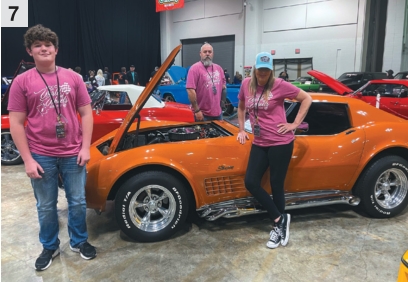 7) Jackson, Brady and Jen Munsell
To be included in OTS, e-mail your high-res photos to editor@318forum.com or mail to Editor at 318 Forum,1158 Texas Ave., Shreveport, LA 71101. Must include a daytime phone number. Or, contact Mary Ann Van Osdell at mavo@softdisk.com or Mark Crawford at markcrawford1@aol.com for coverage.