The annual Radiance Technology Independence Bowl Kickoff Dinner was hosted on Tuesday, Oct. 3, at the Shreveport Convention Center. This year's featured speaker was College World Series Champion pitcher Paul Skenes, the first-overall pick in the 2023 MLB Draft. This year's Independence Bowl festivities culminates with the bowl game on Saturday, Dec. 16, at 8:15 p.m.
Independence Bowl Kickoff

1) Matt and Camille McCall, Marcus Edwards, Tom Dark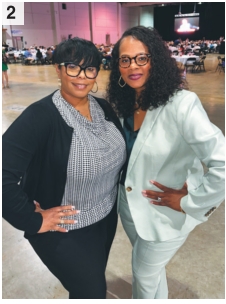 2) Marla Mitchell, Miranda Small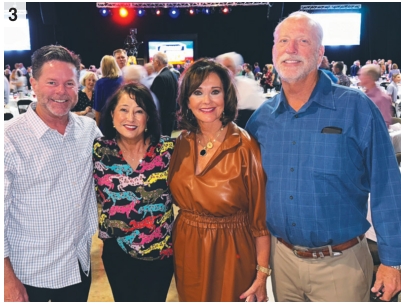 3) Stand and Cindy Rogers, Waynette Ballengee, Morris Nichols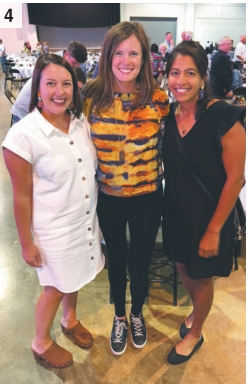 4) Katherine Douthitt, Hailey Procell, Malini Chimtapalli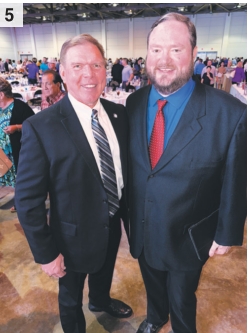 5) Mayor Tommy Chandler, Patrick Netherton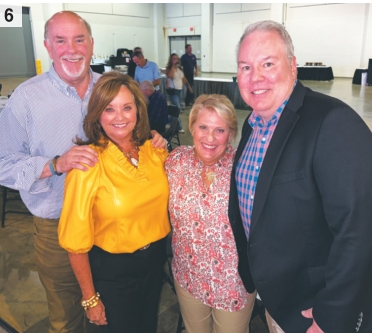 6) Byron and Bobbie Trust, Jean Cooper, Ed Walsh
Prize Fest kicked off its second weekend of festivities on Oct. 19 with the LA Film Prize Red Carpet. Filmmakers, cast, crew and judges came together to celebrate the top 20 finalists. Mayor Arceneaux issued a special proclamation, temporarily renaming Shreveport to Prize Port through Oct. 22. – Paul Savage Jr.
Prize Fest Red Carpet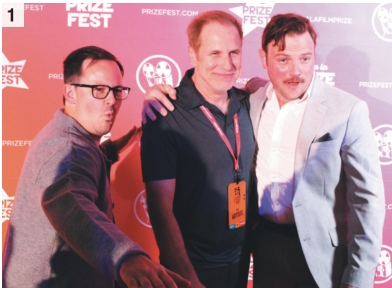 1) Alexander Jeffery, David Long and Paul Petersen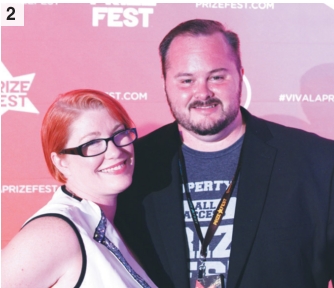 2) Felicia Kay and Chris Lyon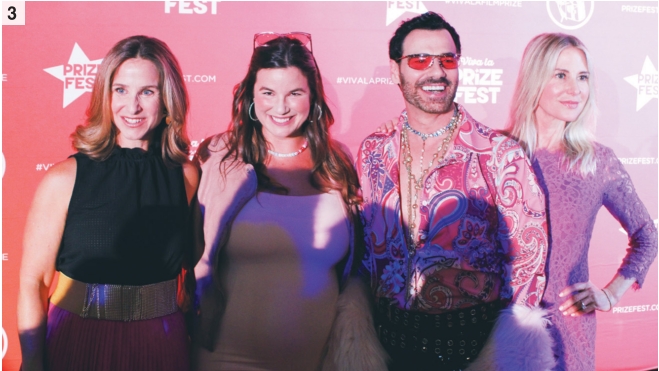 3) Stephanie Sealey, Hanna Dorsett Floyd, Gio March and Maggie Cosby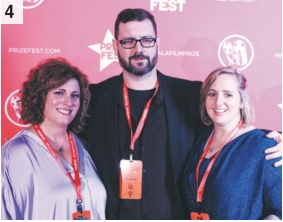 4) Tamara Davis, Jeremy Enis and Melissa Enis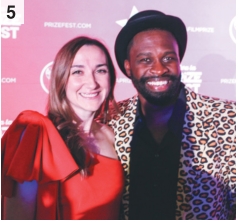 5) Kaitlyn and Arms Brown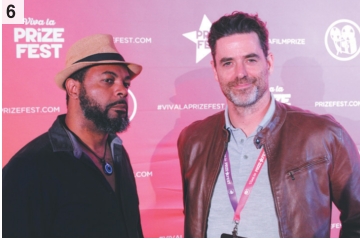 6) Gian Smith and Graham Bosworth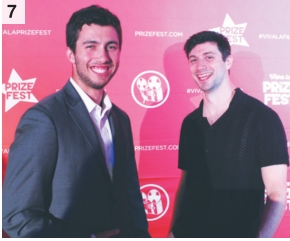 7) Joel Ellis and Brandon Kotfila
East Ridge Country Club was the scene for the 17th Annual Better Business Bureau Torch Awards. Honored were Stephenson Floors for winning the Integrity Category, The Customer Commitment Award went to Glass Services, and the Non-Profit winner was Bossier Council On Aging. Event sponsors included 318 Forum and Townsquare Media. – Special to 318 Forum
Torch Awards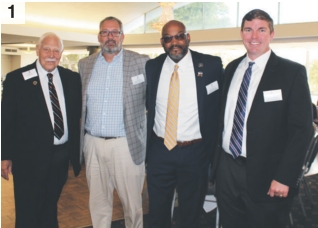 1) Bob Davis, Stacy Dart, Dr. Jerome Cox and Patton Fritze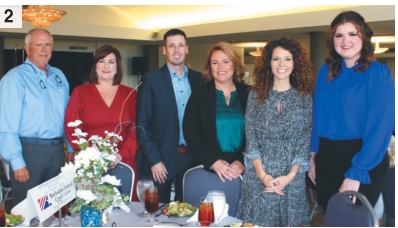 2) Steve Woods, Julie Vickers, Murphy Shelton, Melissa Couch, Libby Dubois and Erica Hubbs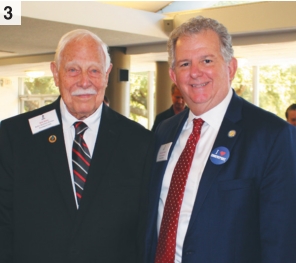 3) Bob Davis, Shreveport Mayor Tom Arceneaux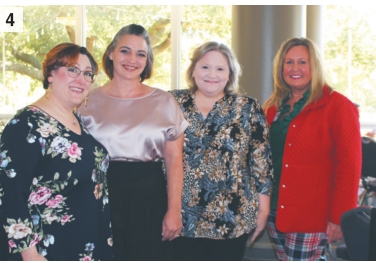 4) Lindsey Higgins, Tara Collins, Jennifer Marks and Toni Goodin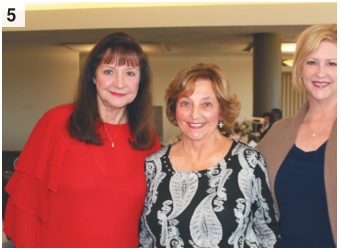 5) Teri Wells, Virginia St. John and Heather Bryson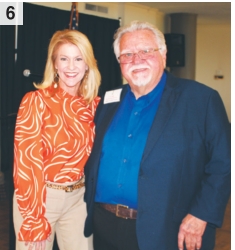 6) Sonja Bailes and D.J. Mills
Contributions by Mary Ann Van Osdell, Mark Crawford and Paul Savage. To be included in OTS, e-mail your high-res photos to editor@318forum.com.