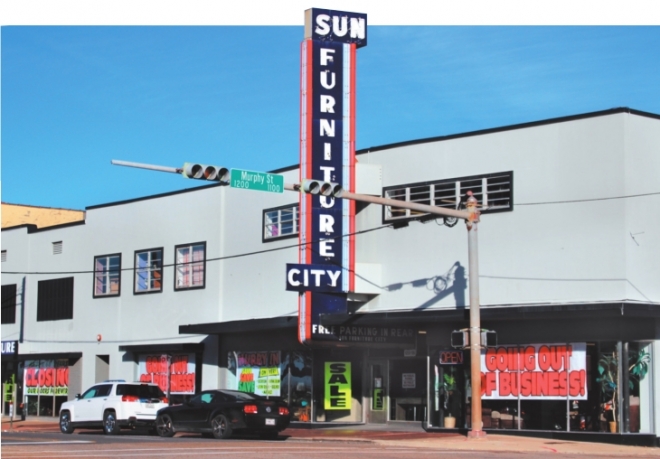 For 68 years, Sun Furniture has been providing customers with quality furniture for affordable prices. The family-owned and -operated store run by Randy Greengus will begin its going-out-of-business sale starting Feb. 1. The store is closing because Greengus is retiring after 44 years. He has built lasting relationships with his customers and says retiring has a bittersweet feeling.
"It's time to move on to another chapter," he said. "My wife and I have grandkids that we'd like to spend more time with and do some traveling and have some free time."
Everything in the store will be marked down. The store's showroom is filled with a variety of home furnishings, bedding and appliances. Greengus said everything has to go, so you can expect really great deals at the sale. Many of the Sun Furniture customers are second- and third-generation family members that have continued to shop at the store.
"I have customers coming in now that know about us closing and they're sad to see us go."
Greengus said he estimates the sale will last from two to three months. When everything is over, he said he'd like to have an empty building. Customers should shop early if they don't want to miss out on the amazing markdowns. If you'd like to take advantage of Sun Furniture's going-out-ofbusiness sale, then you can visit their store at 1253 Texas Ave.