Music Is Alive And Well thanks to a local upcoming competition.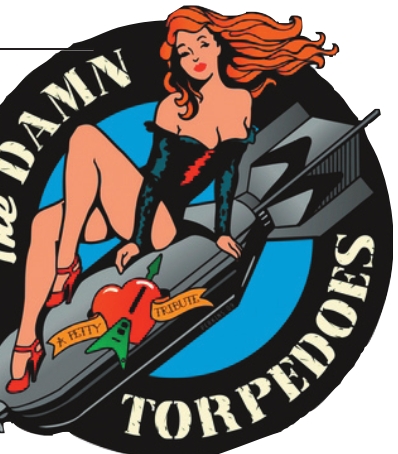 Band Wars will be held on March 10 at Festival Plaza in Shreveport. The gates open at 10 a.m., and the first band begins at 12 p.m. The day ends with a performance by the top Tom Petty tribute band in the country, The Damn Torpedoes, followed by the announcement of the top five winners. At 2 p.m. on March 11, the top five finalists will compete for the grand prize. There will also be a kids' area, food and vendors, and more.
Band Wars is a one-of-a-kind event, with 15 bands playing on stage. The grand prize includes $20,000, a new three-song recording and music video. Judges for Band Wars include a Grammy Award-winning writer and two of the top producers in Europe, to name a few.
Band Wars is a huge opportunity for local musicians. "One of the bands will receive a financial compensation of $20,000," Brandon Beard, president/producer/creator of Band Wars, said. "Everyone will have the opportunity for promotion and putting their brand in front of thousands of new fans."
On top of that, Band Wars provides the chance for networking and connection with other bands – offering support and friendship.
Beard grew up in Lafayette, La., and was surrounded by music his entire life. "My father has always been an aspiring musician and a worship leader in churches across the nation," Beard said. "We didn't have a whole lot growing up, but what we did have was music."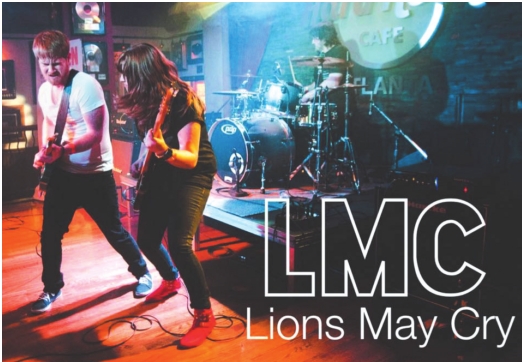 Four years ago, Beard got his chance to help give back to the music community. He and his team launched a competition called Sound Off, a regional competition of singers fighting for a $50,000 cash prize.
But after seeing so many talented singers lose, Beard wanted to take it a step further. "There are plenty of singing competitions, but what about competitions where the bass player gets rewarded, or the rhythm guitar player or the drummer?" Beard asked.
Hence, Band Wars was born.
Beard, who is a drummer and sings in local band Southern Roots, loves all music and expressions of art.
"I have one objective in this Band Wars venture," Beard said. "I want to help people achieve their dreams. The music business has never been more fractured, and it's time for independent artists to stand together. There are millions of amazing musicians and bands doing what they love for $400 a night and a pizza. Imagine if we all took the time to pack out a small venue and support each other."
"I'm inspired to watch talented people make a living doing what they love and what they are passionate about," Beard said. "This includes my business partner and wife, Rebecca Beard, and my business partner, Alex Johnson – both are incredible artists."
"Band Wars is competition at its best," Beard said. "There will be bands coming in from five different states, and the talent is something you would see at the CenturyLink."
One dollar of every ticket sold will go to the Warrior Network, which directly aids the U.S. troops. "We will also be sharing a portion of the revenue with the top 15 participants," Beard said. "Everyone will walk away with a measure of success!" The competition is closed for registration this year, but Band Wars will be back in Bossier City next year. Sponsors include Cumulus Broadcasting, KRMD, What's On Tap, Flying Heart Brewing & Pub, Daiquiri Express and more. Tickets cost $10 at ticket locations, $15 online and $20 at the door. Weekend passes are $25.
MORE INFORMATION:
Visit www.thebandwars.com and https:// bandwars.ticketspice.com/the-band-wars.