Motivated. Insightful. Experienced.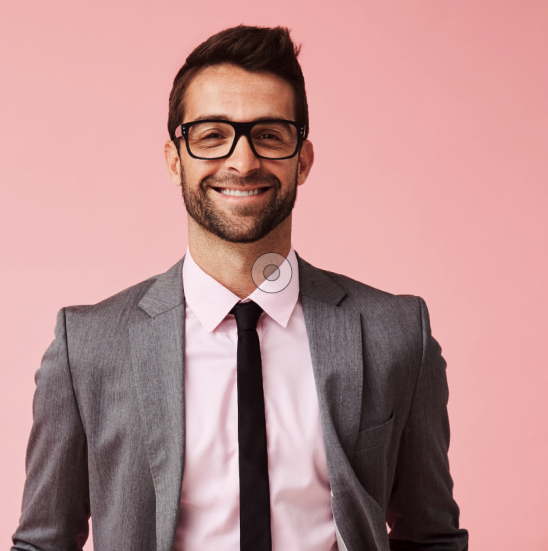 Meet Our 2018 Men In Business!
We are pleased to introduce you to this year's lineup of distinguished business professionals from the Shreveport-Bossier area.
These men are trailblazers in their respective industries and are recognized for their integrity as well as their base of knowledge. Gentlemen all, their leadership and motivation are a driving force in our region, and we invite you to call on them for your professional needs. Read about them on these pages. You'll see they mean business. And, when you call on them, let them know that Forum sent you!
–Jay Covington, Editor
THE FORUM/ June 6-19, 2018
PAGE 19