The Arc Caddo-Bossier hosted the Wine, Dine & Equine fundraiser on Oct. 27, benefiting their GREAT program. Multiple vendors provided tasty meals, and the evening concluded with live music and a silent auction.
– Paul Savage Jr.
Wine, Dine & Equine

1) Gena Ormond, Cander Chance, Kendal Pilgreen, Melissa Head and Brigette Moss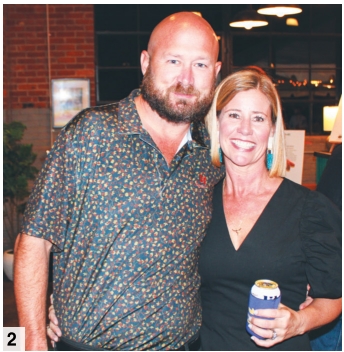 2) Jason Kirk and Caroline Hendrix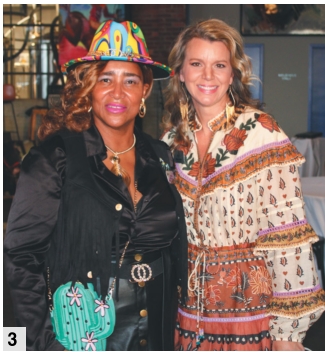 3) Cheryl Taylor and Kristen Powers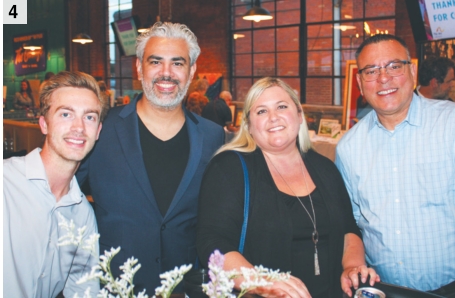 4) John Dickschat, Vladimir Davila, Kristin Vita and Stephen Saladrigas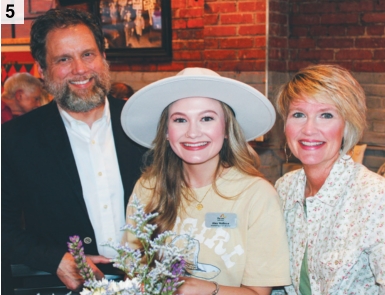 5) Stan Wallace, Alex Wallace and Melinda Wallace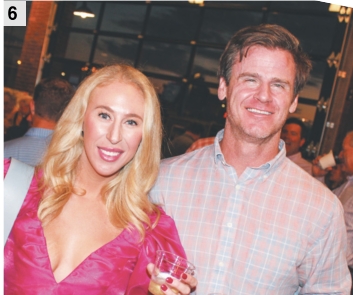 6) Sydney and Mark Moss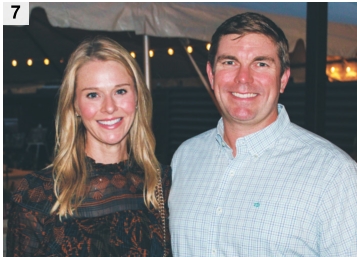 7) Michel and Patton Fritze
8) Niematulai DiGrazia and Kristen Powers


The Gingerbread House Child Advocacy Center hosted their annual luncheon on Nov. 1 at Sam's Town Casino and Hotel. The sold-out event featured guest speaker Kara Robinson Chamberlin, who told her story of being abducted when she was 15 and how she was able to escape her captor and help police find him. The money raised at the luncheon directly benefits the Gingerbread House, which has helped over 13,000 children since opening in 1988.

– Mark Crawford
Gingerbread House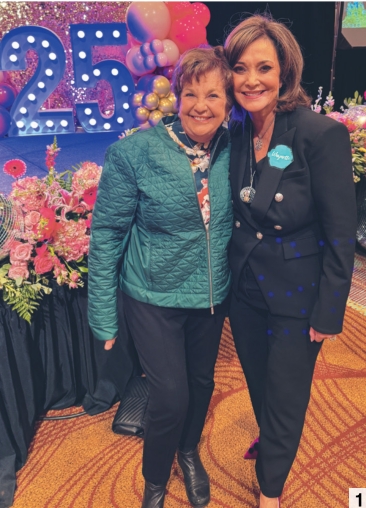 1) Sylvia Goodman, Waynette Ballengee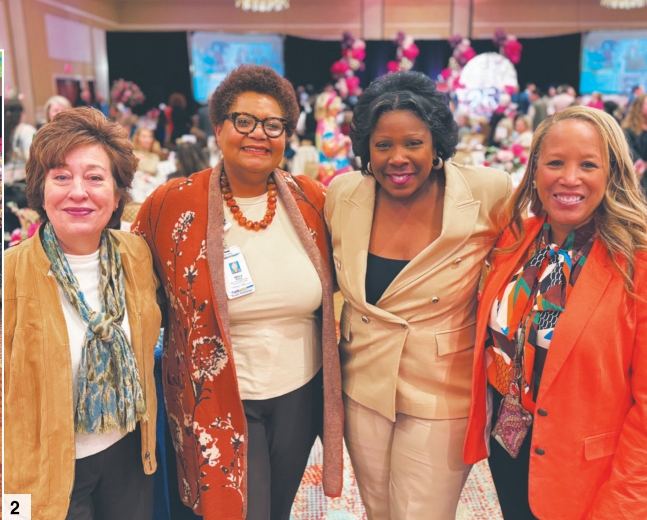 2) Martha Marak, Africa Price, Ivy Woodard, Valarie Jamison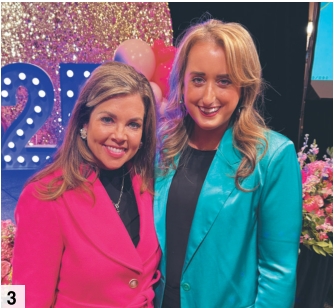 3) Delia Jeffcoat, Katie Theriot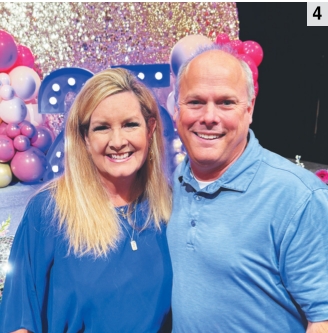 4) Teri and Macy Flash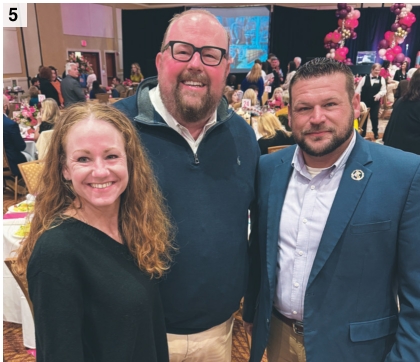 5) Heather and Grayson Boucher, Jayson Richardson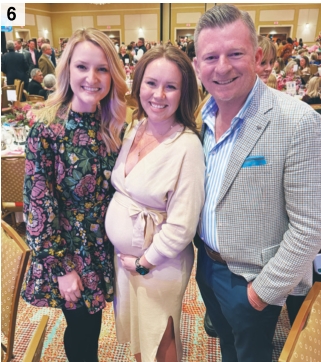 6) Kayla Southard, Kara Robinson Chamberlin, Cory Craft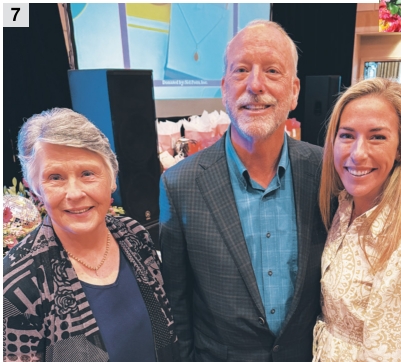 7) Suzanne Creech, Morris Nichols, Rebecca Stewart


Dad Al Taglavore got a really big 90th birthday surprise when he turned to see around to see his daughter, Karen Gilligan. She and hubby Skip popped in from California for her first visit to the area in 20 years! Hosted by Tony Taglavore, Nancy Harner and Karen on Oct. 25 at The Summit of Bossier City, it was catered by On the Geaux Catering with a cake by AngelCakes, and the ever-popular Flashback performed. Photos by Jeremy Hernandez.
Al Taglavore's 90th Birthday Surprise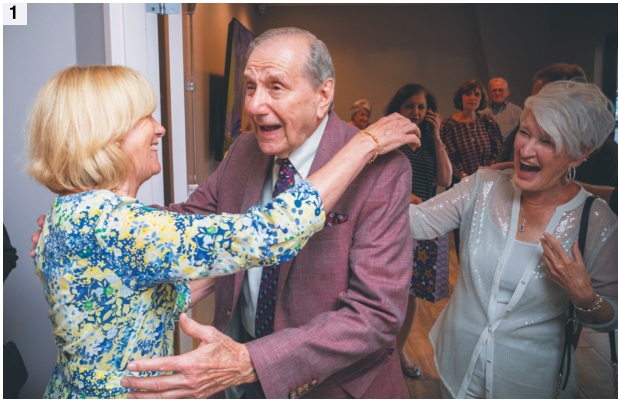 1) Karen Gilligan, Al Taglavore and Sherrie Vullo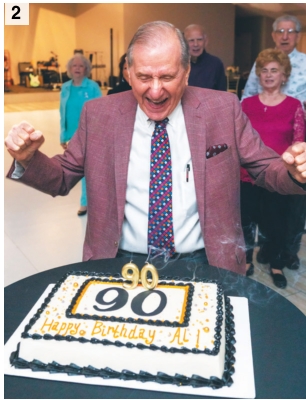 2) Al Taglavore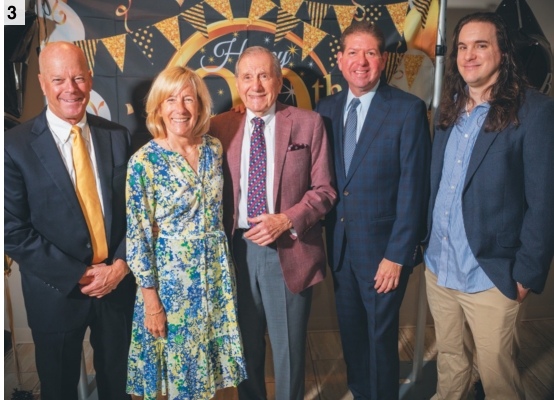 3) Skip and Karen Gilligan, Al Taglavore, Tony Taglavore and James Nolan


Sci-Port Discovery Center brought back their classic party, the Mad Scientist's Bash, on Friday, Nov. 3, throughout the lower level of their downtown Shreveport building. Celebrating Sci-Port's 25th anniversary, the party featured delicious food, dancing with entertainment by Windstorm, and special made-ina-laboratory cocktail concoctions. Guests were encouraged to come dressed in explosive or electric cocktail chic or in a decorated classic white lab coat.

– Mark Crawford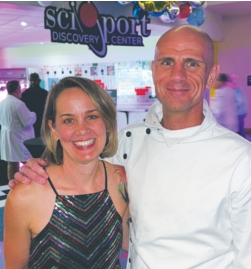 Angie and Erik Lord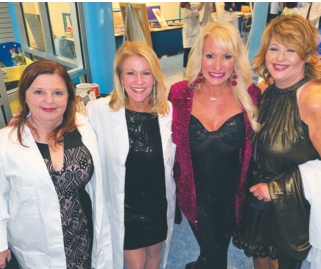 Libby Ashlock, Sonja Bailes, Sheila McCollum, Dawn Carter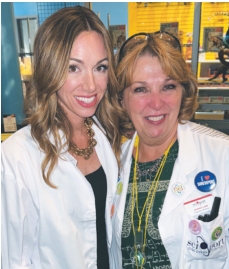 Lecie Israel, Diane Clark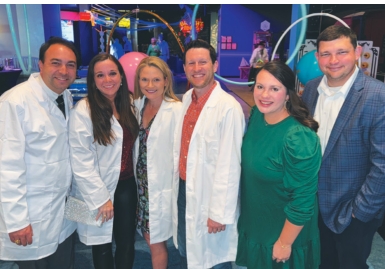 Trey and Sarah Giglio, Michael and Stacey Melerine, Alex and John David Personw
Contributions by Mary Ann Van Osdell, Mark Crawford and Paul Savage. To be included in OTS, e-mail your high-res photos to editor@318forum.com.