Take steps to avoid cold or flu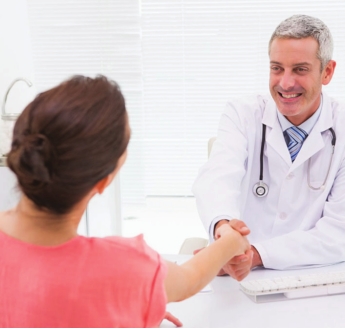 Even though the temperatures are still in the 90s, and it's hard to think about a cool day in sight, fall will be here before you know it.
While we all love that fall brings us football, pumpkins and an opportunity to finally make gumbo, it also is the start of cold and flu season. While the children are getting back to school and back into a routine, this is always the best time of year to remind ourselves about how to stay healthy year-round.
Make a new friend. The first step in taking a practical approach to your health is to establish a relationship with a primary care physician. It is estimated that 60 million Americans don't have a PCP, which leads to crowded urgent care centers and emergency rooms. It is important for a physician to know what your numbers, body and lab work look like when you are well, so that we can have a better idea of how to treat you when you are ill. Most insurance companies don't charge copay for well visits to further encourage you to take your health into your own hands. Make an appointment today with a PCP for a well visit.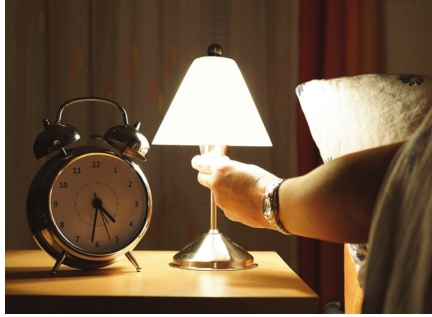 Catch some Zs. A good night's sleep is healthy for your mind and your body. Put the screens down at least 45 minutes before you go to sleep and establish a nightly routine to get your body conditioned to healthy sleep habits. Keep your sleep schedule consistent by getting up and going to sleep at the same time every day – even on weekends. Most adults need at least seven hours of sleep each night, and it is recommended that you don't go to bed unless you are sleepy. If you don't fall asleep after 20 minutes, get out of bed.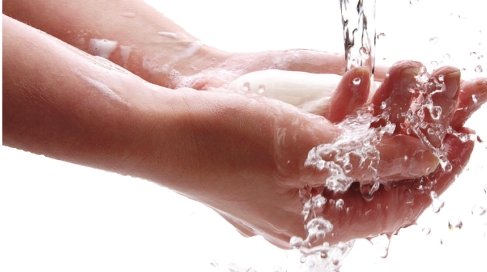 It's important to find a routine that best suits your lifestyle, and if you find that you are still not having effective sleep, tell your PCP. Many people suffer from sleep apnea or other disorders impairing adequate sleep, so evaluation and treatment of these disorders will improve your health.
Eat real food. A healthy diet includes sufficient hydration and intake of water, as well as plenty of colorful whole foods such as fresh fruits and vegetables. These whole foods are full of antioxidants and vitamins needed to support a healthy immune system. One tip that I tell my patients is to eat foods around the perimeter of the grocery store. This approach will take you away from all of the processed foods, and makes it easy to spot those vegetables, fruits, lean meats and other whole foods that are best for your diet. Another suggestion that I have found helpful is to eat on a smaller plate. This helps with portion control and eliminating the extra calories.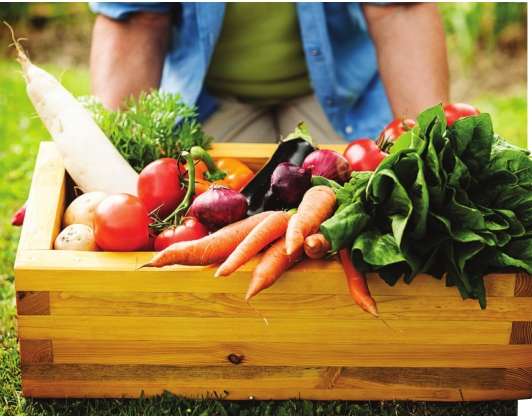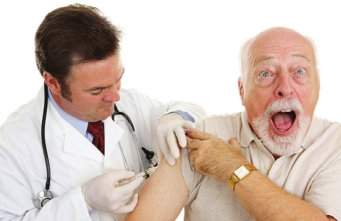 Chill Out. It is amazing how stress can have such an effect on your body and your overall health. Stress decreases the body's ability to fight infection. Stress can contribute to health issues such as high blood pressure, heart disease, obesity and diabetes. Managing your stress level is vital to your overall health. While avoiding stress may be difficult, you can find healthy ways to deal with stress including daily exercise, meditation, prayer, reading or listening to music.
Good hygiene. Hygiene is very important to reduce your exposure to viruses and bacteria year-round – not just during cold and flu season. By washing your hands, avoiding close contact with people who are sick, and avoiding touching your eyes, nose or mouth, you can significantly reduce your risk of catching the cold or flu, and many other viral and bacterial infections. Wash your hands for 20 seconds after you use the restroom, before you eat, after you come in contact with someone who is sick or any other logical scenario where you might be exposed to germs.
Get vaccinated. It is also important to stay current on all vaccinations including the annual flu vaccine. You should know that it takes about two weeks after you receive the flu vaccine for the body to fully respond and for you to be protected. The Centers for Disease Control and Prevention recommends that you get a flu vaccine by the end of October, if possible, but there is still benefit in receiving the vaccine after that point. Many people are afraid of getting the flu shot, but it can significantly reduce the spread of the flu and ultimately save someone's life.
Dr. Susan Kemp practices internal medicine at CHRISTUS Primary Care Associates and focuses on the complete treatment of adult patients by balancing care of both acute illness and preventive medicine. She also specializes in wound care and hyperbaric and serves as the medical director of the CHRISTUS Wound Care and Hyperbaric Center.