Morris Dickson Company Turns 175!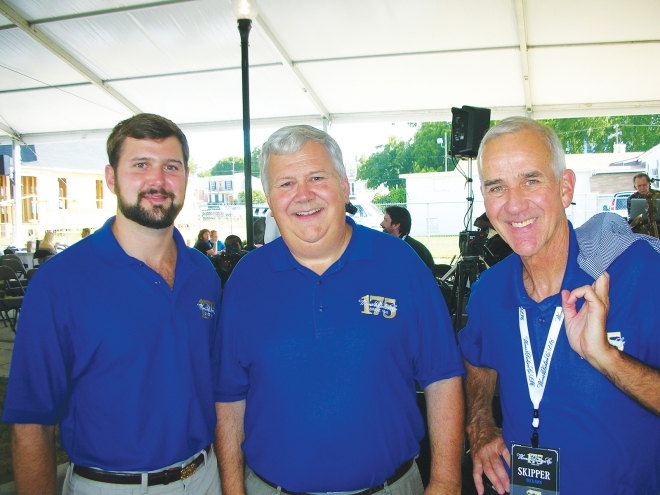 To celebrate their milestone 175th anniversary, Morris and Dickson Company, Louisiana's second-oldest business, hosted a grand party July 16 in downtown Shreveport. To make sure there was enough room for the thousands of people that were invited to celebrate, Elvis Presley Boulevard was closed, and a large tent structure was erected over the entire street and adjacent parking lot.
After a tasty dinner, which included Baked Alaska from Antoine's in New Orleans (Louisiana's oldest business), guests were invited to an exclusive concert, performed by the Shreveport Symphony Orchestra, inside the historic Municipal Memorial Auditorium. The show featured nearly two dozen songs, each of which came from different eras in history, beginning with songs from the mid 1800s and early 1900s.