TEJAS FUSES SOUTHWESTERN FLAVORS
Rustic charm and exotic flavors unite at new restaurant
The culinary brainchild of celebrated local chef Weston McElwee, Tejas features a unique blend of rustic decor and flavors reminiscent of Southwestern adventure with an upscale twist.
McElwee is known for his work as former partner and executive chef at Bella Fresca as well as his time at the Cambridge Club, Jack Binion's Steak House, the Vintage Steakhouse and others. Joining him at Tejas are chef Paul Poe and manager Taylor Morgan, both of whom he has worked closely with at previous restaurants.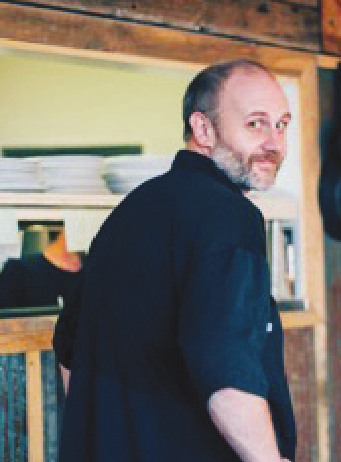 Inspired by his own "country" upbringing, McElwee wanted to bring together a comfortable, relaxing atmosphere and his eclectic cooking style, and the result was Tejas. He has brought his vision to life in a beautifully curated space that formerly housed The Real Pickle on Line Avenue. Pared down to the studs, McElwee personally designed and rebuilt every square inch to embody the rustic, Southwestern atmosphere of both his memories and his dreams.
The menu at Tejas offers dishes that pair fine dining ingredients with exotic flavors, elevating classic elements to new, imaginative heights.
Tejas is open for lunch and dinner Tuesday through Sunday. Stop by to try an exciting new dish, or hang out at the bar.
Visit www.tejaskitchen.com for more information.
FOR MORE INFORMATION:
Visit www.tejaskitchen.com