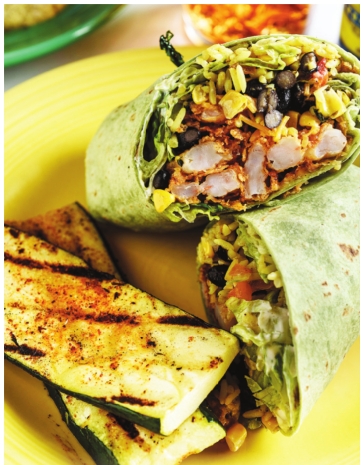 Tastes of land and sea with out-of-this-world flavors, all under one roof.
Where: Boneheads: I watched the construction of this Youree Drive restaurant from start to finish a few years ago. Now, I drive by it all the time but never took the time to stop in, until now. And I'm glad I did.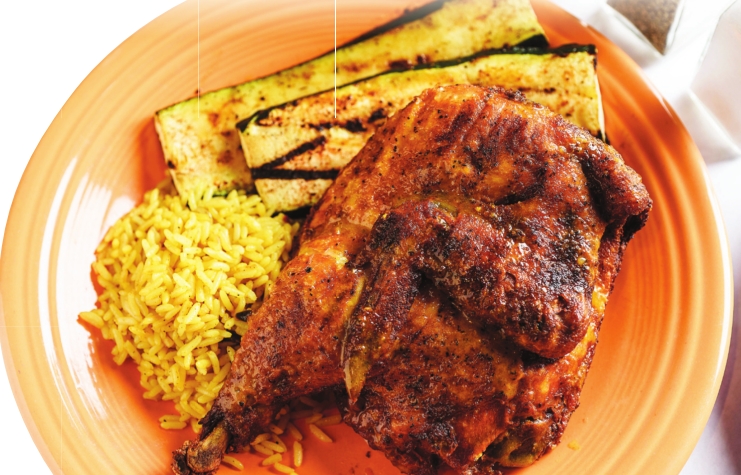 What we tried: Half chicken: Flame-broiled to perfection, served with their seasoned in-house rice, which is very tasty, and grilled zucchini. Also tasty.
Grilled tuna: Served with that same tasty rice and grilled asparagus.
Chicken taco: This taco was unlike other tacos I've had. It was lightly seasoned with a touch of fresh citrus, their famous Piri Piri sauce, along with spiced sour cream and cilantro slaw. You can't go wrong with the three-taco combo, either.
Popular: Boneheads shrimp: Fried shrimp tossed with Boneheads sauce, served over cilantro slaw.
Next Visit: Pulled pork taco, served with pineapple salsa. How could that not be great? PiriBBQ burger – angus beef, piriBBQ sauce, applewood bacon and cheddar cheese. I've never met a burger I didn't love, especially if there's cheese and bacon and BBQ sauce on it.
Vibe: Inviting casual atmosphere, perfect to pop in and pick up something to go or dine in with friends or family. Catering and delivery available.
Fun Fact: You can buy bottles of their famous Piri Piri sauce to take home with you!
Cost: Appetizers start at $5.99 Salads & soups start at $3.49 Sandwiches start at $8.99 Entrées start at $8.99 Sides start at $1.99 – Mark Crawford
food forum
4456 Youree Drive Shreveport 318.861.3770 eatboneheads.com 11 a.m. to 9 p.m., seven days a week.