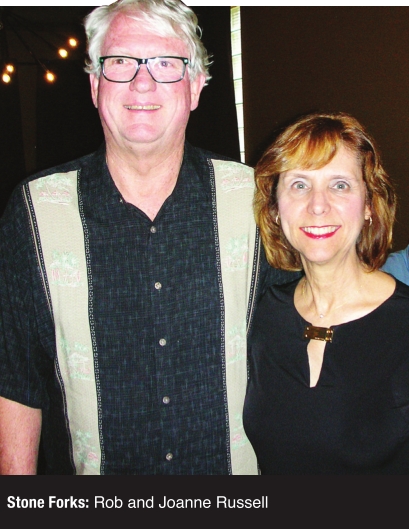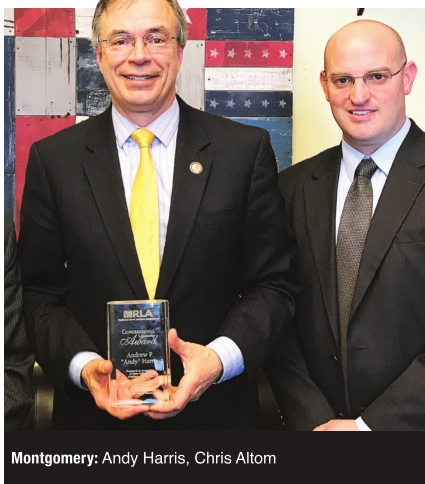 Bank of Montgomery's Stephen Van Sickle, vice president and USDA lender, recently traveled to Washington, D.C., on behalf of the National Rural Lenders Association. Stephen is also the chairman of the board of directors for the NRLA. The NRLA board of directors presented awards to elected officials because of their efforts and support for the USDA guaranteed lending programs.
– Special to The Forum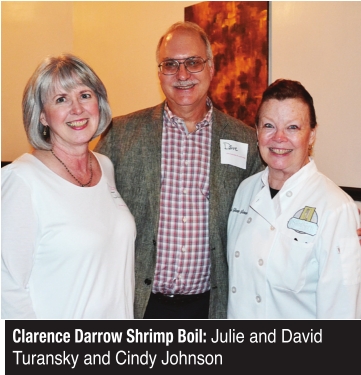 Wine Country Bistro hosted their 9th annual legenday wine festival, Wine and Swine, at their new Pierremont location for the fi rst time. The festivities spilled out into the parking lot, where Easy Money provided the musical entertainment for the hundreds of guests. One of the unique experiences was a special dish created by several chefs from the Louisiana Food Prize competition. Each chef added several ingredients to the same pot to create a truly tasty and unique dish. Dozens of wines were poured, and there were plenty of other food dishes like cheesy potato-stuffed grilled chicken – Mark Crawford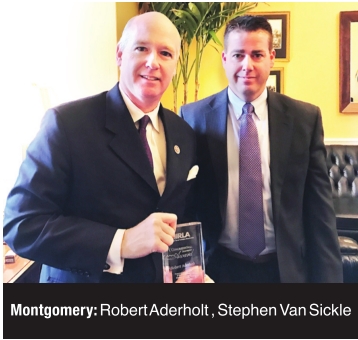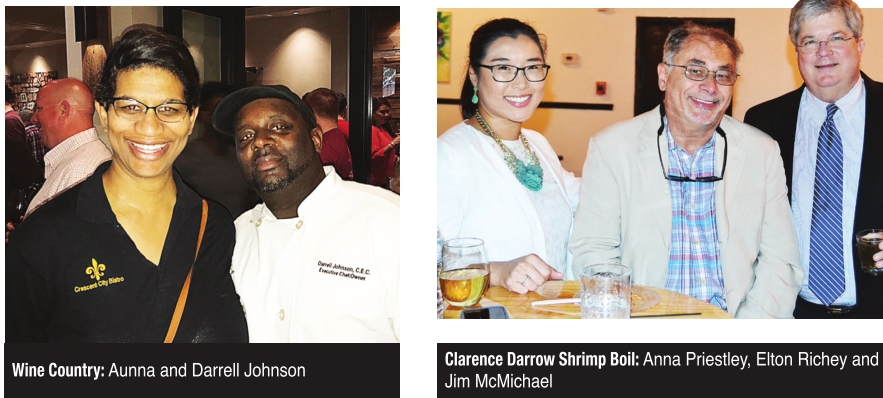 On April 18, Stone Forks Restaurant on Kings Highway in Shreveport hosted their first monthly wine dinner. The wines featured were from Italy, France, Greece and Israel. The wines were paired with small appetizers throughout the course of the evening. The next wine dinner is scheduled for Tuesday, May 16. Tickets may be purchased at Cuban Liquor.
– Mark Crawford

Guests were "served and summoned" to appear at the 6th annual Clarence Darrow Shrimp Boil and Social held at Artispy Studio under the Texas Street Bridge on April 20. It is billed as a birthday party with clever wording that said to fail not under penalty to attend or be removed from the A-list. "Don't make us issue a bench warrant."
– Mary Ann Van Osdell