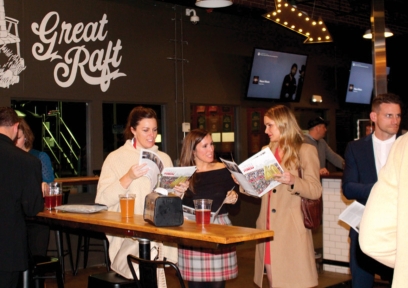 The Young Professionals Initiative and the Greater Shreveport Chamber hosted their annual kickoff event featuring the 318 Forum magazine cover reveal featuring the 2022 top 40 Under Forty.
The well-attended gathering was held at Great Raft Brewing, where guests enjoyed pastalaya from Drake Catering, sponsored by Single Source Business Planning & Consulting. – Special to 318 Forum
318FORUM COVER REVEAL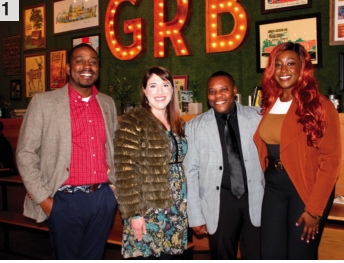 1) Billy Anderson, 40 under Forty Chair Liz Crews, Victor L. Thomas and Dellanee Wade, 40 Under Forty Co-Chairs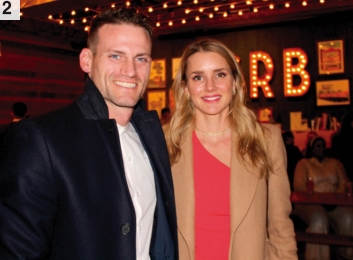 2) Chase and Claire Bowers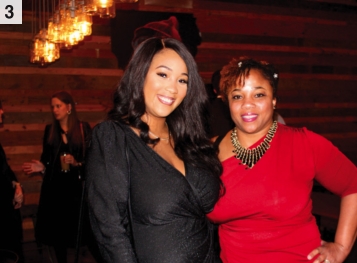 3) Ebony Gourrier and Veshon Gerretse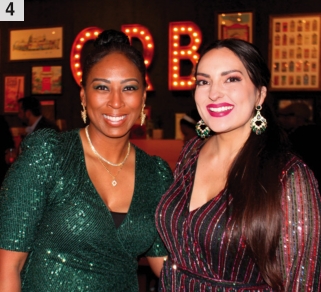 4) Jerona Washington and Tiffany Sandifer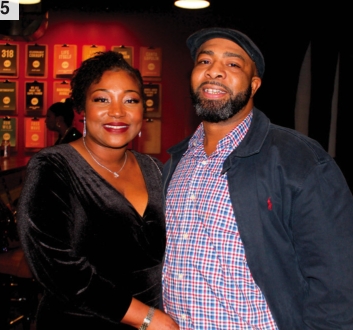 5) Tierra Heard and Johnny Washington

6) Jenny Traweek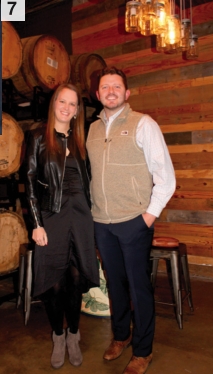 7) Elizabeth and Colt Miller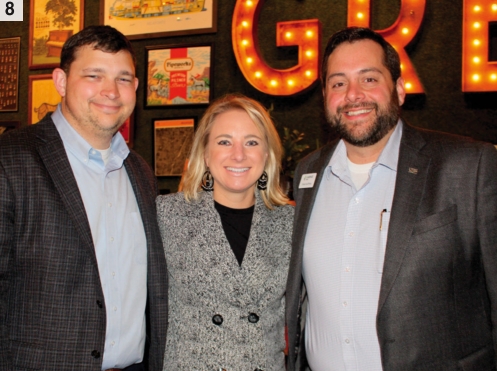 8) John David Person, Nikki Buckle and Chase Kauffman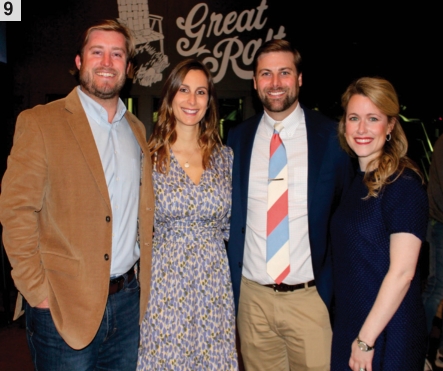 9) Todd and Sarah Thompson and Walt and Lindsey Gaskins
To be included in OTS, e-mail your high-res photos to editor@318forum.com. Must include a daytime phone number. Or, contact Mary Ann Van Osdell at mavo@softdisk. com or Mark Crawford at markcrawford1@aol.com for coverage.