The Robinson Film Center celebrated 15 years of educating, enriching and entertaining the Shreveport-Bossier region through the medium of film at The Robbys 2023 annual fundraising celebration. The '80s-inspired theme was held on June 3 and saw patrons dancing like it was 1985! – Paul Savage Jr.
Robbies

1) Clay and Sherry Walker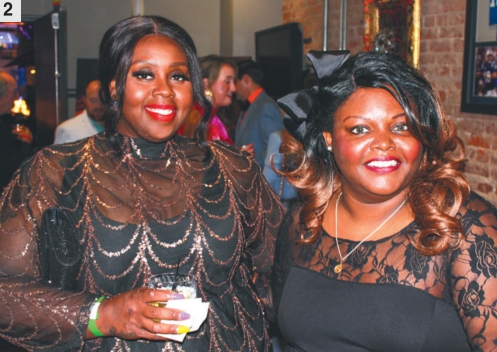 2) Brittainy Pope and Candice Ratliff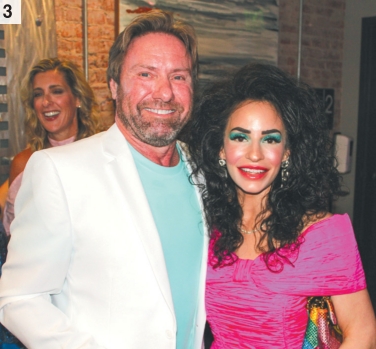 3) Grayson Bailey and Caroline Randolph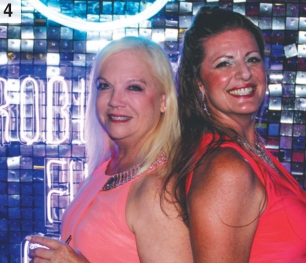 4) Julie Nix and Julie Milam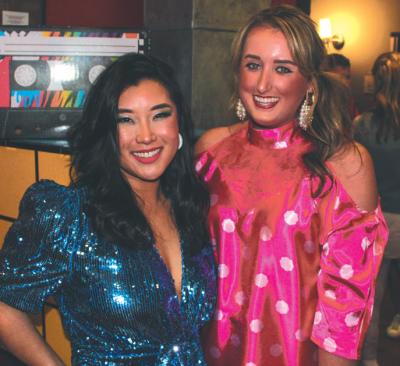 5) Anna Priestley and Katie Theriot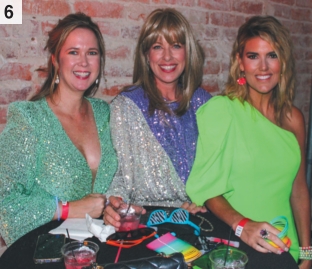 6) Kelsey Kiper, Amelia Chandler and Caroline Brazzel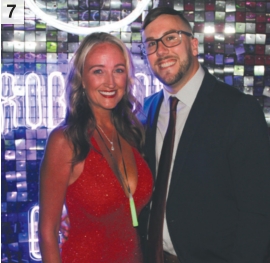 7) Marilyn Michel and Josh Morris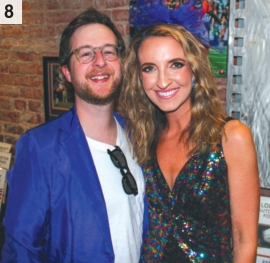 8) Wes and Sarah Brantley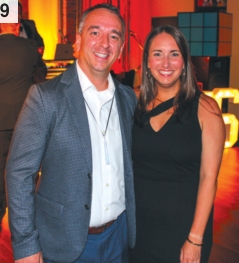 9) Stefan Urian and Amanda Williams
The Bossier Arts Council hosted its annual libations fundraiser, Artini, at Louisiana Downs on June 10. The vibe of this year's event was the 1980s, and local artist Paige Powell produced the poster artwork for the party. More than a dozen local restaurants were on hand to serve their signature martinis in hopes of winning the Best Martini Award. This year, the Most M'artisanal martini was by Pepito's XO, Judges Choice and People's Choice awards went to Bear's. Money raised at the event directly benefits the Bossier Arts Council.
Celebrate and Pollinate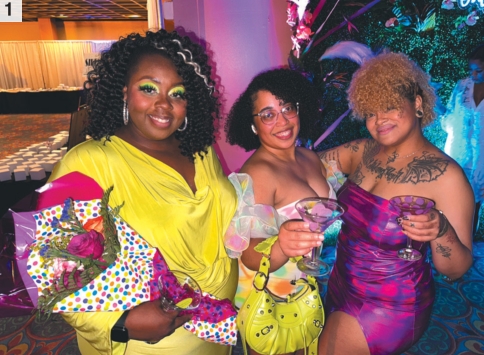 1) Brittany Pope, Irene Gallion, Ceci Doesit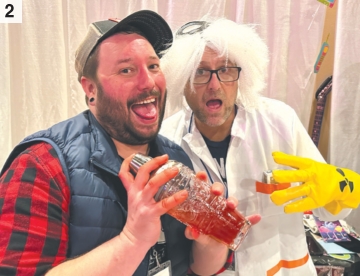 2) David Heard, Jeremy Johnson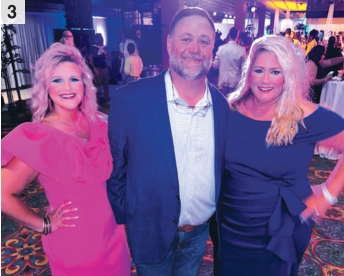 3) Emily Pitts, Brian and Jennifer Hammons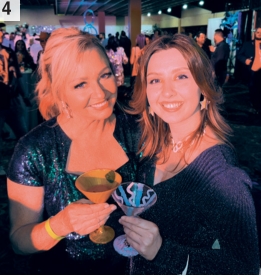 4) Susan Kirton, Haley Kirton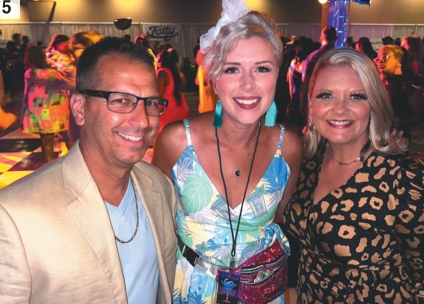 5) Tim Owens, Biskie Duncan, Sarah Owens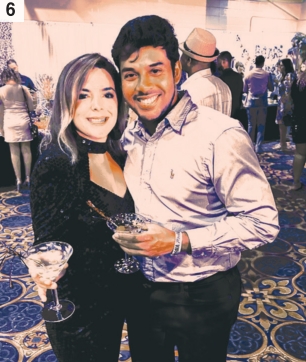 6) Leigh Anne Evensky, Suren Visvanathan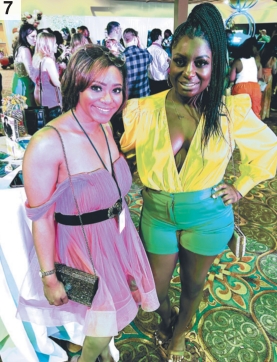 7) Marquel Sennet, Shanerika Flemings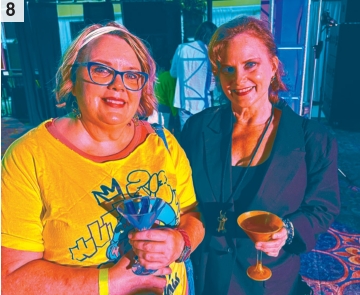 8) Lee Merrill, Angie White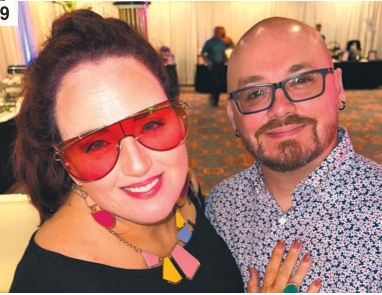 9) Mollie and Charlie Corbett