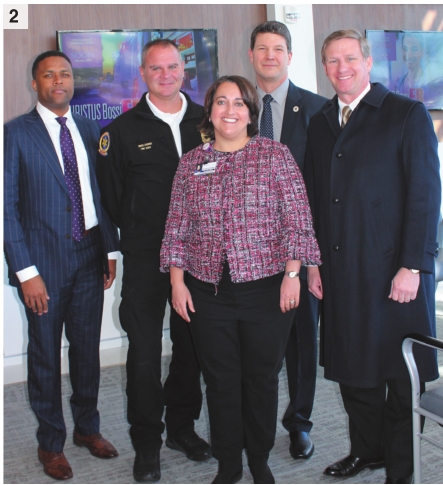 Special guests and dignitaries were given a sneak-peek of the new CHRISTUS Bossier Emergency Hospital and Imaging Center on Jan. 18 at the blessing of the new facility. Located at 2531 Viking Drive, Bossier City, the architectural features are showcases of modern design. This "micro-hospital" includes an emergency room and six short-stay inpatient beds. Advanced imaging and diagnostic laboratory services will also be offered. This is the first introduction of this model in Louisiana. The property will open to the public in February.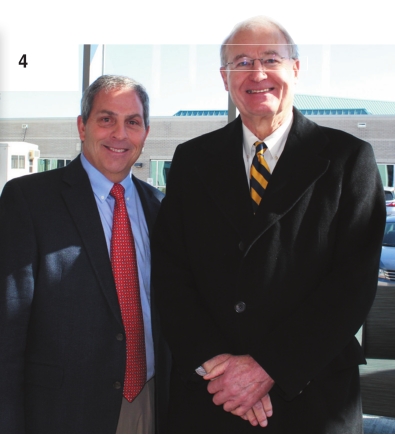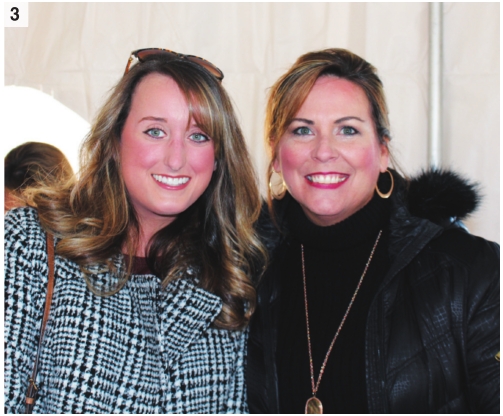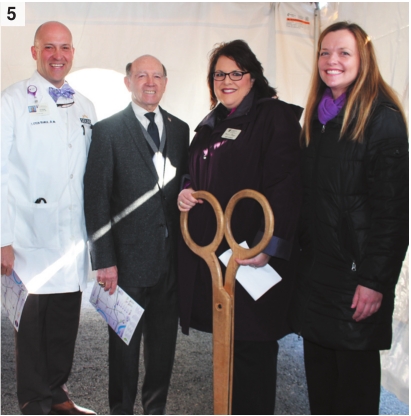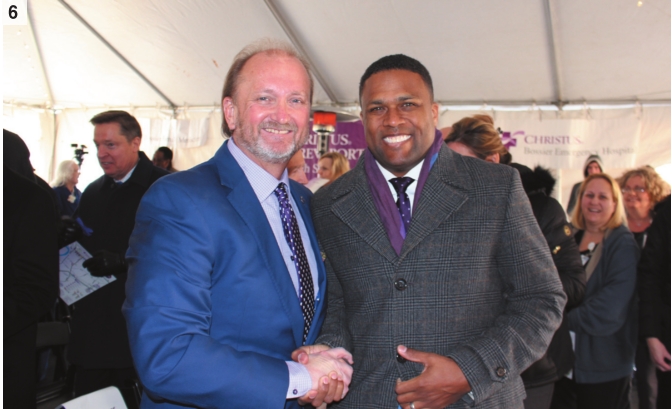 CHRISTUS Bossier
1) Bishop Michael Duca of the Catholic Diocese and Judy Deshotels

2) CHRISTUS CEO Isaac Palmer, Bossier City Fire Chief Brad Zagone, Sen. Raymond Crews and Sen. Barrow Peacock; front and center, CHRISTUS Bossier City Administrator Jennifer Varnadore.
3) Katie Theriot and Bossier Chamber of Commerce President Lisa Johnson

4) CHRISTUS Foundation Vice-President Carey Camp and Foundation Chairman Duke Deware

5) Regional Medical Director Dr. Steen Trawick Jr., Bossier City Mayor Lo Walker, Executive Director of CHRISTUS Foundation Amy Heron and Margo Clendenin

6) Senior VP Group Operations Stephen Wright and Christus CEO Isaac Palmer