Maureen McCormick arrived in a downpour to a preview party before the night of her speech to the Caddo Council on Alcoholism and Drug Abuse. The informal gathering was held at the home of Kit and Lesa Gamble on Oct. 9. Guests were telling the actress, who played Marcia Brady, their favorite episodes before she briefly wished CADA a happy 60 years. There was actually a Cyndi Brady attending when McCormick spoke to a crowd of 800 Oct. 10 at the Shreveport Convention Center. Guests traveled through time beginning in 1958, the year CADA was founded, with interactive pop culture activities taking place before and after the event. Some watched old TV commercials, and others saw a living room from the past, including clocks, quilts, lamps, games and phones.
CADA Marcia Brady

1) Dr. Don and Gwen Hall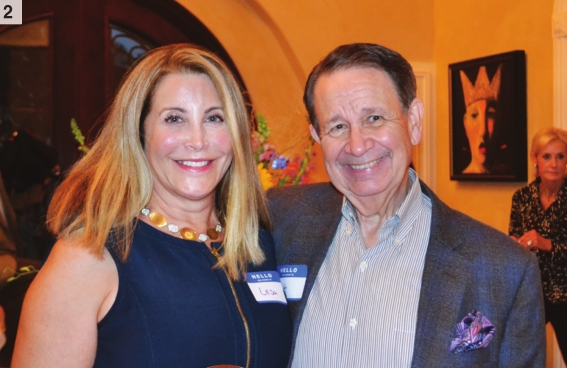 2) Lesa and Kit Gamble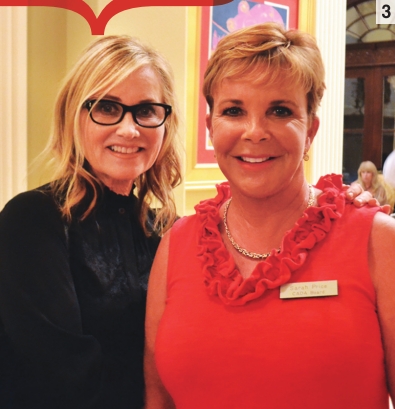 3) Maureen McCormick and Sarah Price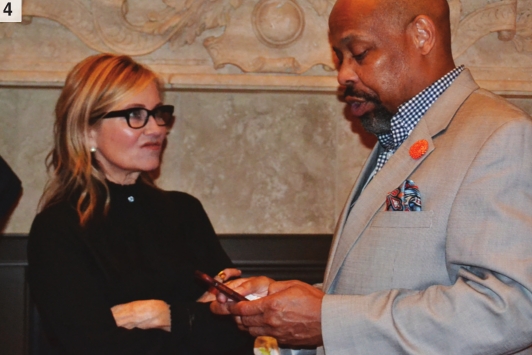 4) Maureen McCormick and Bill Rose

5) Maureen McCormick and Kit Gamble
Patrons of the Life Savers Party were invited to strap on their boots and ride into the sunset at the 21st Feist-Weiller Cancer Center fundraiser. The event was chaired by Mary O'Neal and Destin Black, M.D., at Sam's Town Hotel and Casino in downtown Shreveport. All proceeds from the Life Savers Gala remain in the Shreveport-Bossier City community, providing cancer education and research grants that are awarded inhouse to FWCC researchers on a competitive basis. Over the past 20 years, $1.6 million has been awarded.
Life Savers Gala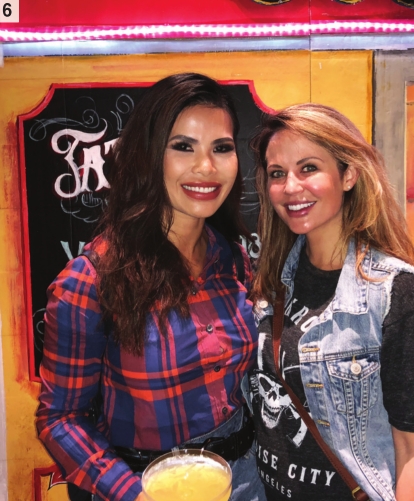 6) Dani Dang, Paige Bundrick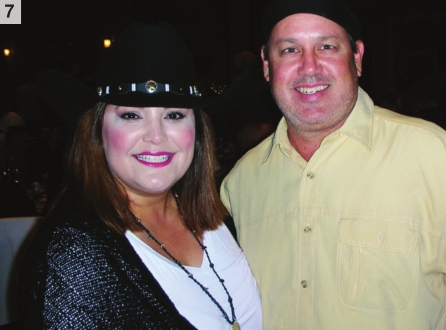 7) Karen and Mark Baker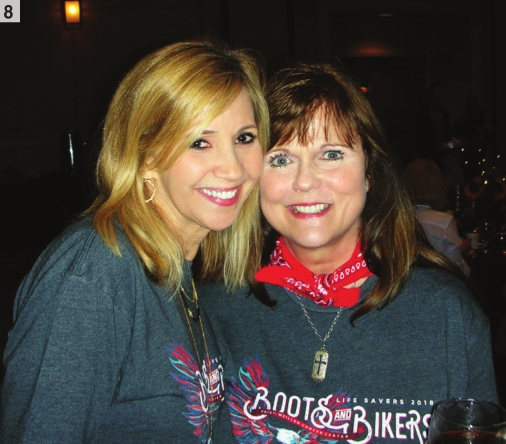 8) Lisa Hargrove, Brenda Kennon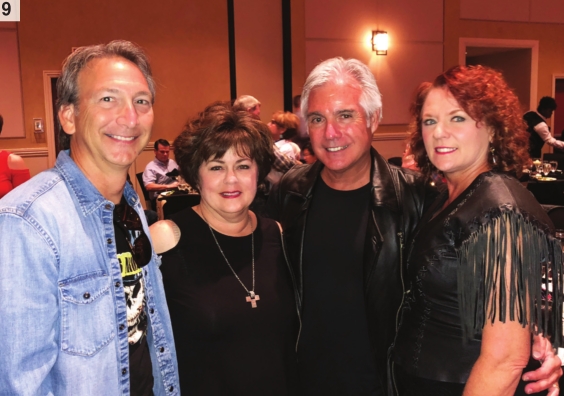 9) Mark and Nannette Crews, Mike and Richea Corbin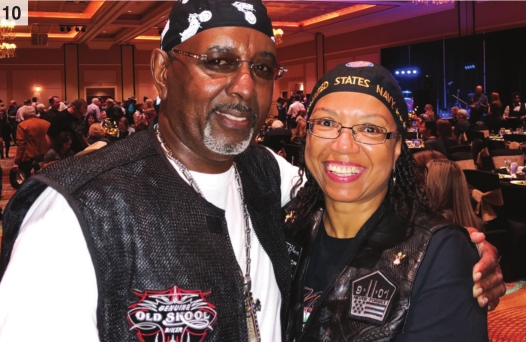 10) Tony and Ruby Hamilton