The Council on Alcoholism and Drug Abuse (CADA) celebrated 60 years at their annual dinner at the Shreveport Convention Center with its largest crowd ever. Over-the-top decor featuring a hop through the decades – there was a retro 50s-style living room that had everyone snapping pics. Special guest Maureen McCormick, who starred in the hit "Brady Bunch" television series, shared her long battle with addiction for herself and in her family.
CADA Anniversary

1) Amy and Nathan Treme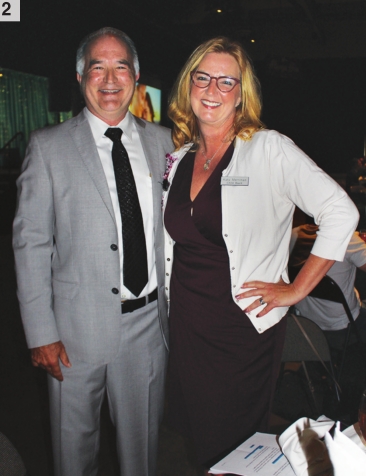 2) George and Katy Merriman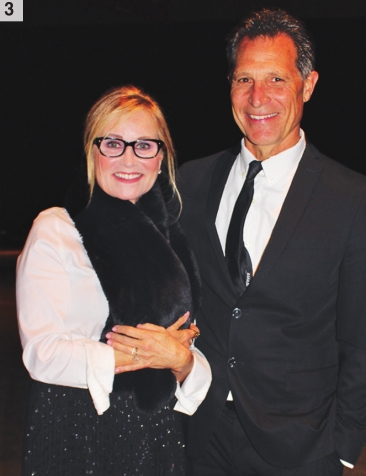 3) Maureen McCormick and husband Michael Cummings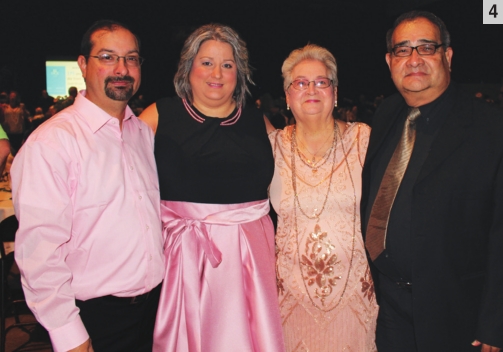 4) Joseph and Susan Garcia and Judy and Stan Garcia
5) M'Lissa and Larry Smith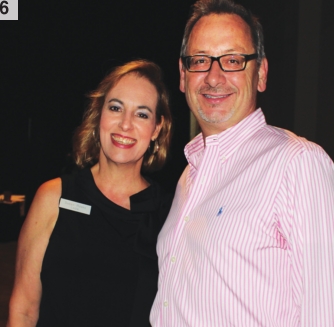 6) Susan Reeks and Jay Covington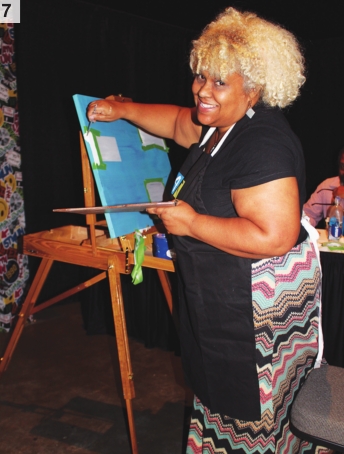 7) Karen J. LaBeau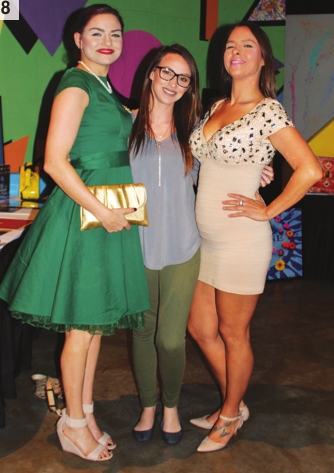 8) Tabitha Trewolla, Lauren Paul and Danette Rivers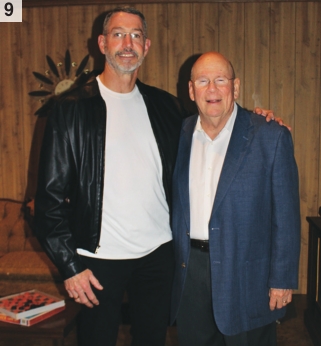 9) Dr. Michael Williams, Dr. Tim Hart
The Brown Estate, which was built by Elias Goldstein, co-founder of the South Highlands neighborhood, played host to the 5th Annual Bourbon and Bowties networking event on Oct. 18. Unlimited tastings of small batch bourbon, Great Raft beer, and grilled oysters and meats were served to guests. Cigars from M. A. Smokehouse were also available. Live music was provided by Junior The Third.
– Mark Crawford
Bourbon and Bowties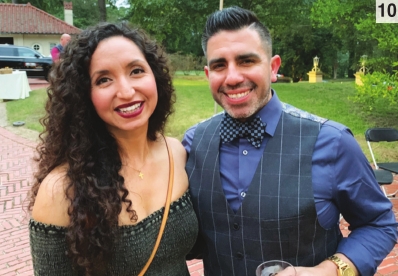 10) Maria Elena Sermons, Esteban Valdés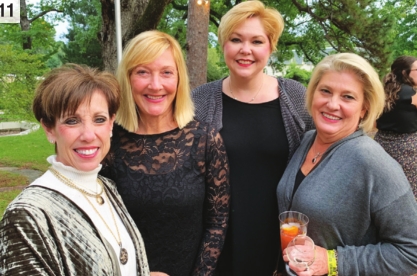 11) Peggy Nuckolls, Missy Pou, Debbie Williamson, Jean Cooper.
12) Rick John, Colleen LeBlanc, Pete John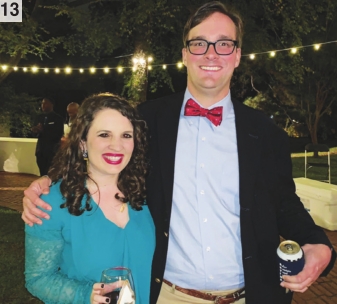 13) Lindsey and Parker Brown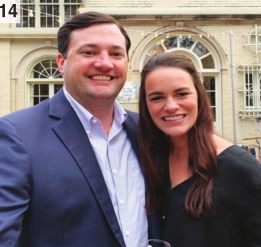 14) Justin Dewett, Amanda Brown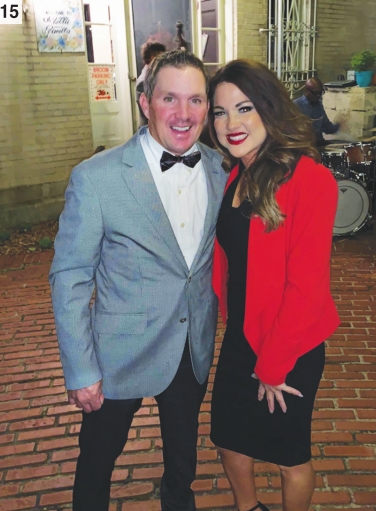 15) Ted Lemay, Jeri Lewing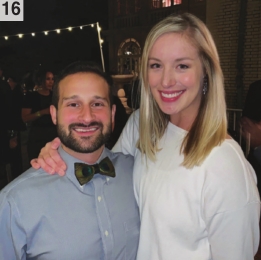 16) Kayne and Beth Pierce
"Give My Regards to Broadway" was the theme of the annual gala to support the Shreveport Symphony Orchestra, which was hosted in the Riverdome at Horseshoe Casino. The sold-out affair, with more than 550 people attending, featured members of the Symphony who were led by Music Director Michael Butterman. A variety of vocalists and dancers joined the orchestra on stage who performed both classic and modern Broadway hits. The event also featured a live and silent auction.
– Mary Ann Van Osdell
Shreveport Symphony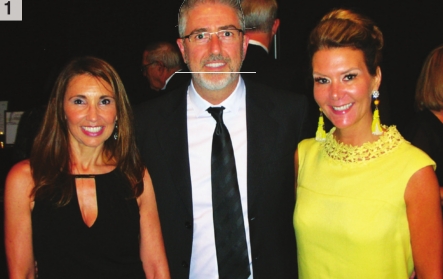 1) Andrea and Guillermo Sangster, Holly Roca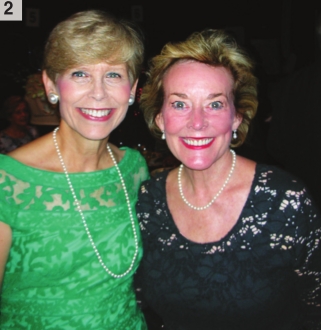 2) Betty Henderson and Claudia Oliver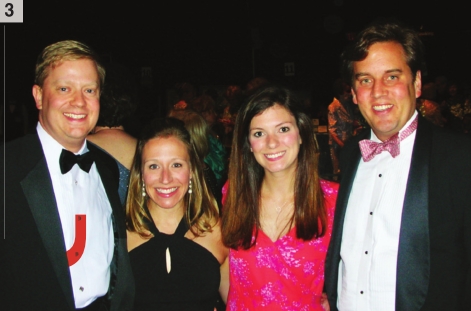 3) Chris and Sarah Sale, Caroline Wiggins, Delton Smith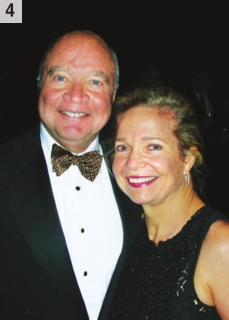 4) George and Carolyn Mills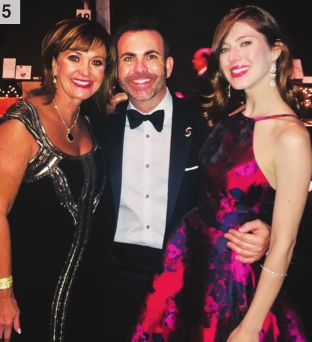 5) Waynette Ballengee, Will Sale, Emily Keaty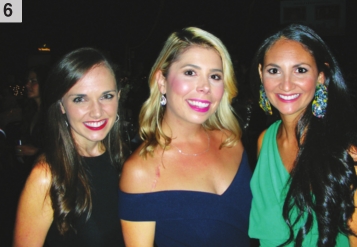 6) Laura Love, Sabrina Adsit, Whitney Busada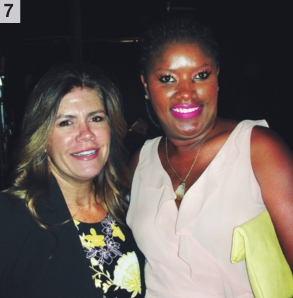 7) Stefanie Y'Barbo and Felice Williams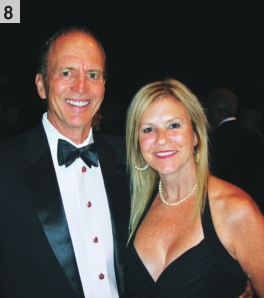 8) Scott and Vicki Mighell

9) Carl and Sylvia Goodman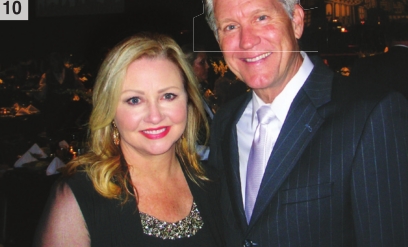 10) Susan and Patrick Kirton
The Shreveport Symphony Guild opened the historic Symphony House venue Sept.13 for wine and hors d'oeuvres to "Meet the Maestro," Michael Butterman, and Brett Andrews, cellist. Guests enjoyed mingling and music.
– Mary Ann Van Osdell
Symphony Guild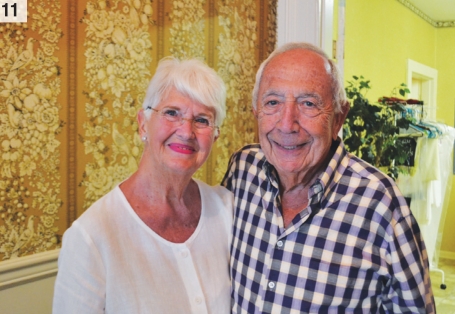 11) Hollisann and Sidney Kent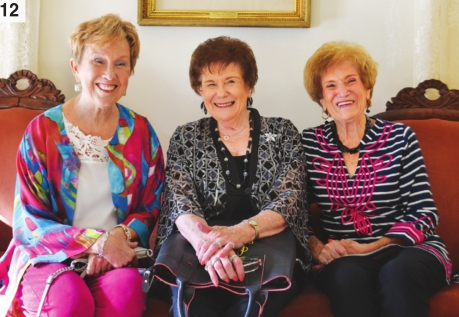 12) Holly Junge, LaJuan Duncan and Jonnie Kline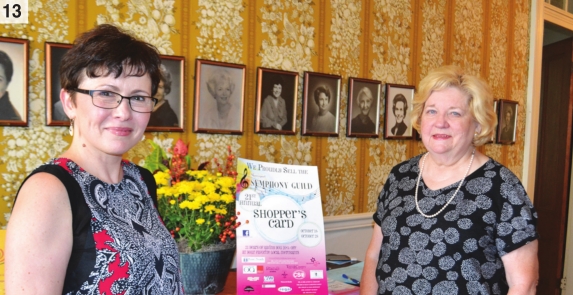 13) Renata Smolaga and Alyce Labanics
Fashion Day Out! was held at the Scottish Rite Temple on Oct. 11 to honor Knox Goodman. Featured were a fashion show and discounts from area merchants. Michael Turney started this, and it is planned to be an annual event and in honor of Goodman to raise funds toward a fashion scholarship.
– Mary Ann Van Osdell
Fashion Day Out!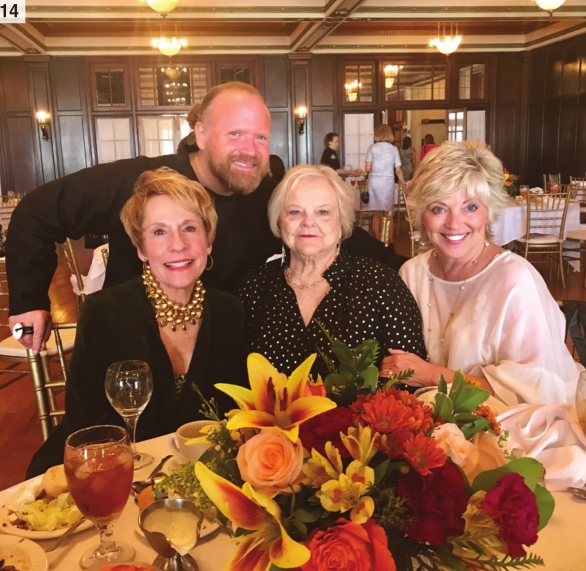 14) James Osborne (standing) and Marti Westmoreland, Norma Miller and Darlene Cole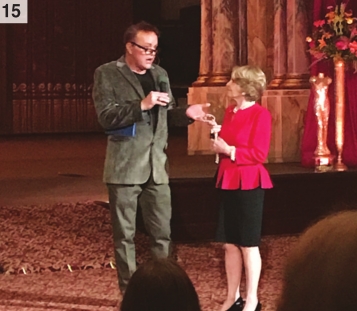 15) Michael Turney and Knox Goodman
To be included in OTS, e-mail your high-res photos to editor@theforumnews.com. Must include a daytime phone number. Or, contact Mary Ann Van Osdell at mavo@softdisk.com or Mark Crawford at markcrawford1@aol.com for event coverage.