Birthday: Carlos D. Prudhomme had a unique 40th birthday celebration. It was also a health fair. A few years ago, he made a conscious decision to make some healthy lifestyle changes. As a result, he was able to lose 65 pounds and come off diabetes and blood pressure medication. So, he wanted to expose the community to the benefits of healthy lifestyle changes and the resources available, and also to shine a light on nonprofit organizations. Last year, he helped raise money for Volunteers For Youth Justice. This year, he chose Project Celebration, which services victims of domestic abuse. There was no vendor fee for the celebration; attendees and participants made a donation of at least $10. He offered a Zumba, boot camp and yoga class April 25 at the Shantel Hardison Sports Center.
–Mary Ann Van Osdell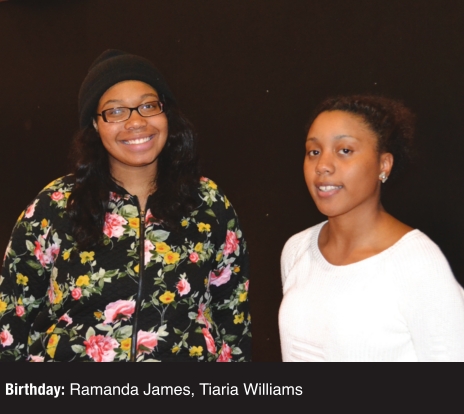 Spring Tea: The C. Wright Pink Ribbon Project hosted its fourth annual Elegant Spring Tea on April 25 at the Stonewall Missionary Baptist Church. The funds generated from ticket sales are used for those who are in hardship while battling breast cancer. This year, a silent auction and raffle tickets were added, as well as a hat parade/contest, naming where the hat was purchased and who designed it. Centerpieces included a pink bra and boxing ring that said "TKO Cancer" and "Fight Like a Girl" and attendee Pamela Hall's 22-year-old wedding bouquet in an upside-down punch bowl. The C. Wright Pink Ribbon Project is a collaborative effort of the Multi-Cultural Developmental Center and Stonewall Missionary Baptist Church to impact breast cancer through education, awareness and support.
–Mary Ann Van Osdell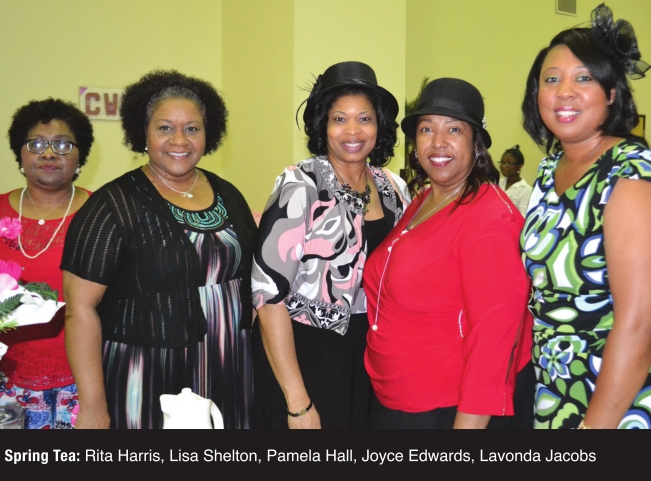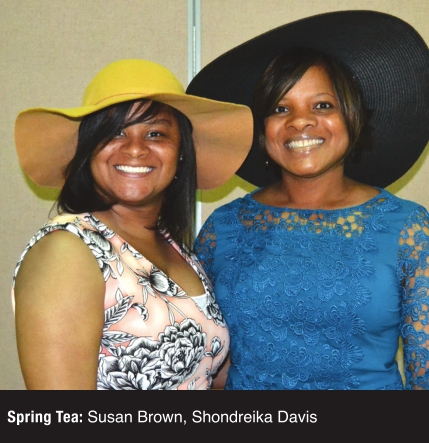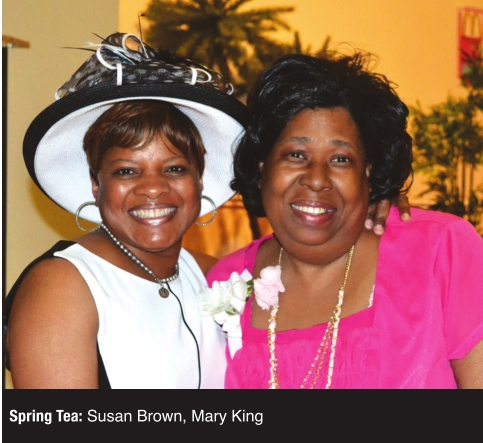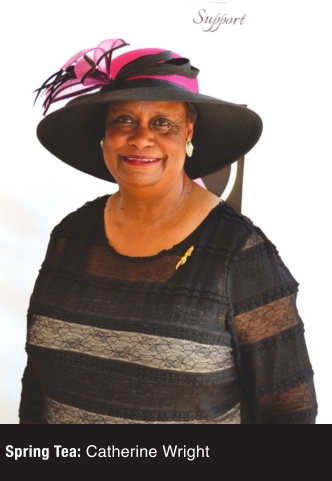 Panhellenic Council: The Shreveport Bossier Alumnae Panhellenic Council held a recruitment information meeting April 22 at East Ridge Country Club. Approximately 150 high school seniors and their mothers attended to hear information about going through sorority recruitment at their chosen colleges next year. Paper Tulip provided cute, appropriate clothes for a what-to-wear style show. The models were area sorority collegiates. Claire Homza, daughter of Dr. Wayne and Lynn Homza, gave a speech on the ins and outs of recruitment and sorority life. For more information, go to www. shreveportpanhellenic.com.
–Mary Ann Van Osdell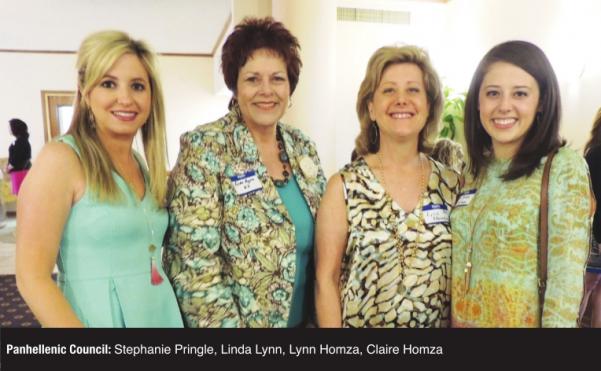 Flying Heart: Flying Heart Brewing officially opened their doors May 1 at 700 Barksdale Boulevard in Bossier City. The brewery, which is in the heart of downtown Bossier City, has repurposed an old fire station into their headquarters, which also includes a tasting room. There are six house brews available in the tasting room, like Barrel 52, which is a nod to the nearby B-52 aircraft at Barksdale, Louisiana Amber and Six of Hearts, which is a nod to the six owners of the brewery.
–Mark Crawford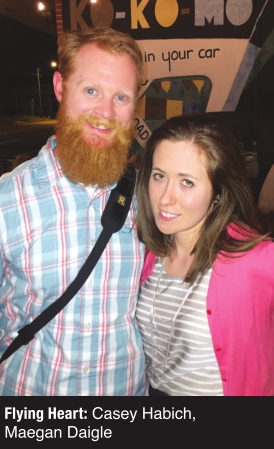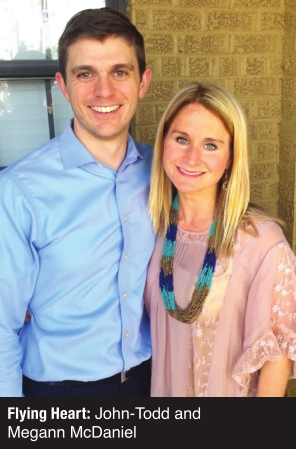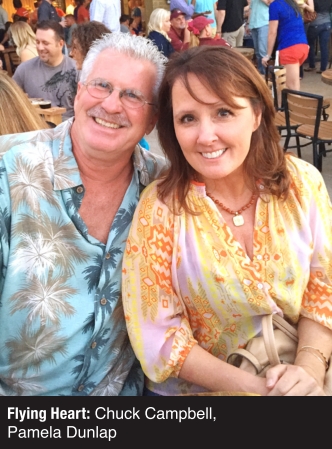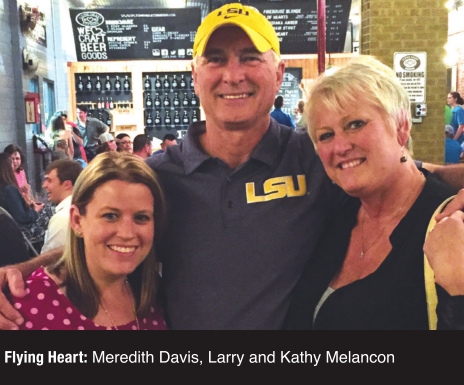 Air Show: Tens of thousands of people attended the Defenders of Liberty Air Show on May 2 and 3 at Barksdale Air Force Base. Dozens of different aircraft performed stunts and tricks, with several of the planes and pilots who are based at Shreveport Downtown Airport. The finale of the airshow each day were six of the U.S. Navy's Blue Angel fighter jets, who performed a very detailed and elaborate presentation.
–Mark Crawford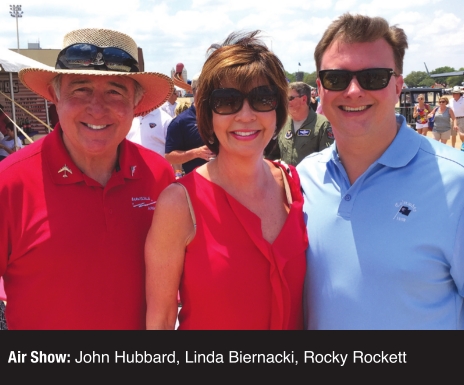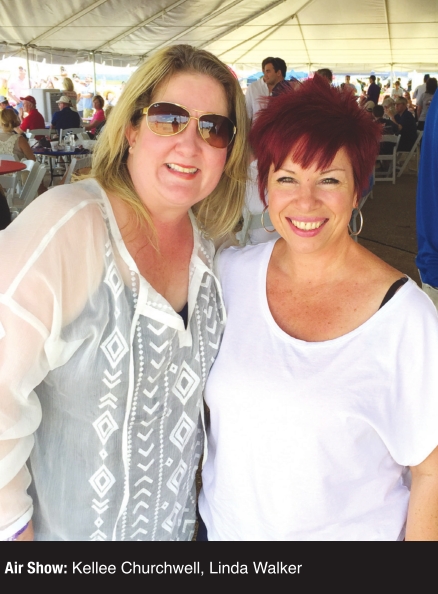 LEED: The Coates Bluff clubhouse received the prestigious LEED certification May 7 from the U.S. Green Building Council, Louisiana Chapter, making it the first by a private development company to achieve this distinction and only the fourth development in the Shreveport-Bossier City area. LEED is the nation's pre-eminent program for the design, construction and operation of high performance green buildings.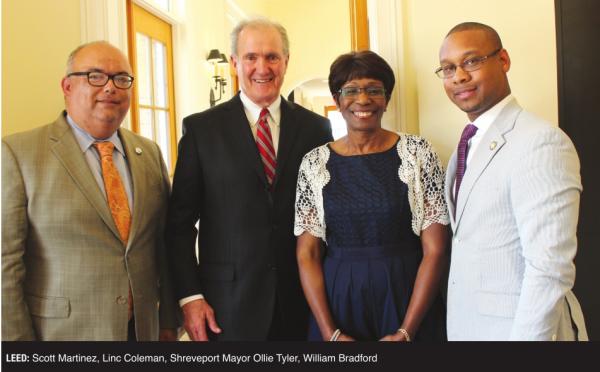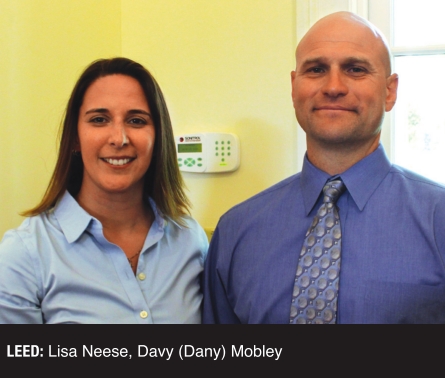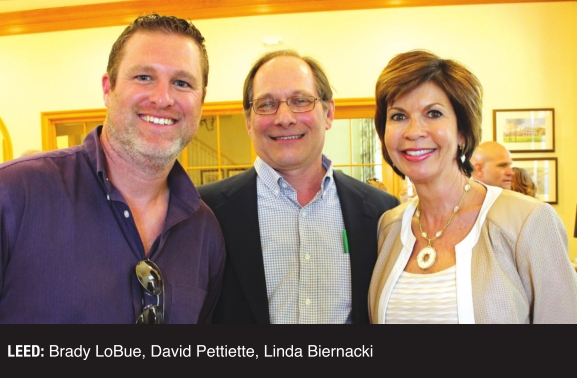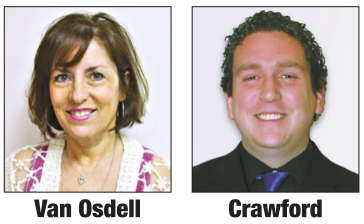 To be included in OTS, email your high-res photos to editor@theforumnews.com or mail photos, name and contact information to Editor at The Forum, 1158 Texas Ave., Shreveport, LA 71101.
(Photos are non-returnable. Must include a daytime phone number.)
Or contact Mary Ann Van Osdell at mavo@softdisk.com or Mark Crawford at markcrawford1@aol.com for coverage.