Susan G. Komen North Louisiana invited all breast cancer survivors from across North Louisiana to don their most festive hat and join the madness at the Mad Hatter's Affair luncheon July 23 at East Ridge Country Club. Susan G. Komen North Louisiana hosted the event to celebrate life after breast cancer. Nikia Hammonds Blakely was the guest speaker for the Mad Hatter-themed event.
– Mark Crawford The Wall Center for Plastic Surgery hosted a benefit concert supporting local law enforcement in early August at The Stage at Silver Star Smokehouse in Bossier City. Hosts Dr. Simeon Wall Sr. and Drs. Holly and Simeon Wall Jr. thanked law enforcement and their families for their many sacrifices and recognized the generous guests who attended in support. LA ROXX, a glam rock band from Lafayette, had the crowd rocking. Many concertgoers came dressed in their '80s best. Seen in the crowd: Bossier Sheriff Julian Whittington; Bossier Marshal Jim Whitman; Bossier District Attorney Schuyler Marvin and his wife, Jodi; David and Peggy Murphy; Mike and Katie Gandy; Ron and Natalie Miciotto; Dr. Thomas Siskron and Allyson Brooks; and hundreds of other rocklovers.
– Special to The Forum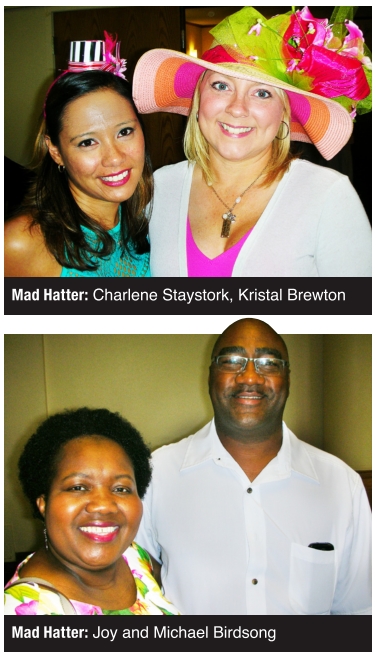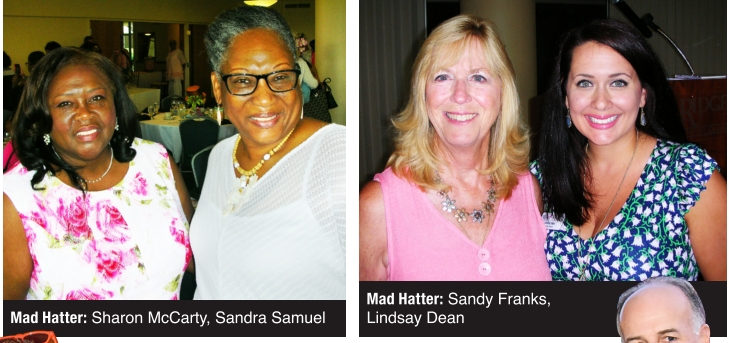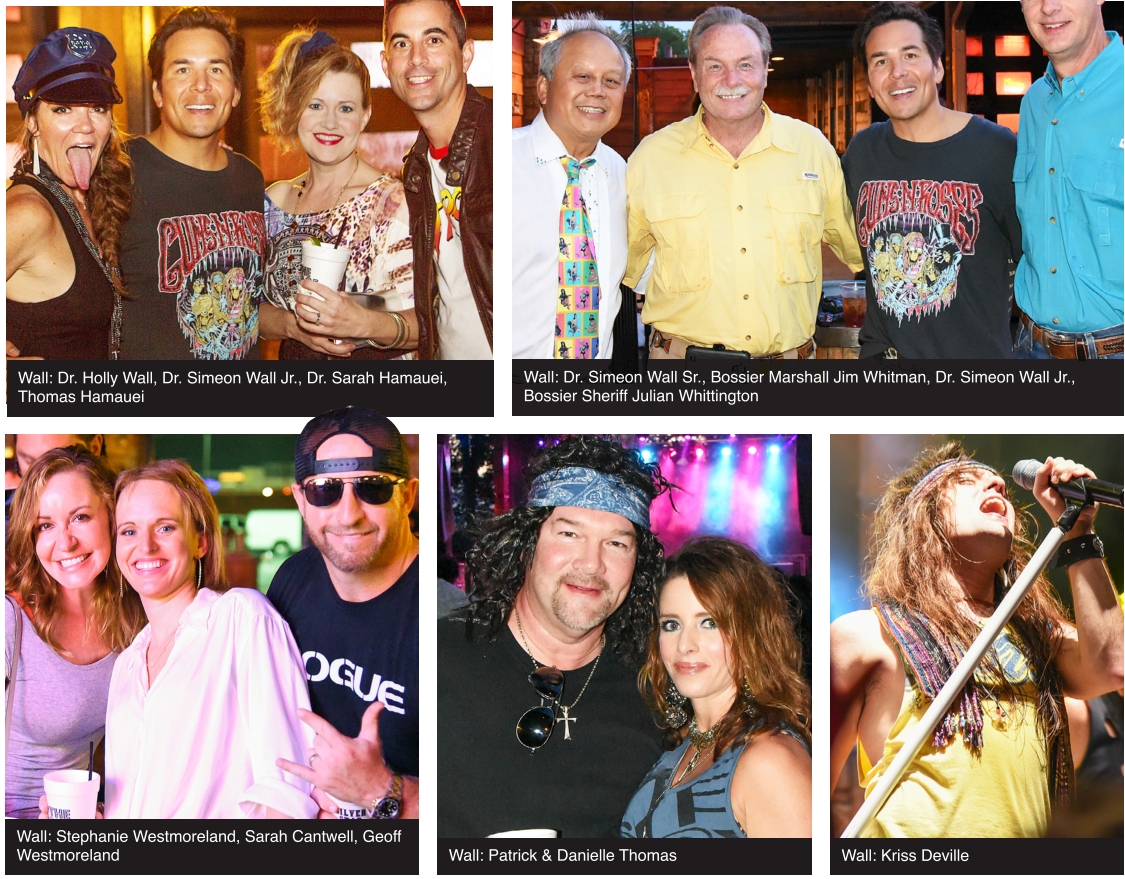 The Robinson Film Center was standingroom-only for the Louisiana Film Prize 2016 Top 20 announcement event Aug. 16. One by one, the 20 films that will be showcased in the weekend-long Louisiana Film Prize festival were revealed. Finalists included "The Root Cellar" and "American Pride." The Louisiana Film Prize festival invades downtown Shreveport Sept. 29-Oct. 2.
– Mark Crawford
Justinian XXIII celebrated the coronation of its 2017 Royal Court Aug. 12 at 610 Spring with this year's theme, "Viva la R'evolution." Krewe of Justinian members and their guests were greeted at the entrance with a fabulous custom mural of Versailles and were led into the traditional reception hosted by the Justinian Carnival Court. Portions of the funds raised by the Krewe benefit the Shreveport Bar Foundation and the many community causes is supports.
– Mary Ann Van Osdell
ThinkFirst of the Ark-La-Tex hosted its Tenth Annual Draw Down Aug. 4 at East Ridge Country Club. The night, filled with fun, food and music, helped ThinkFirst raise funds to spread its message: "Use your mind to protect your body." Auction items included stained glass windows with area college themes, jewelry and artwork. Shreveport Chief Administrative Officer Brian Crawford was the emcee.
– Mary Ann Van Osdell