Louisiana Food Prize kicked off Prize Fest week with a stellar wine, food and mixology experience, Come & Get It. Celeb chefs spicing up the scene included Peter Barlow, Karen Carrier, Elana Horwich, Jeremy Wolgamott and Barclay Dodge. Food selections included a cheese and charcuterie spread by Jason Brady Restaurant Group as well as Aussie lamb loin, beef tartare with fermented carrots, tarragon and brown butter toast and hickorygrilled ribeye steak with ponzu brown butter, Brazil nut dust, pickled Tennessee peaches and green pea cream, among numerous selections. Specialty cocktails and Great Raft VIVA! and Great Raft 318 beer were served.
Come and Get it

1) Brett and Anne Marie Schoonover and Susanna and Russ Van Norman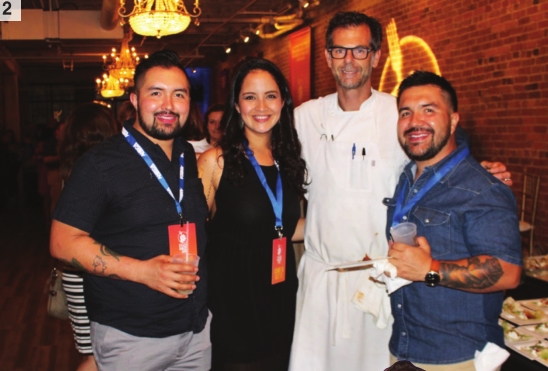 2) Eleazar Mondragon, Sofia Alanis, Chef Barclay Dodge and Rodrigo Mondragon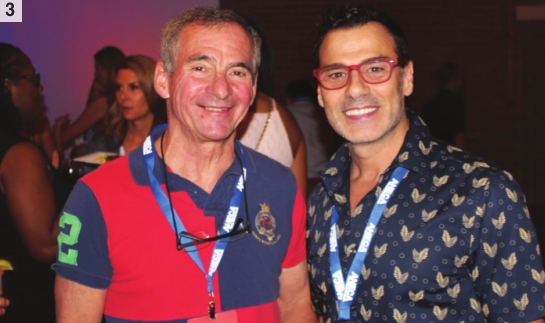 3) Havard Scott and Gio Marche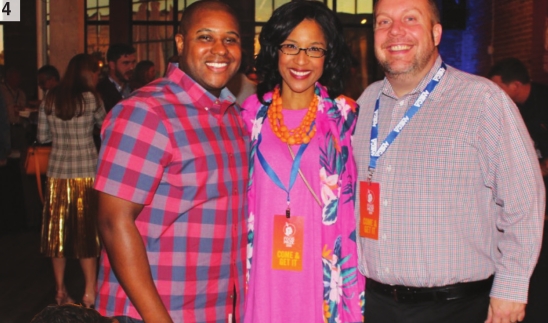 4) Jerry Edwards, Krystle and John Grindley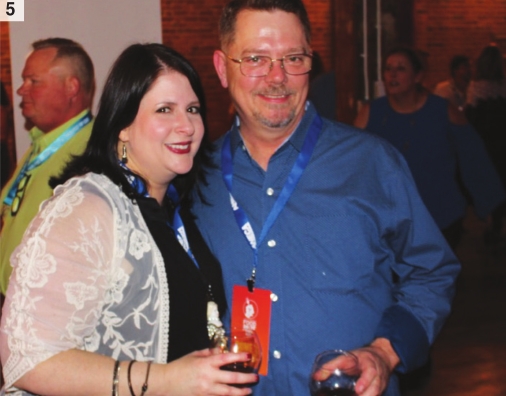 5) Karen and John Strand
6) Sandi Kallenberg, Chef Barclay Dodge and Kimberly Schlosser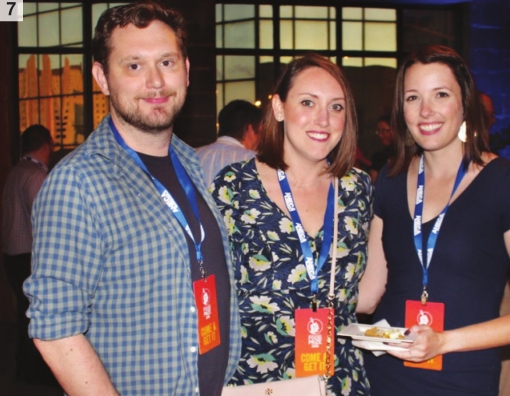 7) Walt and Katie Williams, Kaitlin Beckham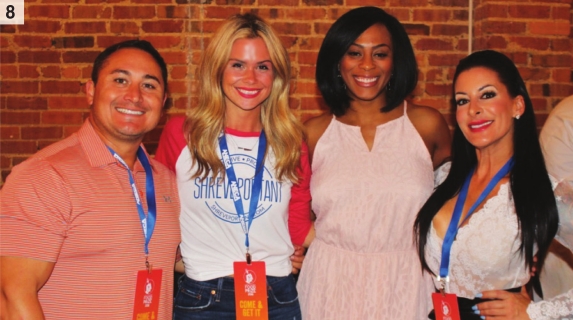 8) Mario Chavez, Megan Stovall, Lakesha Mosley, Tess Lopez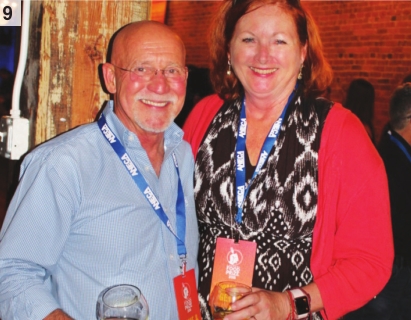 9) Jerry and Karen Tyler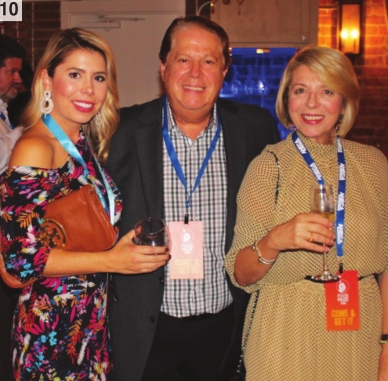 10) Sabrina Adsit, Bill and Anca Landwer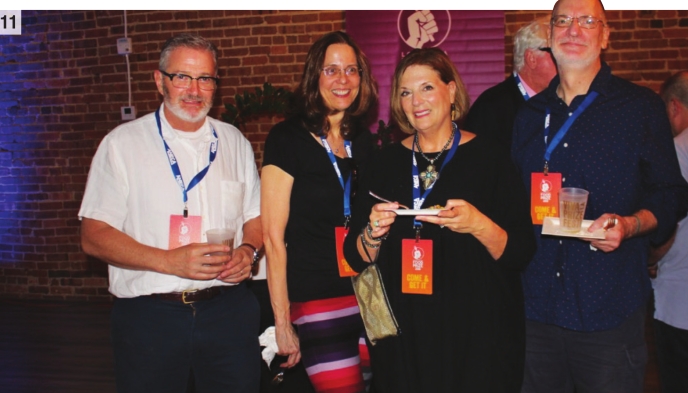 11) Steve Snow, Pam McPherson, Tree Snow and Scott Cassingham
The 44th annual Oakwood Home for Women banquet was held Aug. 22 at Broadmoor Presbyterian Church. President James Lynch gave remarks, and past and present ladies shared their stories. Julia Blewer chaired the event. – Mary Ann Van Osdell
Oakwood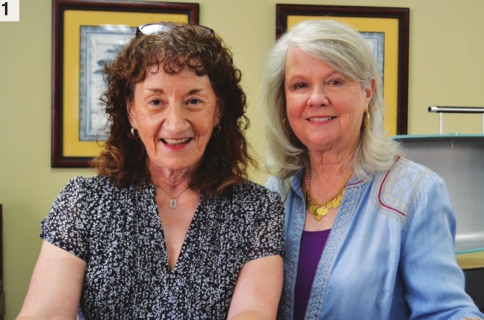 1) Anna Livengood and Jane Snyder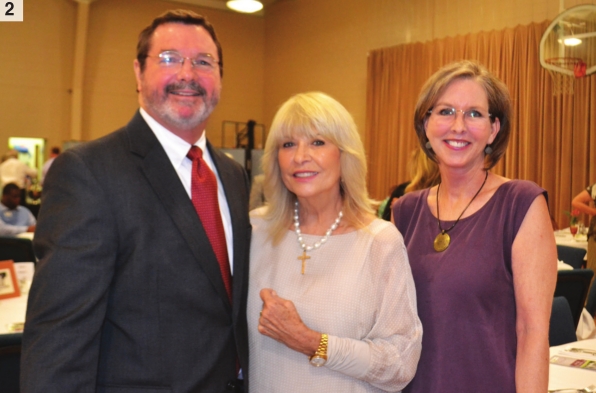 2) James and Regina Lynch, Barbara Wilhelm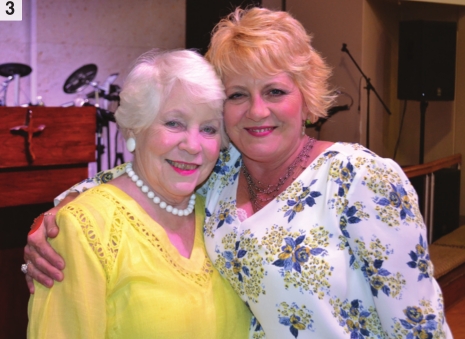 3) Julia Blewer and Bridget Vasko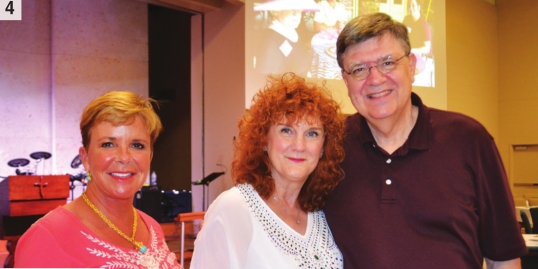 4) Sarah Price, Robin and Paul Merkle
The YWCA of Northwest Louisiana hosted the 4th Annual Women Who Care, Share, a luncheon fund-raiser that netted over $25,000 to go toward the Women's Resource Center. The event, held at East Ridge Country Club, featured keynote speaker Louisiana's First Lady Donna Edwards and special guest panelists New Orleans Mayor LaToya Cantrell, Baton Rouge Mayor Sharon Weston Broome, and Shreveport Mayor Ollie Tyler. This year's theme was "The Power of Women." — Special to 318 Forum
4th Annual Women Who Care Share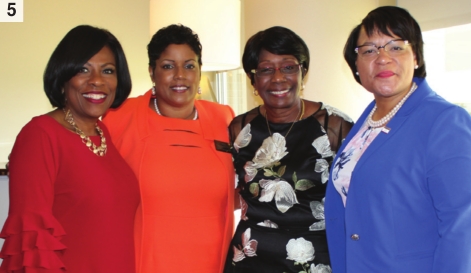 5) Baton Rouge Mayor Sharon Broome, YWCA Executive Director Dr. Belinda Roberson, Shreveport Mayor Ollie Tyler and New Orleans Mayor Latoya Cantrell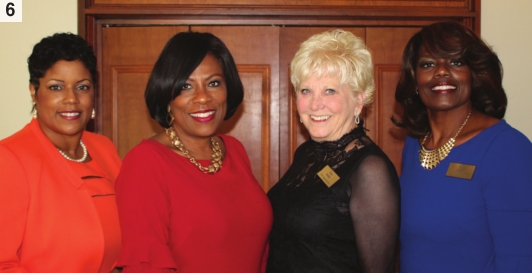 6) Executive Director Dr. Belinda Roberson, Baton Rouge Mayor Broom, Event Chair Penny Durham and volunteer Vivian Andrews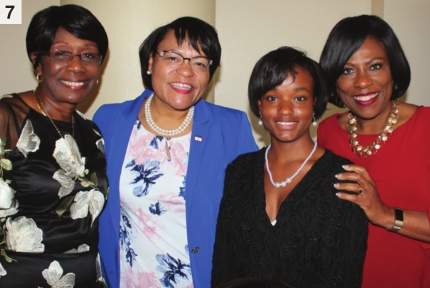 7) Mayor Tyler, Mayor Cantrell, YWCA member Sequoia Taylor and Mayor Broome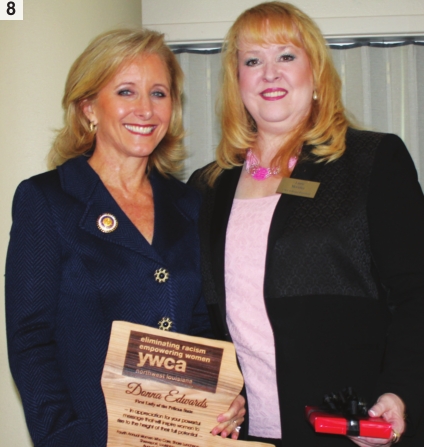 8) Louisiana First Lady Donna Edwards and YWCA Board President Laurie McGehee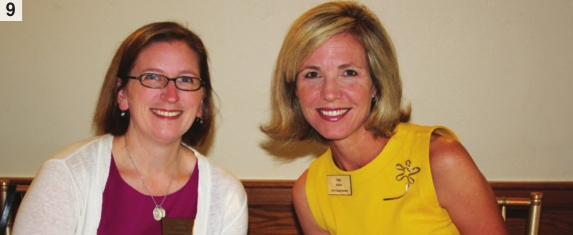 9) YWCA Board Volunteers Kate Pedrotty and Anne Jenkins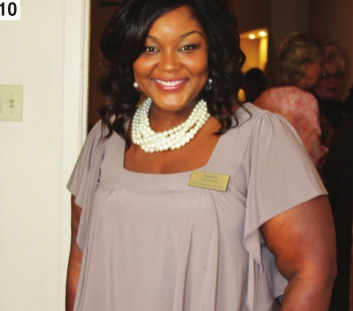 10) YWCA Board Member Angelique Feaster-Evans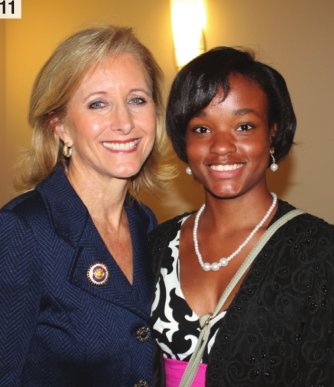 11) Louisiana First Lady Donna Edwards and YWCA member Sequoia Taylor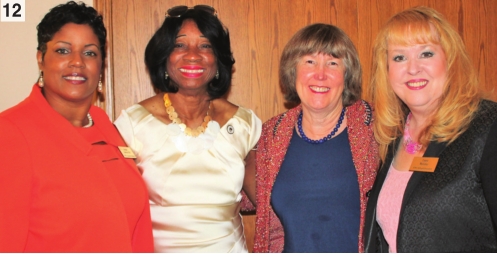 12) YWCA Executive Director Dr. Belinda Roberson, Rep. Barbara Norton, Nell Shehee, Laurie McGehee
To be included in OTS, e-mail your high-res photos to editor@theforumnews.com. Must include a daytime phone number. Or, contact Mary Ann Van Osdell at mavo@softdisk.com or Mark Crawford at markcrawford1@aol.com for event coverage.