The 8th annual LSU Health Sciences Foundation event, An Evening of Healers, celebrated the community heroes that have impacted so many people. Honored at the event were physicians, allied health physicians, residents, fellows, students, health-care professionals and fi rst responders who help save lives every day. The two patients featured this year were Samantha "JoJo" Sims and Juan Zuniga. The event supports LSU Health Shreveport and was chaired by Doctors David and Carol Clemons, both alumni of LSU Health Shreveport.
Evening of Healers

1) Amy Heron and Dana Smelzer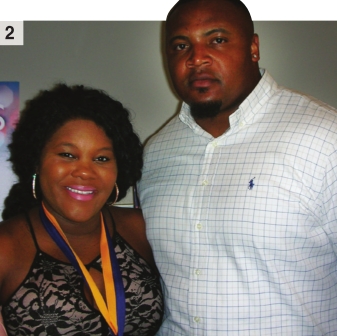 2) Asheena Adams and Dennis Morris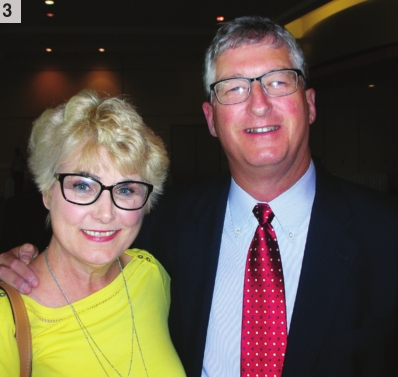 3) Cindy and Ray Sledge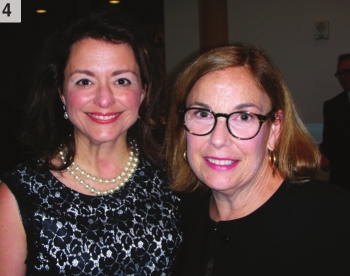 4) Brandi Daigle and Mary Beth Fox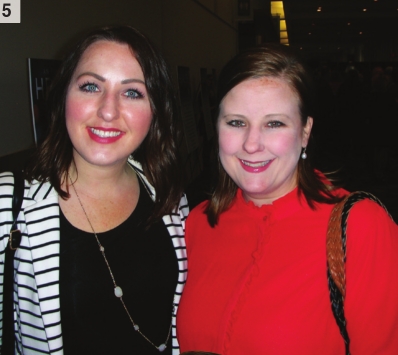 5) Coutney Stoutimore and Jill Hassmann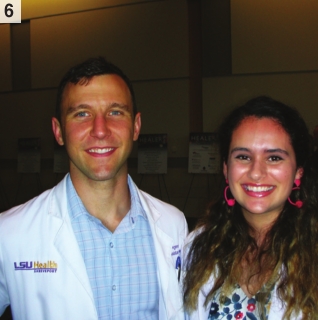 6) Emile Legendre and Courtlyn Holley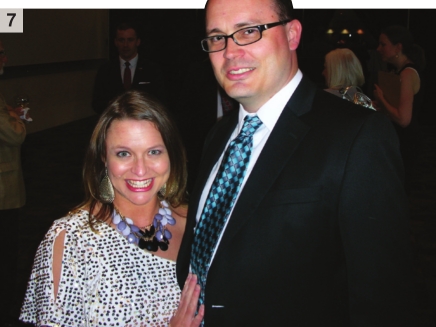 7) Mara and Kevin Alexander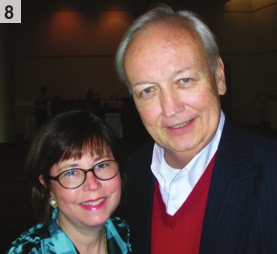 8) Mary Ann and Kim Green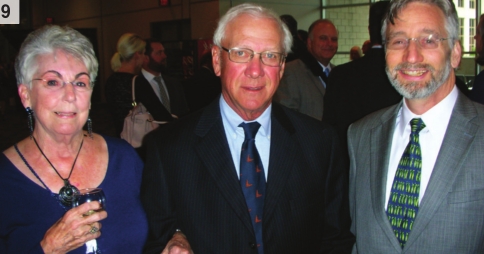 9) Sherrie and Dick Nelson, Matthew Linn

Shreveport Derby Day 2018 was again hosted on the lawn of the R. W. Norton Art Gallery in historic South Highlands. Food was provided by Drake Catering, mint juleps were served by Wine Country Bistro, and DeRobert & The Half-Truths provided musical entertainment. Also new at this year's event was Champagne Charlie Bubble Bar mobile champagne bar, which offered a new libation choice. The event also featured a best hat contest and the best dressed couple award were also presented.
Shreveport Derby Day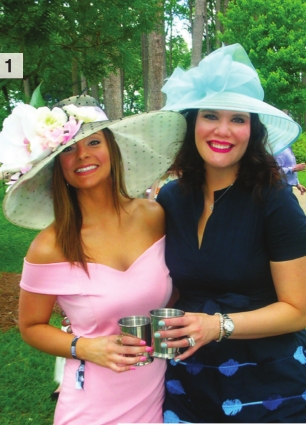 1) Ashley Ard, Sarah Glorioso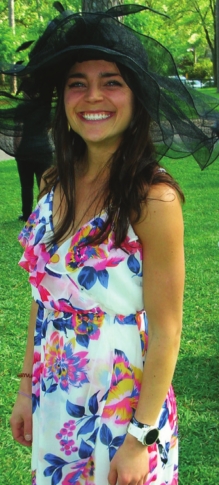 2) Alexandra Ellis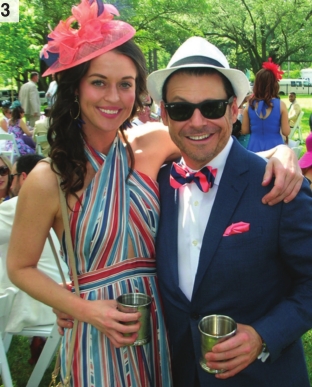 3) Cherish McCormick, Blayne Weaver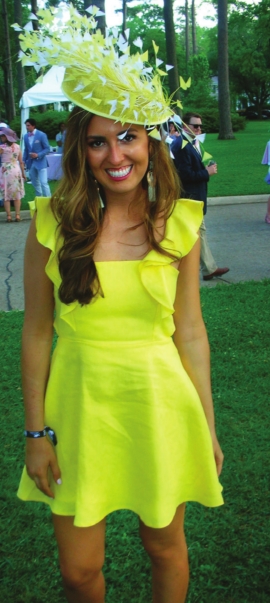 4) Jordan Botzong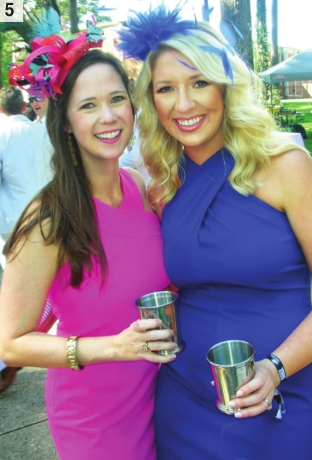 5) Kelsey Kiper, Elizabeth Grisso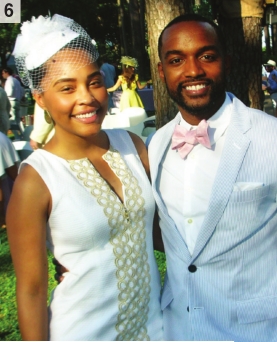 6) Lauren Tarver, Adrian Perkins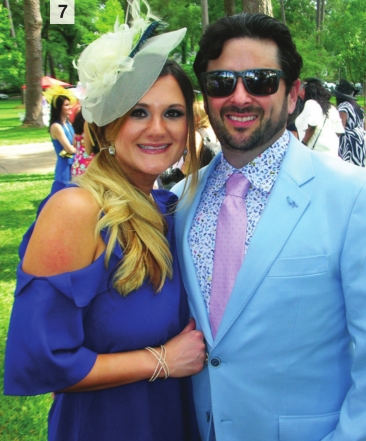 7) Lori and Jason Riffle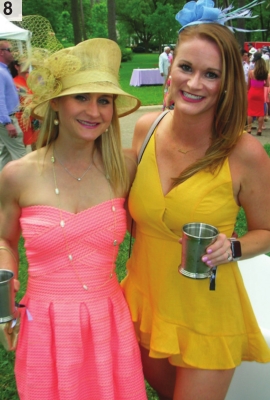 8) Megann McDaniel, Katrina Lamb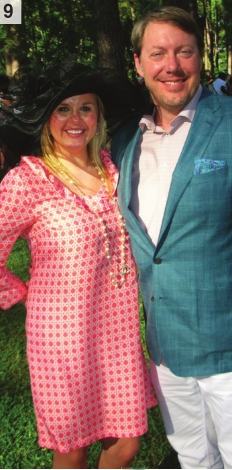 9) Serenity and Allen Evans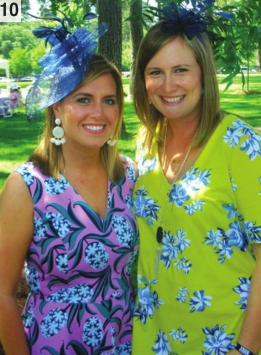 10) Stephanie Jordan, Laura Taylor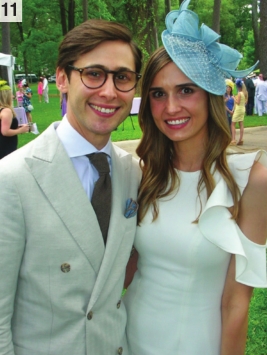 11) T. D. and Paige McMurry
Greanleaf Park in the Provenance community played host to Shreveport Green's annual farm-to-table fund-raiser, FEAST! The sold-out event featured a five-course dinner, with accompanying wine pairings, all with ingredients that were locally sourced and prepared by seven different chefs from some of Shreveport's most popular restaurants, like Frank's Louisiana Kitchen, El Cabo Verde and Ki Mexico.

– Mark Crawford
FEAST!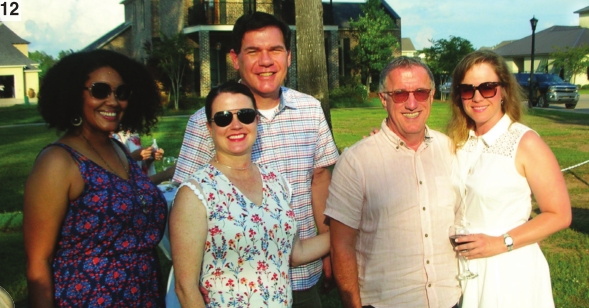 12) LeVette Fuller, Janey and David Macey, Bill McGill, Amy Quinn

13) Claire Williams, Sandi Walton, Donna Curtis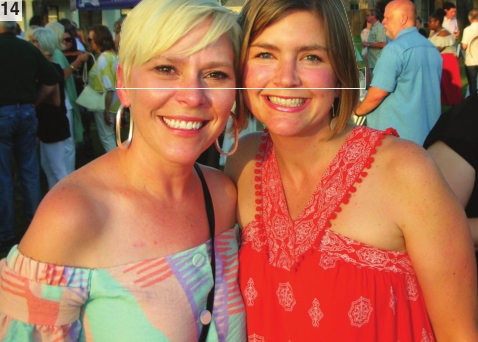 14) Laura Baudoin, Mary Helen Marrs