Breakfast With Senator: The Bossier Chamber held a breakfast meet and greet Sept. 1 with U.S. Senator Bill Cassidy. This event was part of the chamber's annual public policy series and served as an opportunity for the business community to learn about his policy priorities for Northwest Louisiana and what's trending in D.C. Series sponsors include Valveworks USA, Citizens National Bank and Roberts and Murphy, Inc.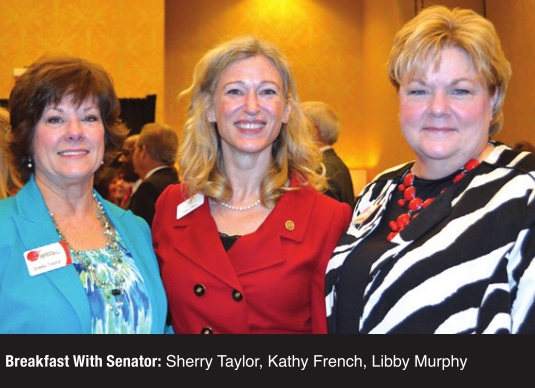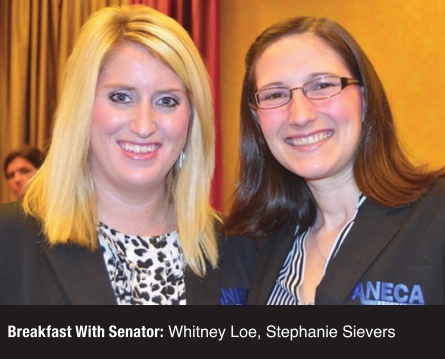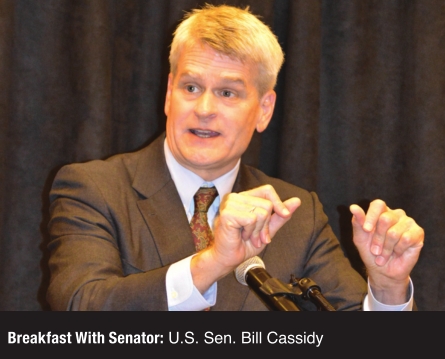 Artist Event: artspace hosted a meet and greet Aug. 27 for Nick Cave, the next Shreveport Regional Arts Council artist in residence. Bill Joyce and SRAC Executive Director Pam Atchison introduced Cave and unveiled details of his production March 20 at the Shreveport Municipal Memorial Auditorium. Cave answered questions from the audience and explained his artwork.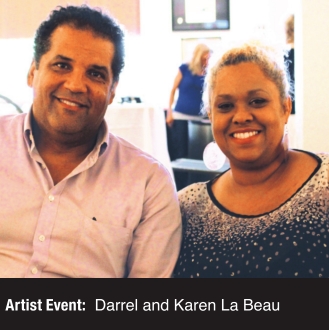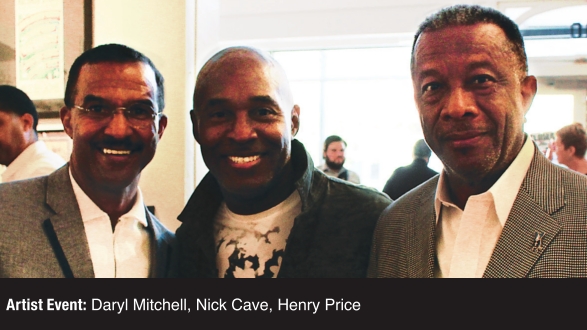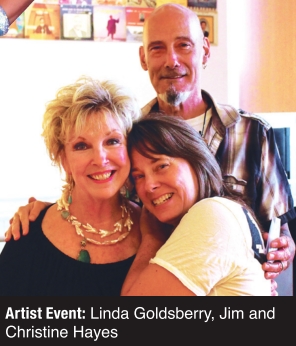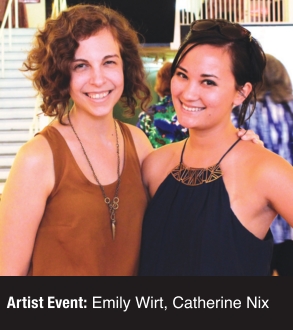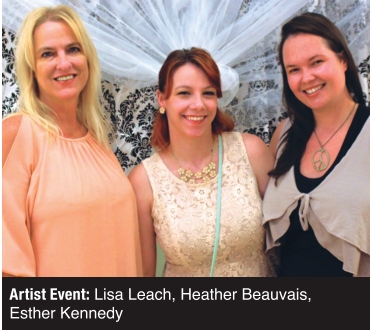 Auction Against AIDS: With over 200 silent auction items and 20 live auction items, guests had plenty to bid on Aug. 29 at the Shreveport Convention Center Captain Shreve Ballroom for the Philadelphia Center's 26th Auction Against AIDS. The auction's theme was "Wicked Wonderland," and plenty of guests dressed up with the "Alice in Wonderland" theme in mind.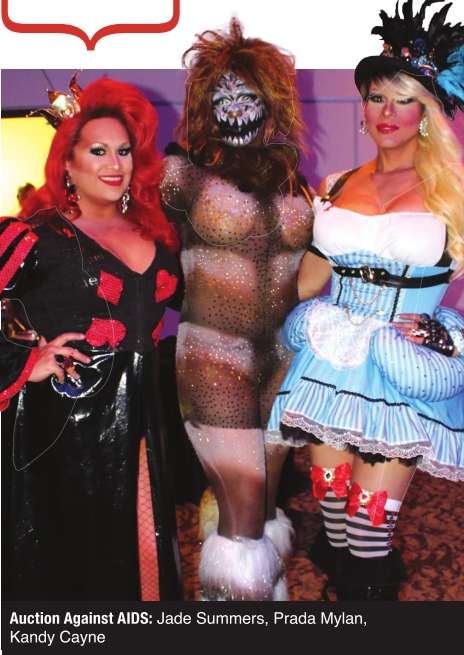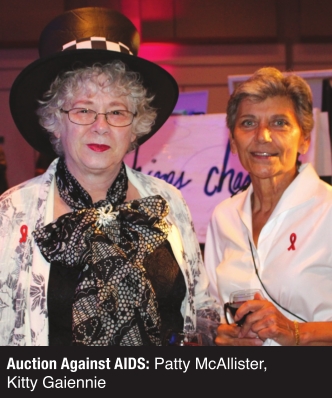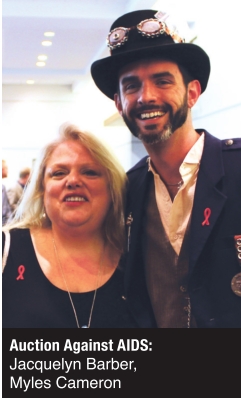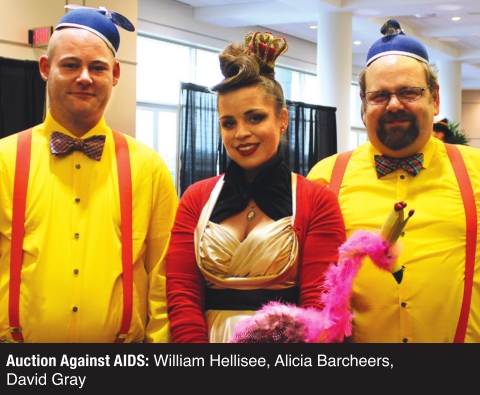 To be included in OTS, email your high-res photos to editor@theforumnews.com or mail photos, name and contact information to Editor at The Forum, 1158 Texas Ave., Shreveport, LA 71101.
(Photos are non-returnable.
Must include a daytime phone number.)
Or contact Mary Ann Van Osdell at mavo@softdisk.com or Mark Crawford at markcrawford1@aol.com for coverage.