Banquet: The 28th Shreveport- Bossier-DeSoto African-American Scholarship Awards Banquet was held Feb. 13 at Sunrise Family Life Center in Shreveport. The awards banquet honored ten African- Americans by presenting to them the 2016 African American Achievement Award. Dr. Willie D. Larkin, president of Grambling State University was the keynote speaker. Domonique Benn, KSLA TV news anchor, gave special recognition to each award recipient. Proceeds from the banquet go toward scholarships for students in Northwest Louisiana. There were 350 people who attended the banquet. Music was performed by Young Pros Entertainment. Katie Latin is the founder/director.
Go Red: The annual Go Red for Women Luncheon was hosted by the Northwest Louisiana American Heart Association on Feb. 18 at the Shreveport Convention Center. The luncheon provided activities that were educational and encouraging to infl uential men and women who could possibly become champions of heart and stroke health and prevention.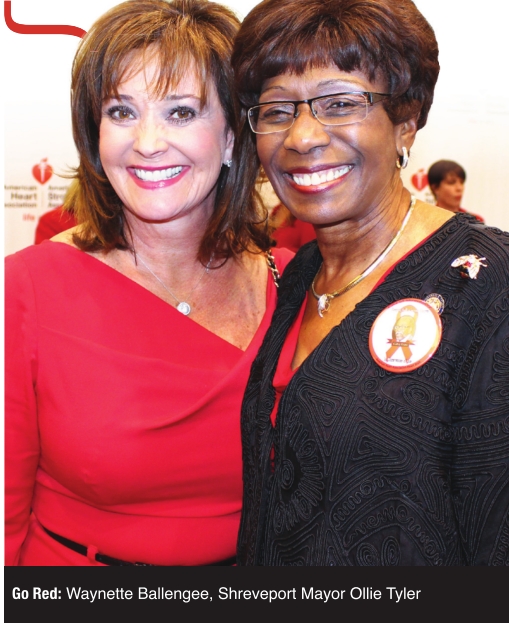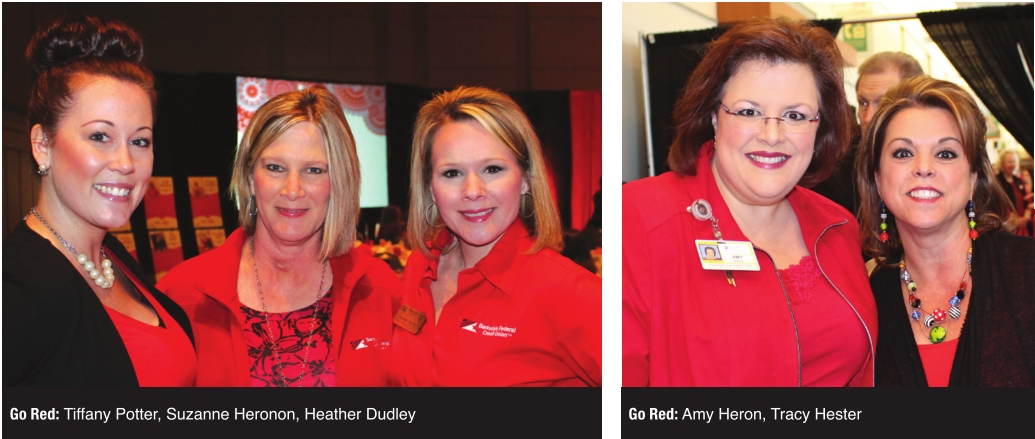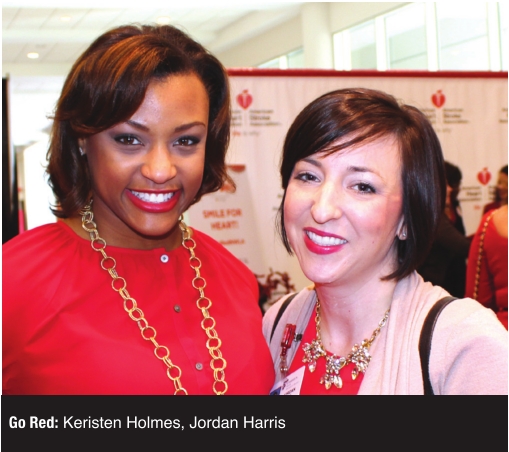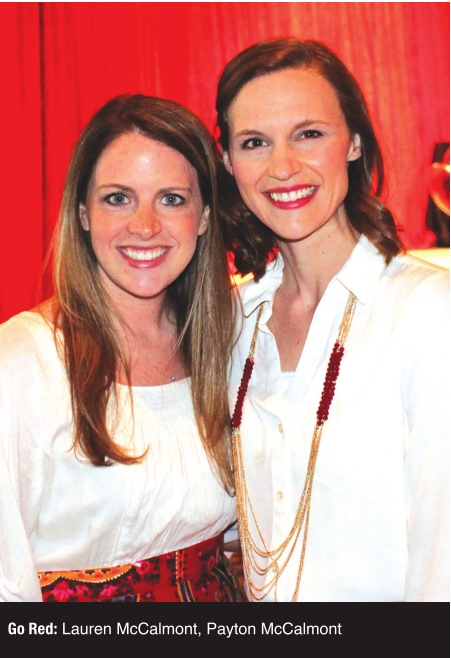 Robbys: The Robinson Film Center hosted The Robbys, A Red Carpet Party on Feb. 27 in downtown Shreveport. The Academy Awardsinspired event featured a piano bar with familiar movie themes played, a DJ dance party and The Robbys Awards ceremony. Awards given out included Best Duo, Best Arrival, Best Bling, Best Selfi e and Second Sexiest Person Alive. Proceeds benefi t Robinson Film Center.
–Mark Crawford
War Room: Karen Abercrombie, who played Miss Clara in "War Room," appeared Feb. 19 at St. Paul's Episcopal Church. She had a meetand-greet before speaking about her spiritual journey.
–Mary Ann Van Osdell
Annual Celebration: The United Way of Northwest Louisiana held its annual celebration Feb. 25 at Sam's Town Casino. The nonprofi t honored a number of businesses around Shreveport-Bossier City that assisted with sponsorships and fundraiser opportunities. To see a complete list of the businesses, go to unitedwaynwla.org.