Independence Bowl: The Independence Bowl Foundation hosted the Camping World Independence Bowl game Dec. 26 at Independence Stadium. It was the 40th anniversary of the bowl game. Virginia Tech played against the University of Tulsa, with Virginia Tech winning 55 to 52. The Camping World Independence Bowl selected Berlin Airlift Veterans as the recipient of the 2015 Omar N. Bradley "Spirit of Independence Award."
–Mark Crawford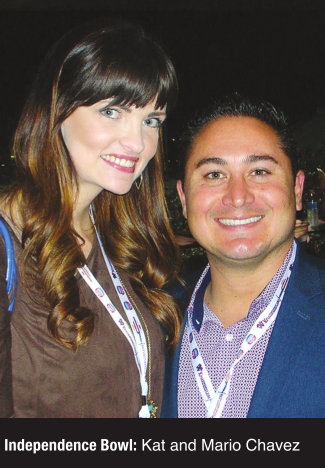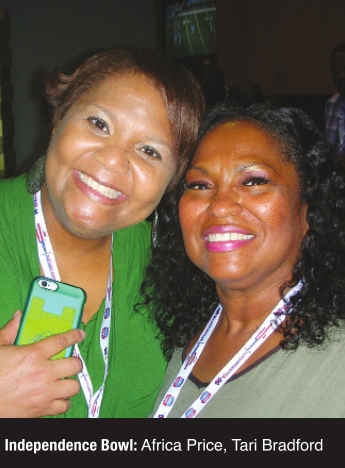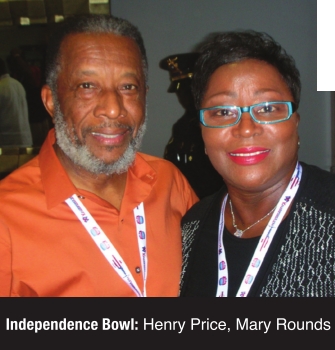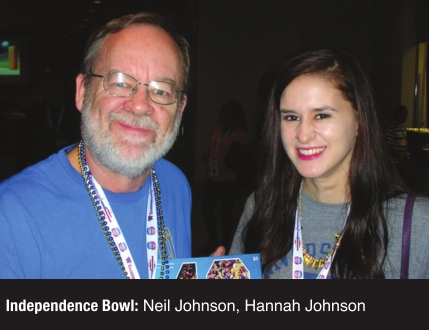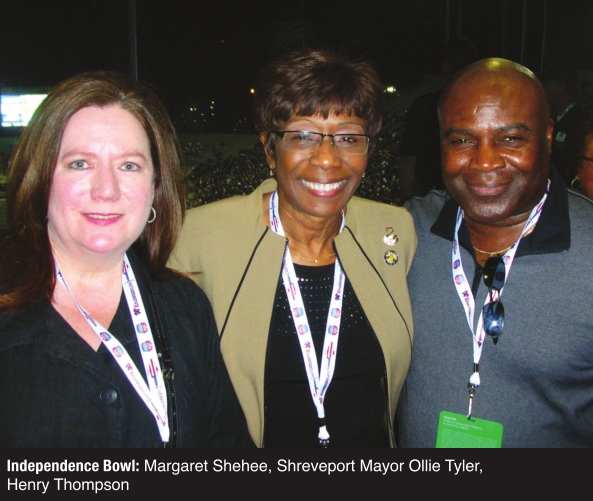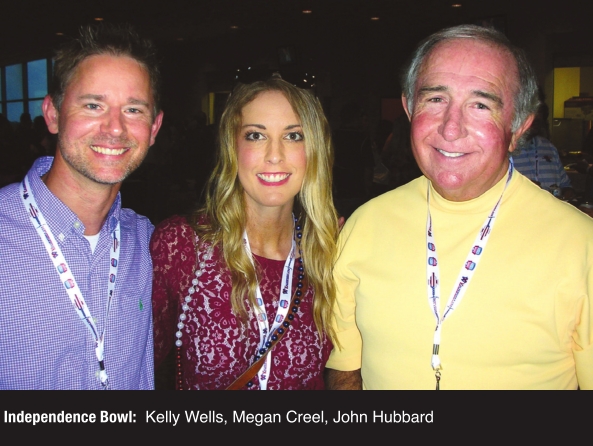 Engagement Party: Audra Muslow and Alan Hicks celebrated their engagement "under the stars." Their announcement was held Jan. 9 at Sci-Port: Louisiana's Science Center. Thirty-nine individuals and couples served as hosts. The couple will wed March 12.
–Mary Ann Van Osdell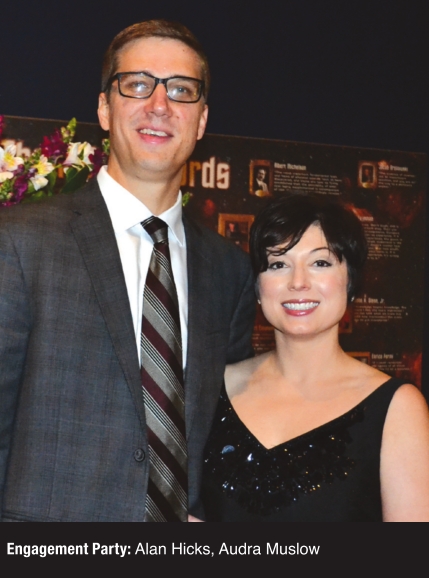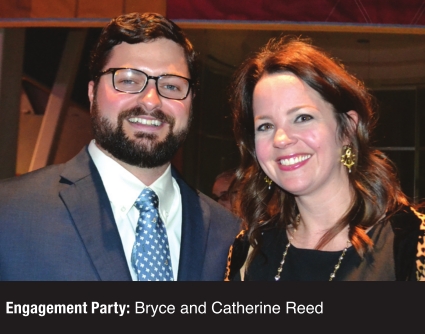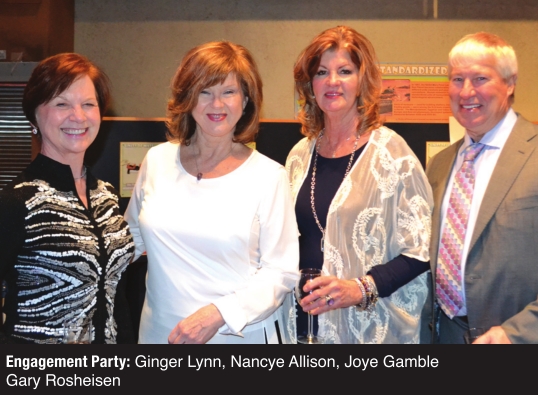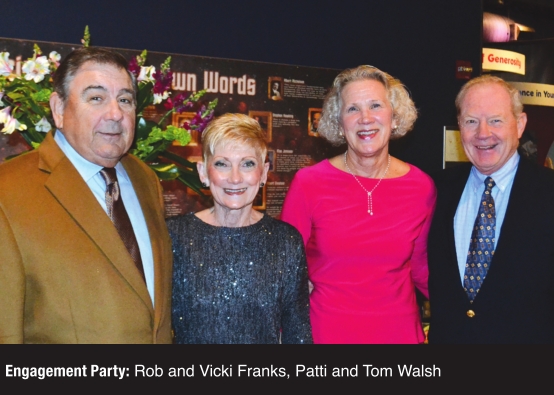 Retirement Party: A reception for retiring principal Dr. Sandra McCalla was held Jan. 10 at Captain Shreve High School where she served 30 years and 55 in the education field. Dr. Peggy Murphy, president of the Captain Shreve Alumni Association, welcomed the group. Tom Arceneaux said when the school opened in 1967, there was no "Swamp," mascot, colors, alma mater or pep squad. McCalla was an integral part of establishing the traditions that transformed a building into a school. The Class of 1969 made a gift in her honor to emphasize her commitment to academic excellence and the founding of the Captain Shreve Academic Foundation. The contribution totaled $3,150. Coach Lee Hedges, who led the school to a state 4-A football championship in 1973, was in attendance.
–Mary Ann Van Osdell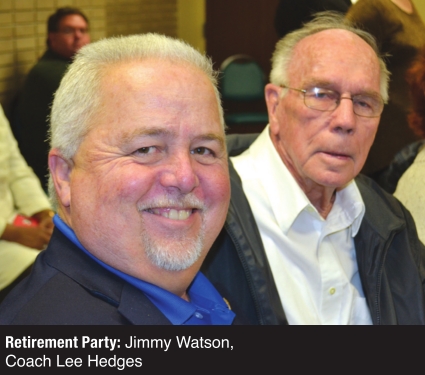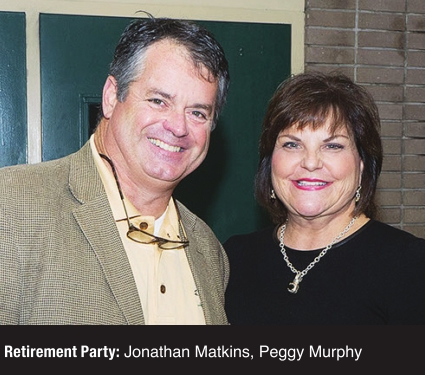 Grandparents: The Foster Grandparent Volunteer Program held an auction with items donated by celebrities Jan. 14 at Sam's Town Casino. The program is sponsored by the Caddo Council on Aging and offers seniors 55 and older opportunities to serve as mentors, tutors and caregivers for many special needs children. Foster Grandparents is 50 years old. Dock Voorhies introduced the speaker, RaShad Bristo, author of "Bitter or Better: Doing More With Less."
–Mary Ann Van Osdell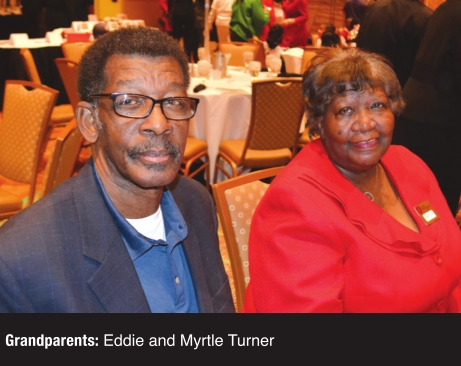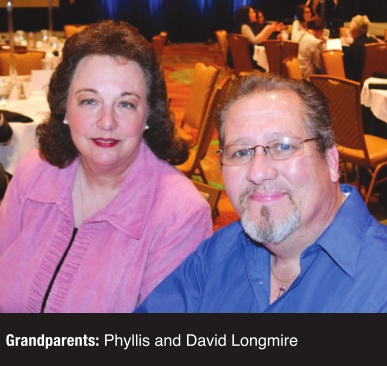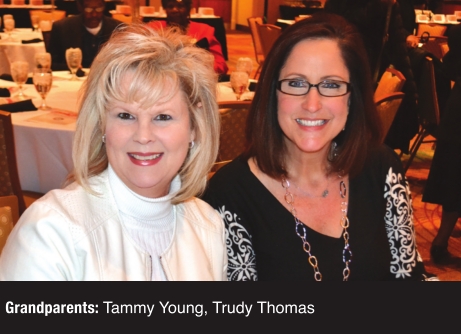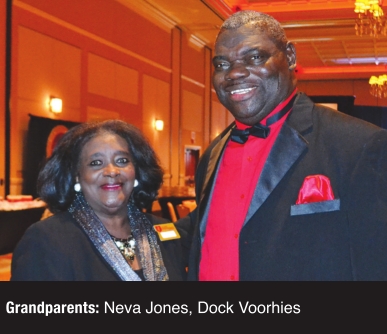 Atlas: Supernatural was the theme of the Krewe of Atlas Grand Bal VIII, held Jan. 15 at the Shreveport Convention Center. The dukes and duchesses represented earth, water, metal, wood and fire. President Ruth Grafton's favors included a dragon drinking cup, sake cup, chopsticks, Oriental fan and gift bag, take out box with cookies and tea and beads to be carried out in a large fleur de lis bag. Atlas will host the Mardi Gras closing ceremony Feb. 9 on the Texas Street Bridge, traditionally done by the Krewe of Aesclepius which folded.
–Mary Ann Van Osdell