BRIAN BARBER, GEMINI, STARTUP PRIZE, BARKUS AND MEOUX, HEART LUNCHEON
Barber: There was standing room only at the investiture ceremony of Brian Barber at Shreveport City Court. Judge Maurice Hicks administered the oath of office to Judge Barber as his wife, Becca, stood next to him. Their children helped with the robing ceremony. The event took place Jan. 13. The invocation and benediction were given by the Rev. Dennis Sims of Ellerbe Road Baptist Church.
–Mary Ann Van Osdell
Gemini: The Krewe of Gemini hosted its XXVI grand bal Jan. 31 at the Shreveport Convention Center in downtown Shreveport. The evening included the royal tableau where there captain, king, queen, dukes and duchesses were presented, as well as past royalty from previous years. The evening ended with live entertainment and a midnight breakfast buffet.
–Mark Crawford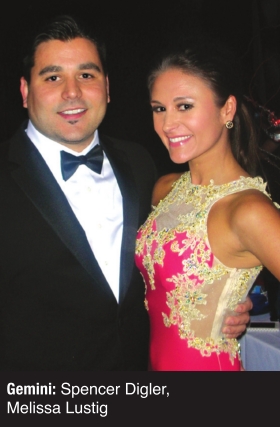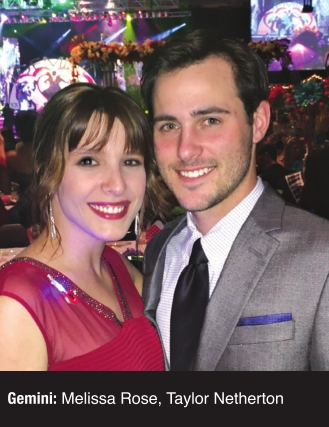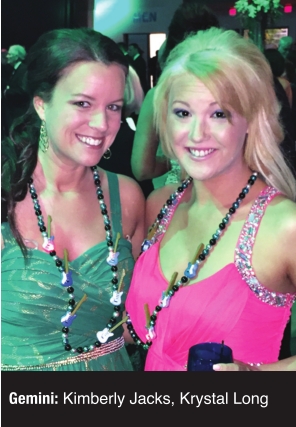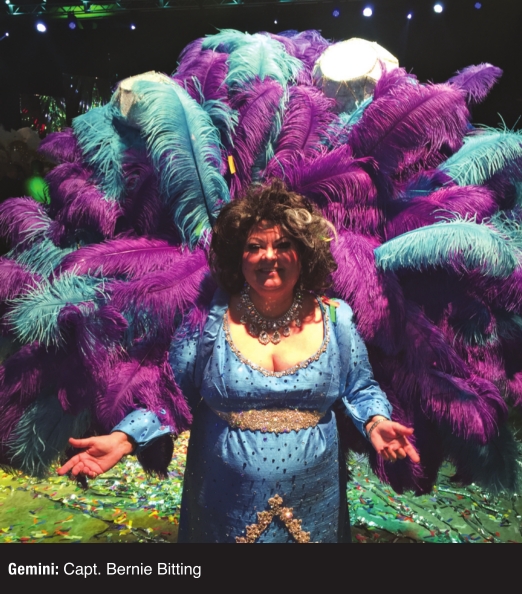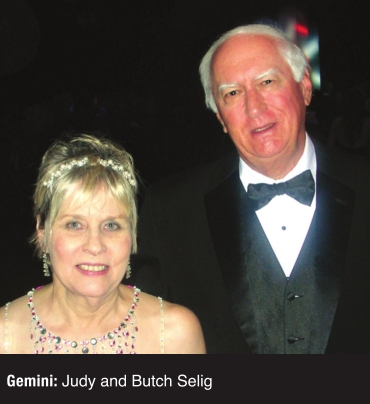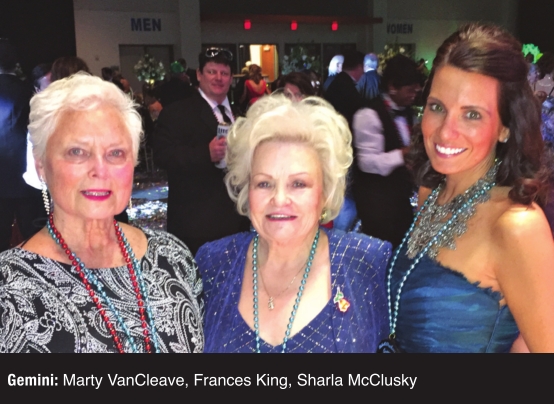 Startup Prize: The Louisiana Startup Prize is back and the kickoff of the competition was held Feb. 5 at Rhino Coffee. This entrepreneurial program is expanding with an additional qualifying event and one that will be held in Bossier City. Last year, more than 120 entrepreneurs attended qualifying events, submitted online business plans and interfaced with more than 75 mentors and experts. Eventually, the final five companies were selected to compete for the $50,000 grand prize.
–Mary Ann Van Osdell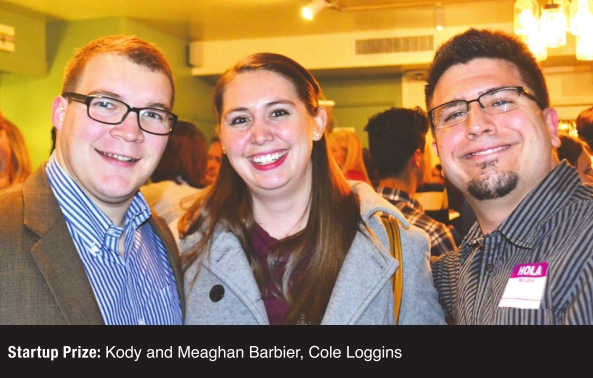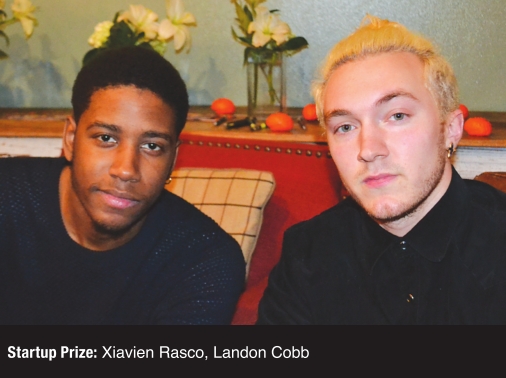 Krewe of Barkus and Meoux: On the windy afternoon of Feb. 8, the Krewe of Barkus and Meoux held its parade at a new location, the CenturyLink Center area. Led by Braveheart, a rescued pitbull pup that has been in the news, furry and feathered animals followed. Both animals and their owners dressed in the spirit of Mardi Gras.
–Mary Ann Van Osdell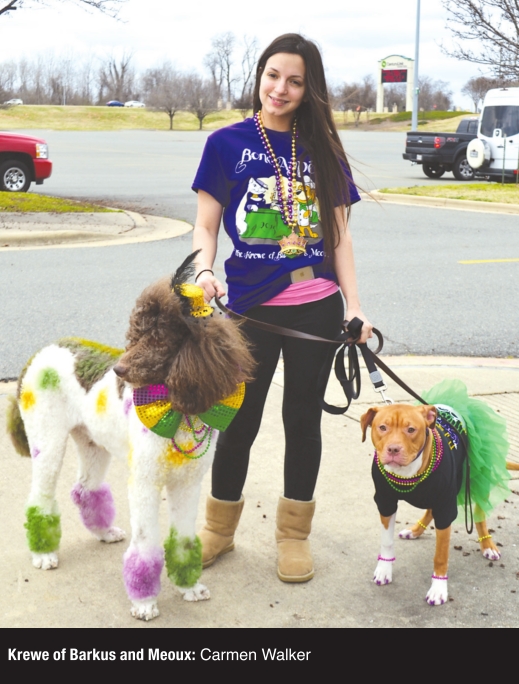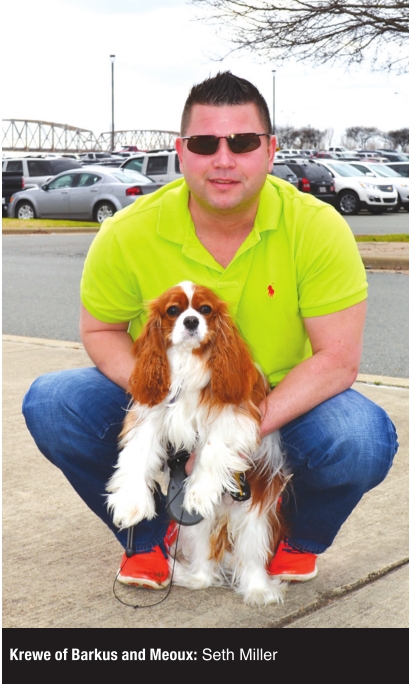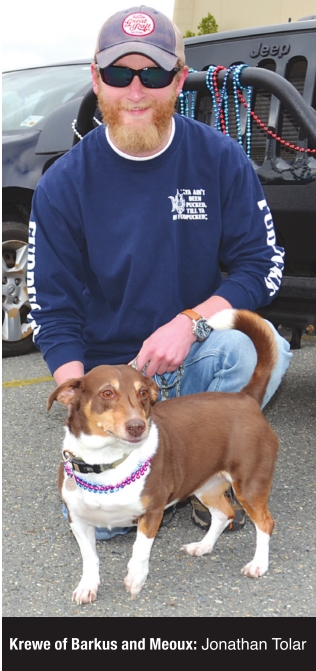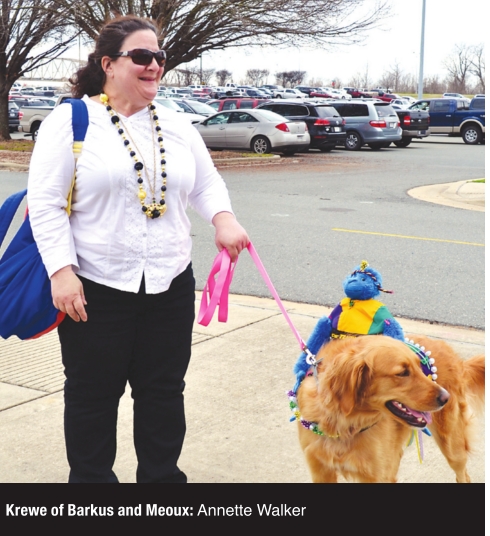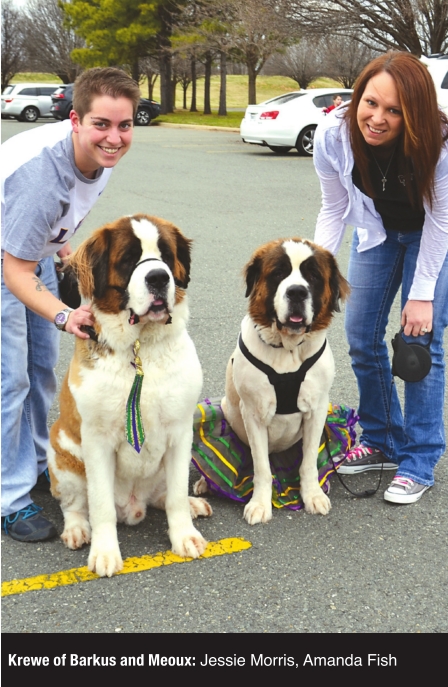 Heart Luncheon: The American Heart Association's "Go Red For Women" campaign held its annual luncheon and educational forum Feb. 19 at the Shreveport Convention Center. CHRISTUS Health Shreveport-Bossier held a health fair prior to the luncheon and gave testing to guests. The keynote speaker was Georgeanna Johnson, who was a participant on ABC's "Extreme Weightloss."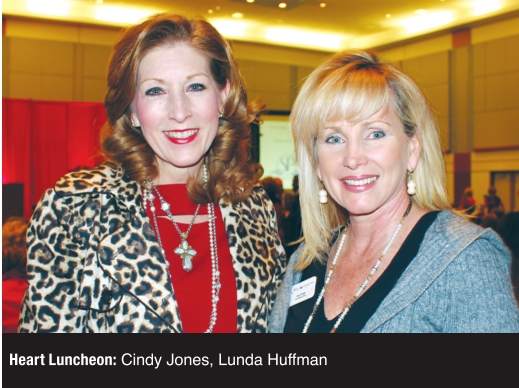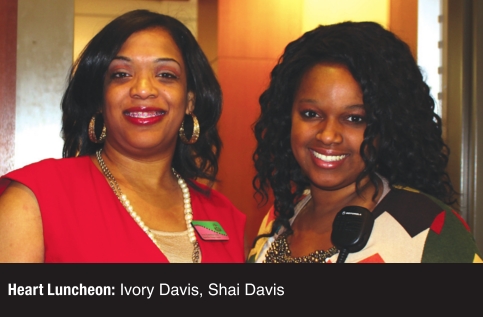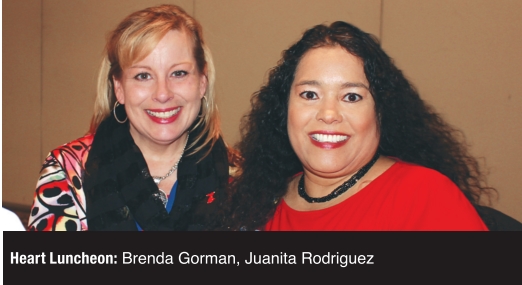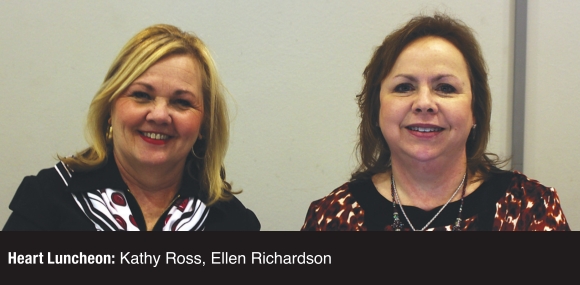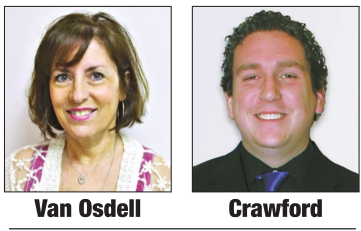 To be included in OTS, email your high-res photos to editor@theforumnews.com or mail photos, name and contact information to Editor at The Forum, 1158 Texas Ave., Shreveport, LA 71101.
(Photos are non-returnable. Must include a daytime phone number.)
Or contact Mary Ann Van Osdell at mavo@softdisk.com or Mark Crawford at markcrawford1@aol.com for coverage.